Kehinde-Margret Makinde's Profile
---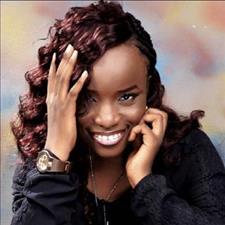 The Inquisitor
Beyond six feet of distance
and seven heavens of this pull of woods,
I draw intensities of sounds and words to placements,
Calling me beyond the territories of these leaves.
My soul sought profiles of its songs
While its proud emission and enthusiastic incision jingle,
In fields of consciousness, beyond access to semantics,
Submerging me
in the author's trance of phrasal phenomena;
Telling me, "focus!"
amidst mortal icebergs and immortal tides,
Saturating undiluted pinnacles,
on paths leading home
from the author's elements of creativity and
Symbolism's narration,
by a series of innovative intonations, I have employed it.
Yet, I am on volume one.
Trending Now
---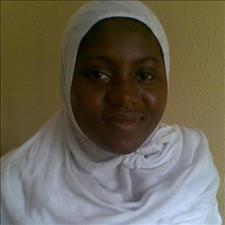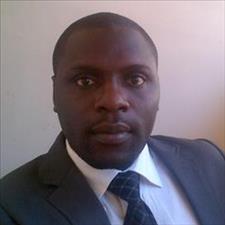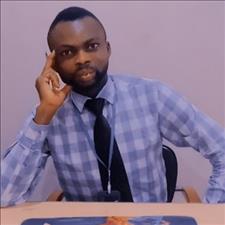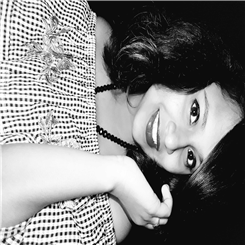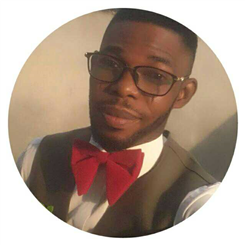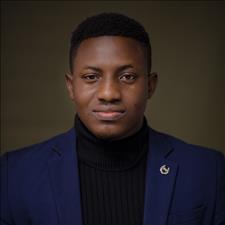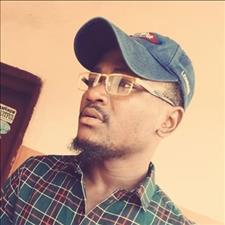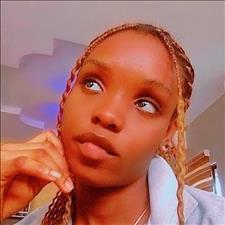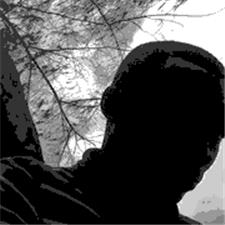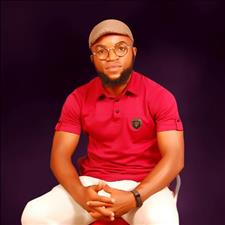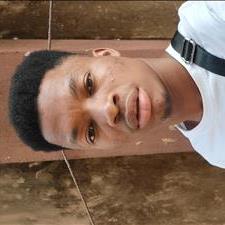 Recently Joined
--- FPG Feeds
---
---