Olukemi Omoyeni's Profile
---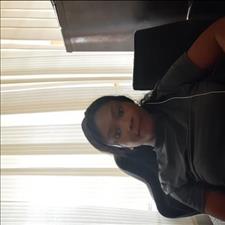 Die empty
confront your sublimity the "gen z" children,
At sheol all rests, it's silent as light,
No one sinks or succeds,
Hades is a sinking hallow in itself.
This upheavals ends here on earth.
You only hear the living mumble your legacies.
Lets take a trip, this trip,
A day and a night at hades,
See for yourself the writhing and the whirling,
The moaning and smiling at death.
Some smile, some moan,
Moaning in regret of their weight
Are some dead,
They did not let out much in their days,
Smiling are some other dead
They feel air light and empty,
They doled out all they in them had,
The calibre that accepted mortality,
They played time, no procrastination.
This clock I see,
It offers every spineless man a moment,
A moment to become a hero!
That time is ticking, seize it!
Die empty!
Your content is useless in the grave
Do not writhe in regret,
When your hair is grey and begins to fall off,
Die empty, don't make a grave mistake.
Trending Now
---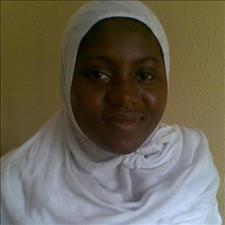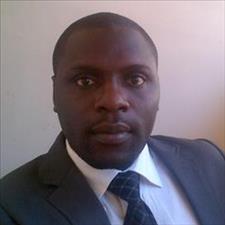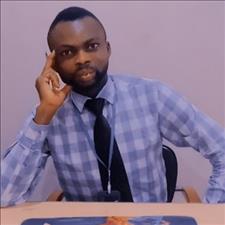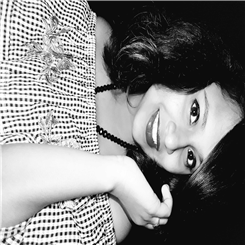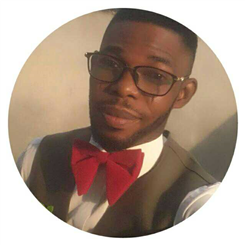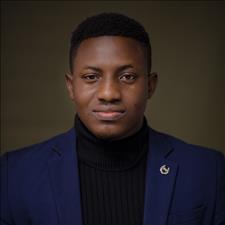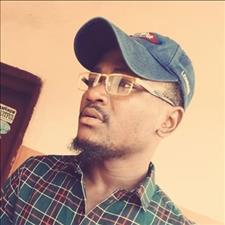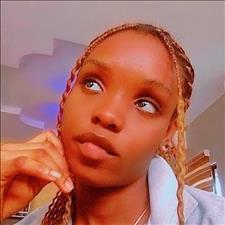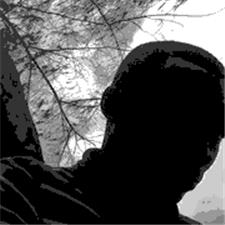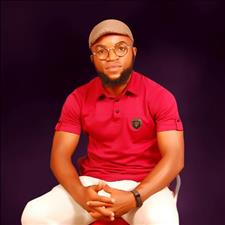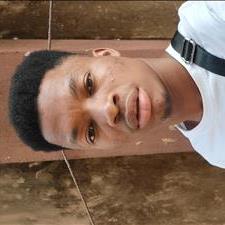 Recently Joined
--- FPG Feeds
---
---