Theophilus Danladi's Profile
---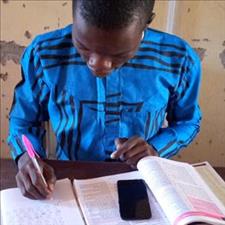 THE KISS OF THE DEVIL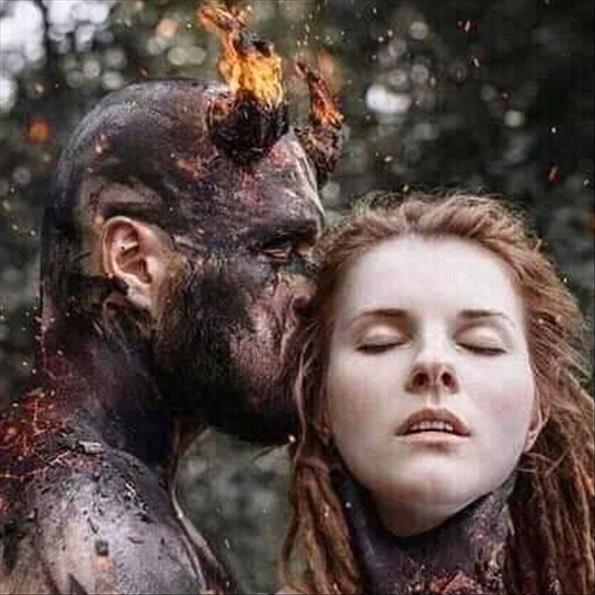 When Fathers Have Turned Housemates!
Mothers have Become Far Cousin Brothers!
He is too Busy to Know That he is; No care!
She is Too Close to Know Nothing About me!
When "Good Morning" Becomes Words From Hell!
Breakfast The Duty of Will not Love.
Bed Becomes The Unifier of Fire and Water
The Normal Becomes The Abnormal
It is The Kiss if The Devil!!
Time with us is Considered a Waste
Dinner with Us is ruled Inconsequential
Church With Us is Inconsiderable!
Fun with Us is "Moment of Sorrow"
It is the Kiss of the Devil!
Devotion For us is Quarrels
Quiet Time's Become Moment of Tears
Phone Has Then Become a Pleasure Spot
The Abnormal Has Become the Normal
It is The Kiss of The Devil
(To be continued)
Copyright ©DivineArrow
Trending Now
---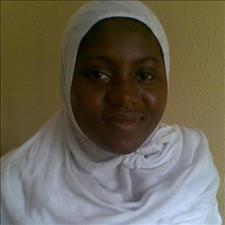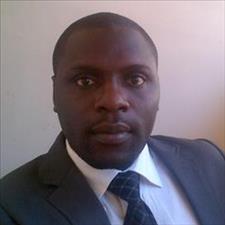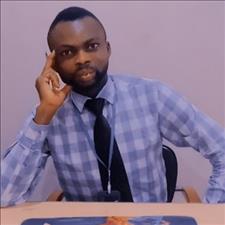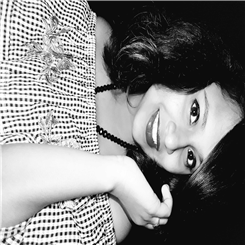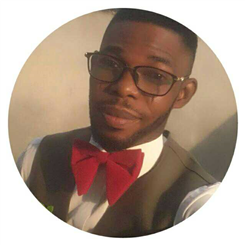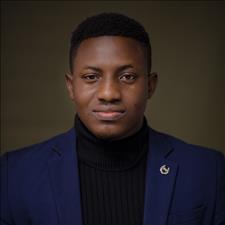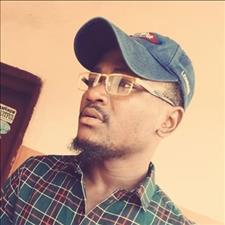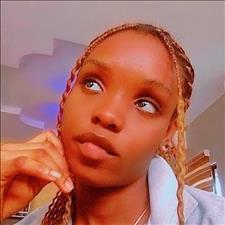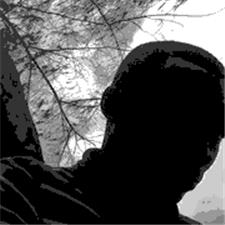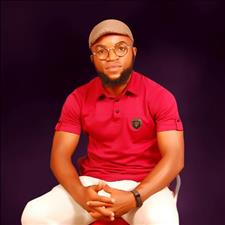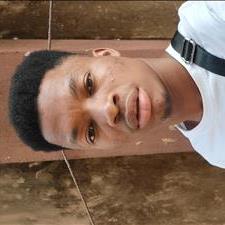 Recently Joined
--- FPG Feeds
---
---