Sunday Akinbamido
---
Biography:
Sunday Yemi Akinbamido is an erudite Programmer, a Poet and Preacher of the good news. His philosophy of life is based on the phrase "you can't take it with you", "For we brought nothing into this world, and it is certain we can carry nothing out." 1 Timothy 6:7 -KJV.
---
Sunday Akinbamido's Profile
---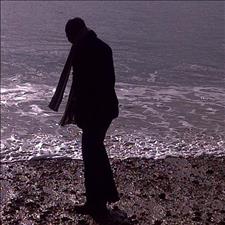 A Bicycle Learner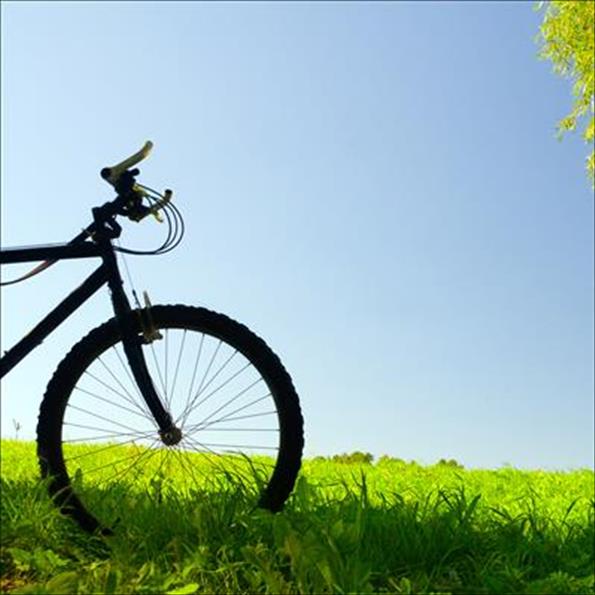 Meager economy of Aye-Ile,
Is like a bicycle learner.
Agitating to maintain equilibrium,
Without enough strength and buoyancy,
Playing around barely,
Without a pair of sandals to his dusty foot,
Without a vest covering is masculine chest,
Without wrinkles of groaning in his face.
As he zealously stick to his bicycle.
Though, it's tyre wore a poverty-look,
And a sharpen iron as pedal.
With his eagerness to ride on,
A geyser of enjoyment spring out.
Deep in his face written satisfaction,
Though, the saddle is a punching machine,
Created holes in his pants.
Sure he would press on to his destination,
As these mushroom and sprout up,
Prospects of African child.
Copyright (C) 2004. Akinbamido Yemi Sunday
Trending Now
---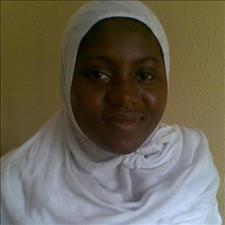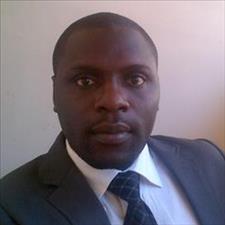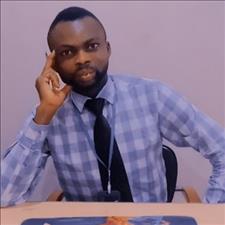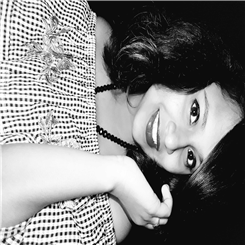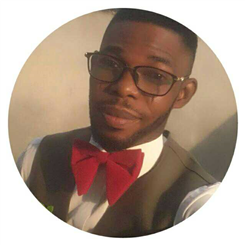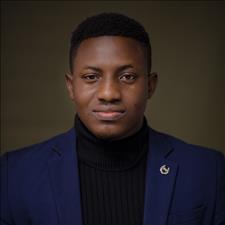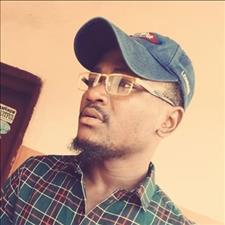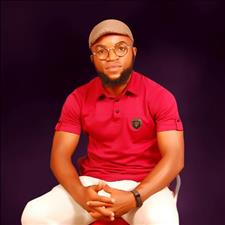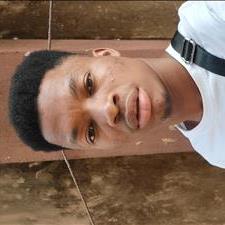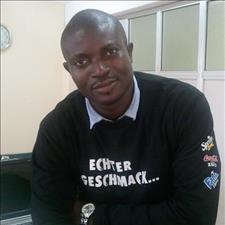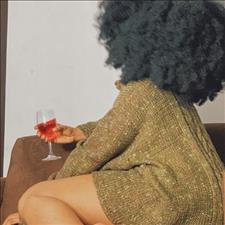 Recently Joined
---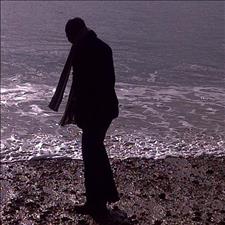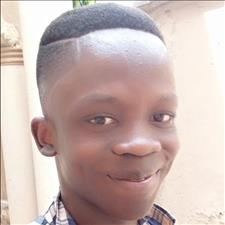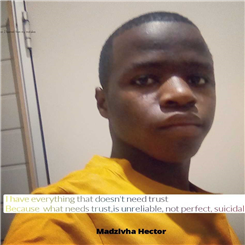 FPG Feeds
---
---