Wisdom Adediji
---
Biography:
wisdom Adediji, NGP XI, is a genre bending writer from the city of Ibadan, southwest Nigeria. He is a lover of nature and art, his works have appeared/ forthcoming on kreative diadem, beatnik cowboy, poemify, arts lounge, one black boy like that review, spill words, world voices magazine and elsewhere. He is an undergraduate of the university of Ibadan where he studies Geography. An orchestra of thoughts. apart from writing, he talks a lot. feel free to stalk him on social media— Instagram: wisdomadediji7 twitter: wisdomadediji .
---
Wisdom Adediji's Profile
---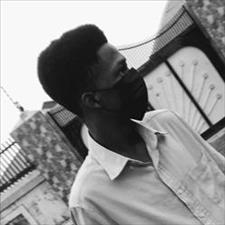 Give us this day our daily garri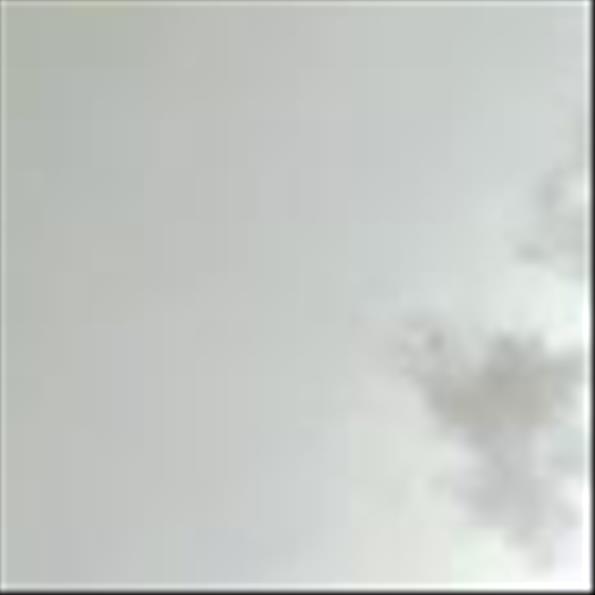 Our father who art in heaven,

hallowed be thy name. Hallowed be thy name.
For everything that sprouts out from me is a song of hungry thrush.
& I'm here burning incense on the palm of a poem,
even a poem can't save a boy from hunger,
or maybe its another way of soiling pains into coded languages.
Lying is a thing my tongue couldn't master, that's why
I should be justified if I say darkness is what we wear as clothes,
& today, our daily crumbs flew over us like the wind. I mean
we didn't find leftovers again in the mouth of a street that's too
busy to remember a boy who's stomach is filled with hunger.
Our throat is a dry tunnel, deficient of food &
today, garri has also grown into scarcity. If our hair is an emblem
of what we eat, it would be the colour of snow. as white as garri.
It's night again, & our hope is dead. The moon's only there watching us
& rubbing its belly- a response to the rays it swallowed from the sun- &
we're here pleading again, that you give us this day,
our daily garri...
Trending Now
---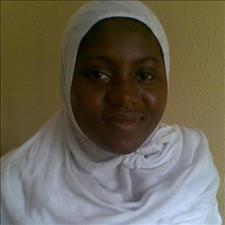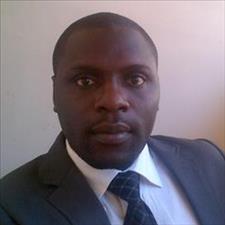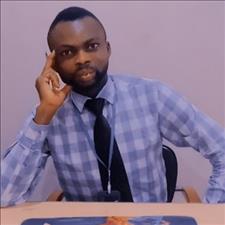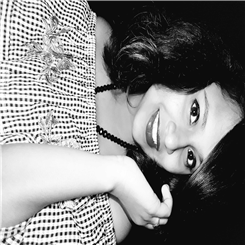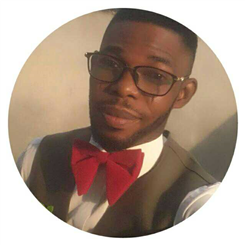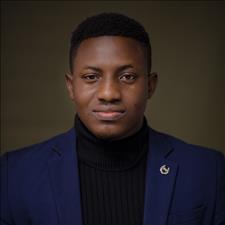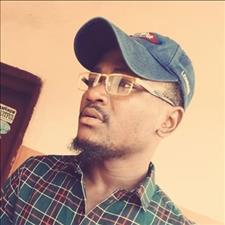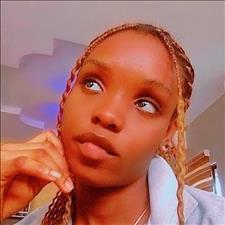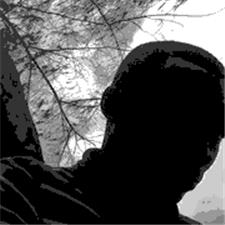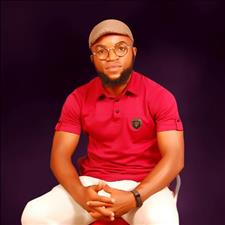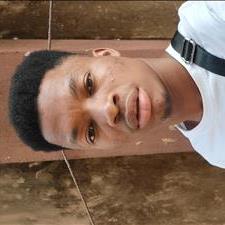 Recently Joined
--- FPG Feeds
---
---