Sarafadeen Adeyemo's Profile
--- TRYING TIME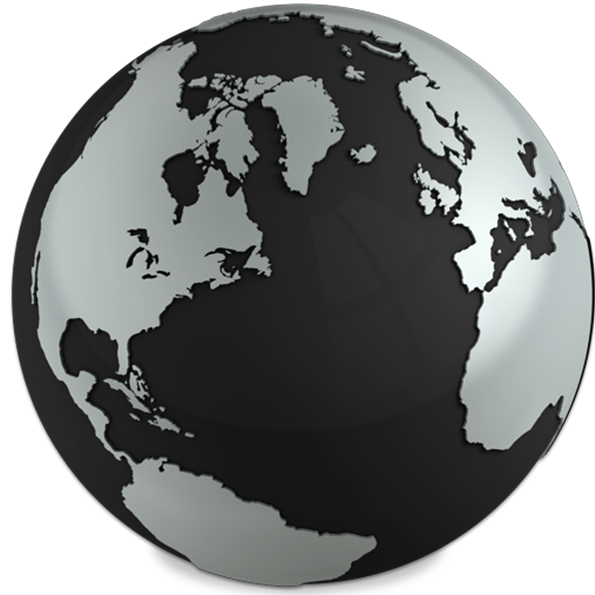 Trying Time...
Do not try me Yee trying time!
Your companionship tells but dreadful stories
Of plagues, which were granted liberty by raw eaters,
That momentary embrace the track then make away with the soul.
Do no try me Yee trying time!!
Your deafening voice echoes beyond horizon,
Your scepter is like ancient warlord's; the ruler of greatest empire
With vast growing economy where the rich and the poor and the brain and the less enjoy equal privilege.
Your generosity so overwhelming, no mother declines.
Yes, your superb superiority stands firm, no one denies.
Yes, your colony spreads over land and sea and air and desk, all succumb.
Yes, humans take a break to give the way, you are the champ.
Yes, your lectures are comprehensive to our leaders, we are on our own.
Yes, we figure out where we missed in administration.
Yes, we realized the need to promote what we have,
The importance of building a true nation
Where mass interest supersedes individual's.
But behold!!!
Your war is a winless war
For your empire will but eventually fall
And obey the voice of our ancestors,
When your flanges in battlefield are engulfed by ballistic weaponry.
Have you not paid attention to the recoveries?
Are you blind to the prophesy?
Your enemies might take few steps backward today
The return, a dead end for you.
'Cause we shall rise again...thank you for the lesson.
Trending Now
---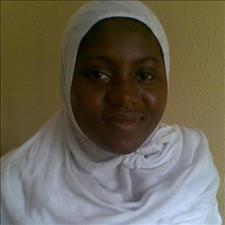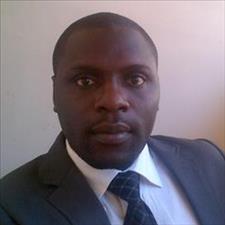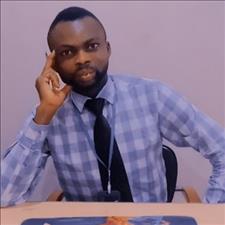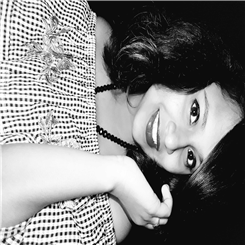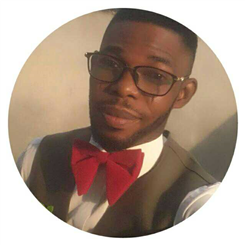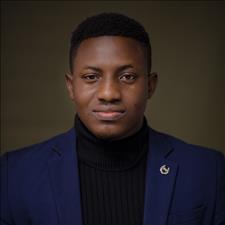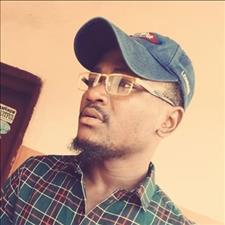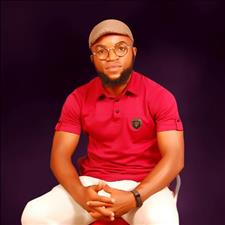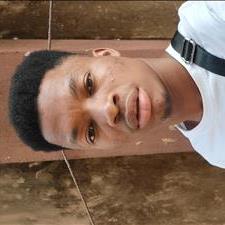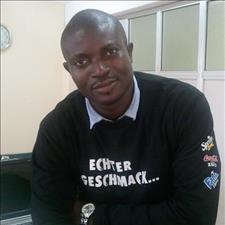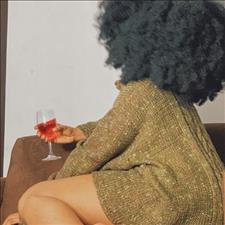 Recently Joined
---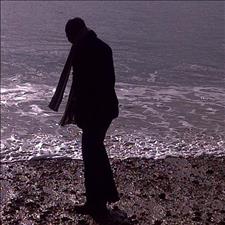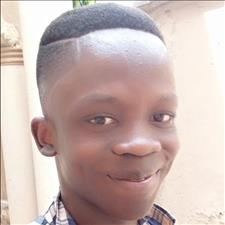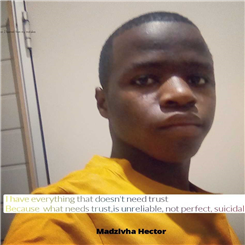 FPG Feeds
---
---