Mathew Chiori's Profile
---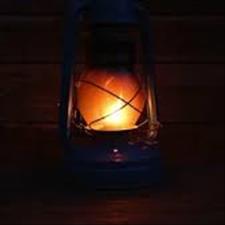 AWAITING HER CUM
Last night was like a passion trapped on a bed
But life is turn by turn, pretty chocolate
Mine you've witnessed, in three rounds
but yours still to cum,
how long will I await your arrival ?
how long will I endure in this train station.
Since 8pm till 12am I've endured-
your craving upon cravings, to please this little crazy thing
backed with her soft roses touch and soundtrack that follows
when will you cum?
when will my dying man be set free
Pretty chocolate
man cannot but say that you are infinity indeed
Immortal am I neither
to cover this open grave
or your oncoming orgasm
tomorrow is another day whispered the door.
Trending Now
---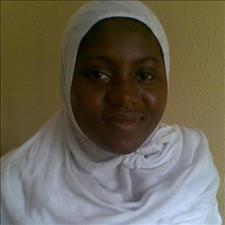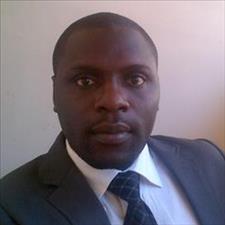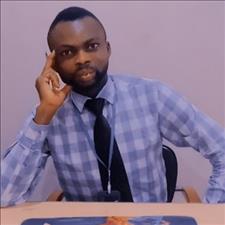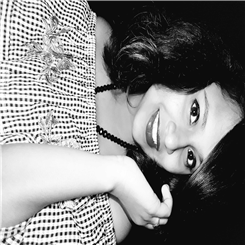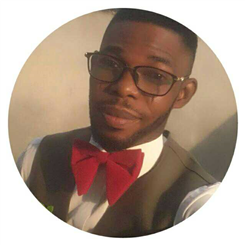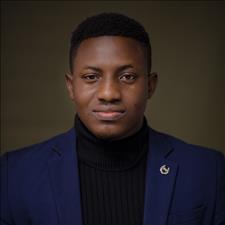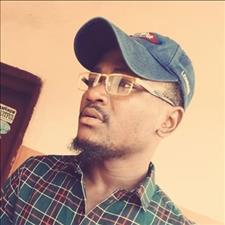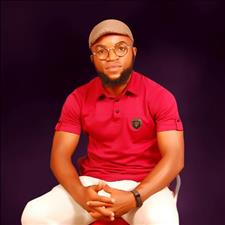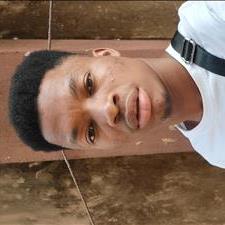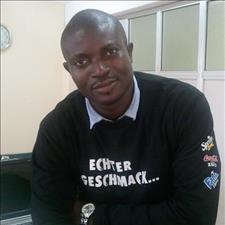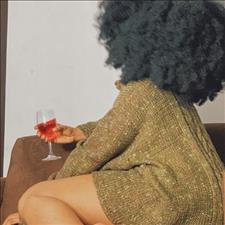 Recently Joined
---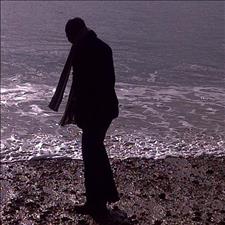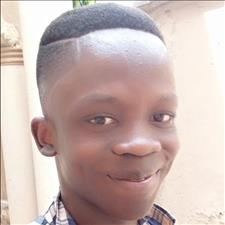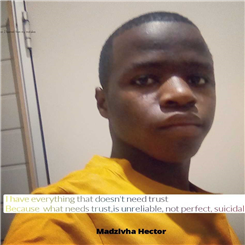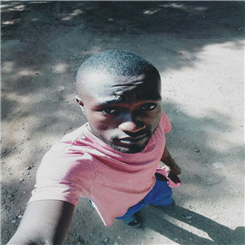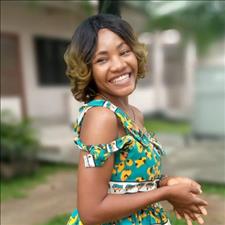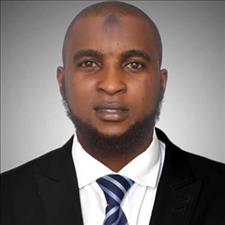 FPG Feeds
---
---