Femi Ashamo's Profile
---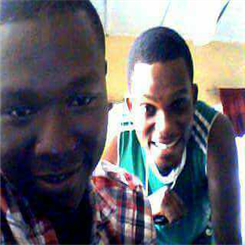 At the steps
Soon she will walk through that door
The sunlight will accompany her
its rays will dance about the lines of her dress
Her eyes will beguile me
soft, brown; incandescent with heat
Roses at her feet.
My love will peak rising with every tide of her feet.
Before today I have asked myself Questions; Questions replete
All with one constant iota
All a question; this i marked.
Was Her Yes! Yes?
OR a – Yes! No?
Meaning at middle ages if we got stuck
would an end come to our love truck?
Breaking down at the point of the ladder
where forward seems too much to bear
And backward? No! its too much to bear
I checked all the indicators;
watched her eyes severally,
contemplated her age
If it was genius
Genius as of too young
young enough to flee and still find enchanting arms to hold her in glee
Or too old!
A flower none would pluck and maybe i should have ducked
What if we woke up tomorrow
and love has vacated our fate?
I have seen that in myriads
oh! what a fate
My heart wont take it!
my mind would break
my knees would shake
strength would leave me and that fate would move me into depression's estate.
Mum would freak
"I TOLD YOU!" in barrages would follow
not my words of adulation
for years they would affect my concentration
What is love sef?
How did i get here?
And these folks staring from the pews
so many faces
faces always brings places
places i had gone
some I am not fond of
Oh! I want them all gone.
on my right tears are spewing
Mum seems filled with joy
But i thought?
Thought she said…
Who knows?
If Ify is this way
Vacillating, A cauldron of uncertainty
Yes! that is what mum is
My suit is tight
face seems heavy from the smile i am carrying
I back the guests
there is something in my coat
something in my knees
I have to step out.
"TURN!" my friend whispers
"its your cue"
with frozen hands
thoughts laden,
doubts heightening
I TURN!!!
And there she is
SHE STARES AT MY STARE
OUR EYES SEWN TOGETHER BY AN ATMOSPHERIC THREAD
Our sights meet in a rapid combustion
Suddenly a calmness.
And I say out loud soliloquizing
"What do you think?"
My response- I forgot, I said
To remember only this which i should
"That I and love have decided to hold her dear at all times"
For love is enough it will bend in accordance and adjust rightly every circumstance.
It is the YES! and acceptance that melts away every uncertainty
It will ascend over every mountain and descend into the valley to pick.
I will wait when men walk away
and the clouds withhold their rain
I will say to Ify everyday
"I had decided before I knew"
To Love you each day
Yesterday, Today and all the days which lie ahead
And waving my hands in submission
I ascend up the stairs walking into eager submission
For my bride awaits!!!
Trending Now
---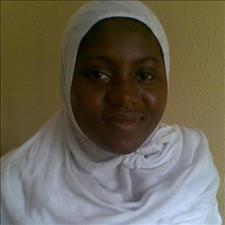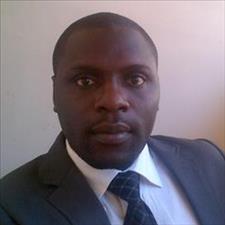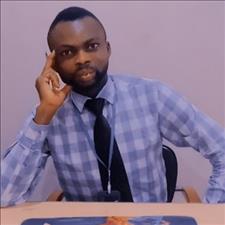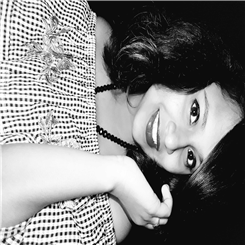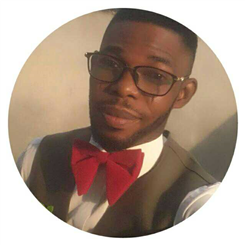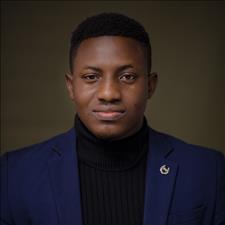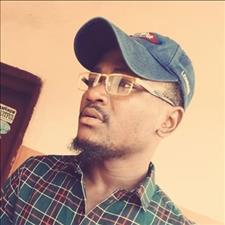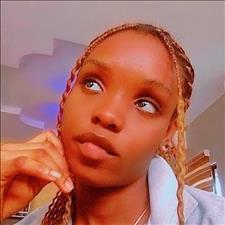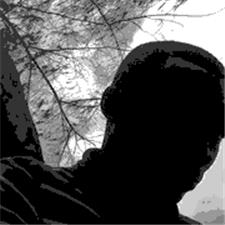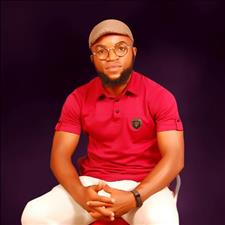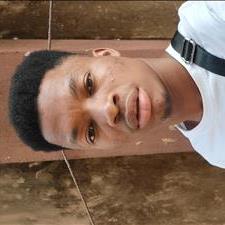 Recently Joined
--- FPG Feeds
---
---