Olamide Odediran
---
Biography:
I am a poet with the pen name Uniqueeunice,am also a model who likes reading and writing.
---
Olamide Odediran's Profile
---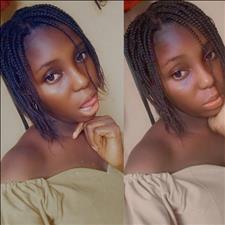 THIS IS WAR,LOVE IS LOST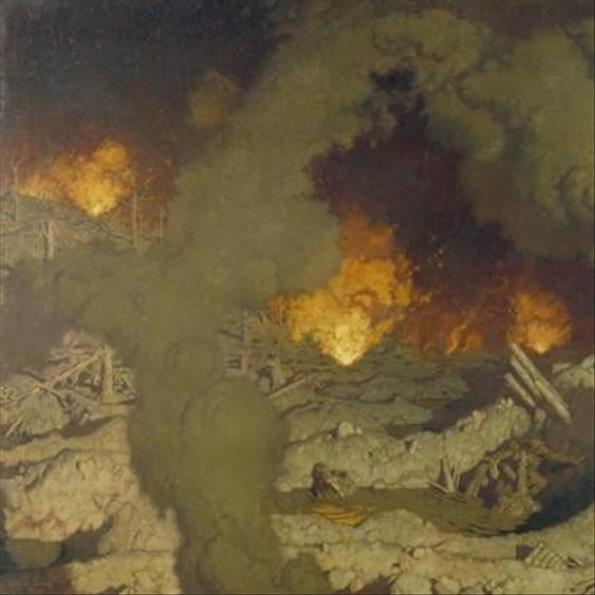 With Polished lies
You bought our trust
With feigned loyalty
You amassed public support
Becoming the custodian of the law
Yet you failed to protect it
Our land is in chaos
You promised to restore order
But the tension intensifies
We dare not sleep at night
For we know not our fate
Children in hiding
For the battlefield
Rises in high dust.
Bodies all over the surface
Oozing thick stench that rises to the sky
Wives crying over their dead husbands
Mothers wailing over the withered flowers
Whose dream were cut short
Whose lives were tampered
by their loved ones.
Yes,those who claimed to love us
Put a knife to our neck
Our so called protector
Put a bullet in our skull
Yet the custodian of the law
Soon forget their pledges and vows
Supplying them instruments of our doom.
Then it dawns love is lost
Love is nothing but a crushed hope
Love is lost,this is war!!
©uniqueeunice
📷Pinterest
Trending Now
---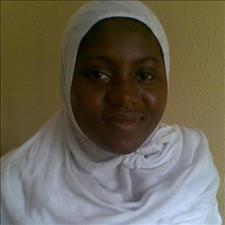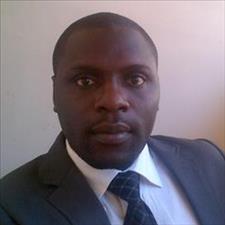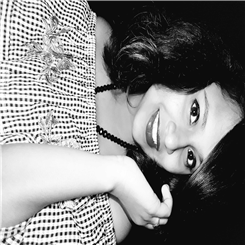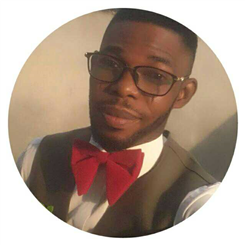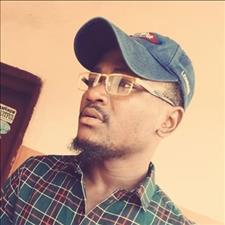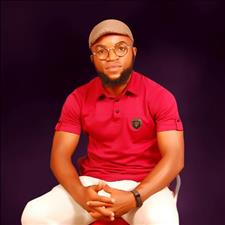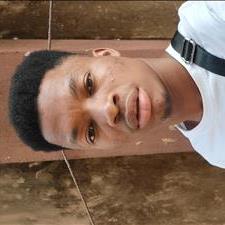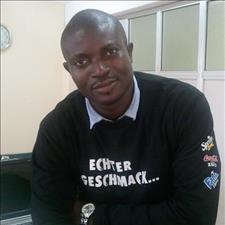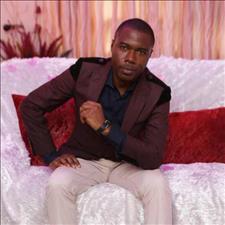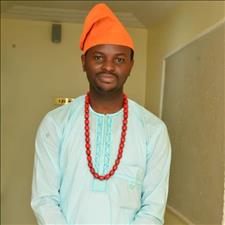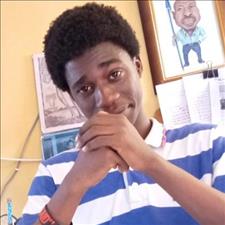 Recently Joined
---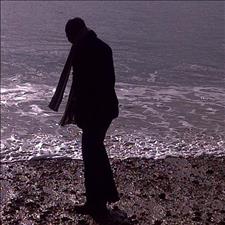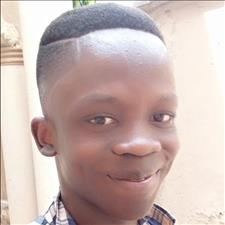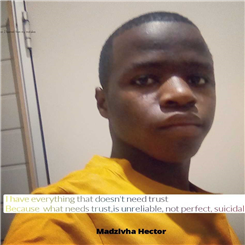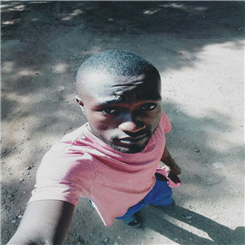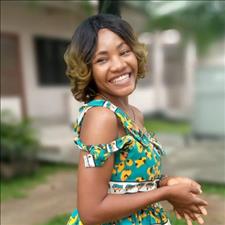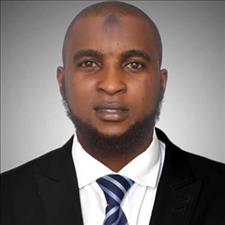 FPG Feeds
---
---