CHINONSO SHALOM UNACHUKWU
---
Biography:
I am UNACHUKWU-AKUJOBI C SHALOM . I AM A SELF MADE LYRICAL AND PICTORIAL POET. I AM VERY CREATIVE AND VERSATILE. ENJOY MY POEMS.
---
CHINONSO SHALOM UNACHUKWU's Profile
---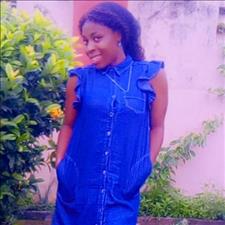 CUT SOAP FOR ME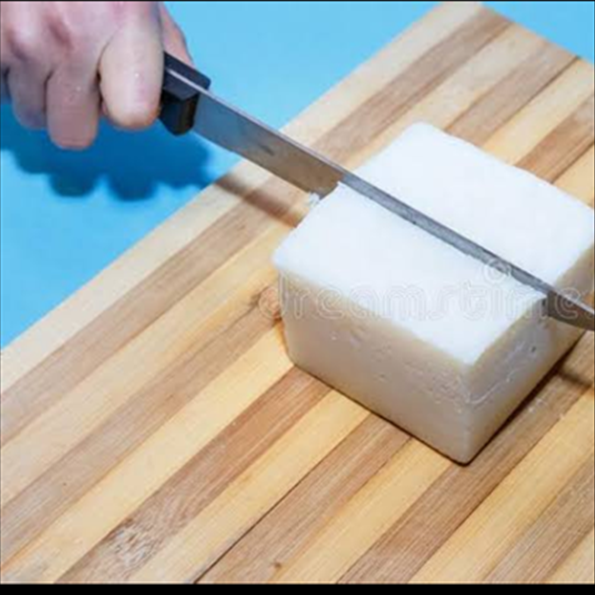 "Cut soap for me", the new slangs in town.
Cut soap for me, have you cared the source?
Come close to me, let me teach your brain.
Cutting soap for you, is not just the case.
Care so much that your soap's foam do last.
Devil get soup too, hope you also this know?
Devil's soup is shinny , sweet and do glow.
Don't be lost when all your pals with this soap dance.
Do not be charmed by it or say life is only but once.
Don't be deceived his soap will never ever last.
Hey! contact the real soap cutter; JESUS!
He is the main deal giver with assurance.
His soap so unique,pure,clean and with peace.
He cuts the soap that gives lasting grace.
Hey, care so much that your soap do last.
When you get the soap, all your dirt will cease.
Where you never reached ,you speedily kiss.
When all hope is blurry, clearing is what it does.
While bad luck and frustration bow and freeze.
Worry and care so much that your soap do last.
Unachukwu-Akujobi C Shalom (The self taught lyrical and pictorial poet)
Trending Now
---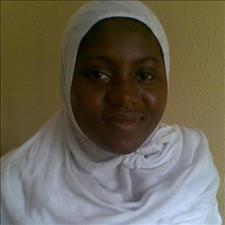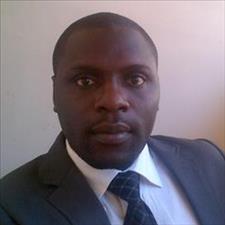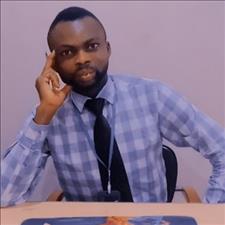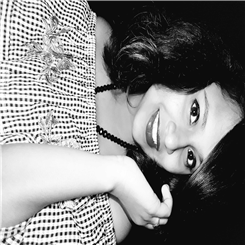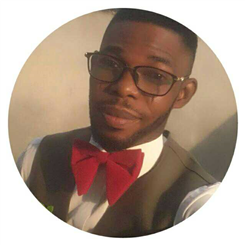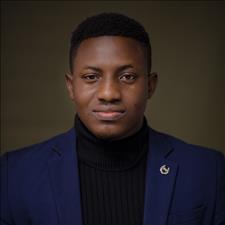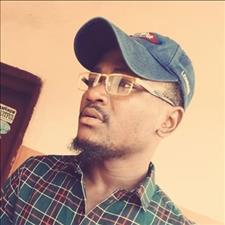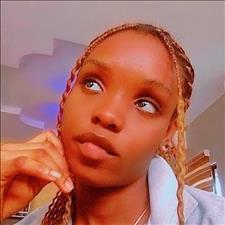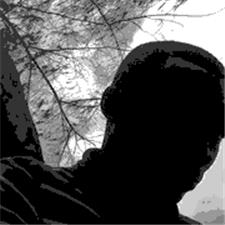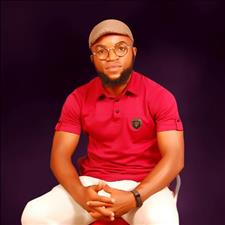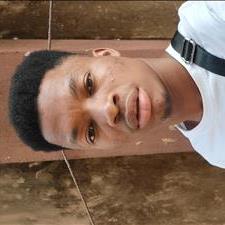 Recently Joined
--- FPG Feeds
---
---