Olabisi Joshua
---
Biography:
He is a prolific writer who has written numerous stories, dramas and poetries. His works had been longlisted in Libretto Chapbook Series, 2020 poetry prize. He resides in Osogbo, Osun State
---
Olabisi Joshua's Profile
---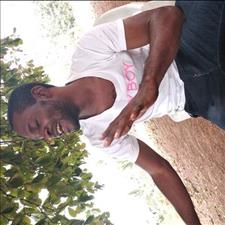 I Am Done
I am done walking the jungle
Like the pilgrim of the southern
On the pebbles of the river
Under the shadow of the trees
In comfort of the smelling grasses
That drenched with cow-dungs in the scorching sun
I rode the crest of the wave of the pleb,
When cloud overcasted
When nobody would give me a piggyback,
A ragtag boy singing alone,
Splashed the puddles and smashed down the weeds
When I ran like a late school boy.
I am done walking the jungle
With a pet name 'The King of the Jungle'
Ragged pickaninny in the campus
I was proud of my name since I knew it would soon come to an end
The best time of the jungle was the cold time
When the breeze held me in ransom
With the excitement of the birds
Lowering, curving, and circling the trees
When the dust loomed up
During the sharp time of the year.
Trending Now
---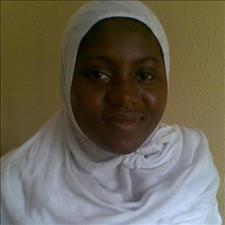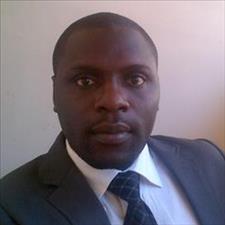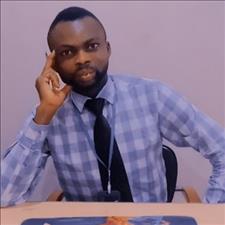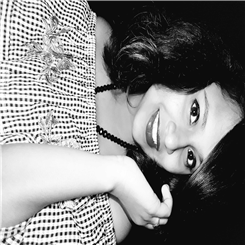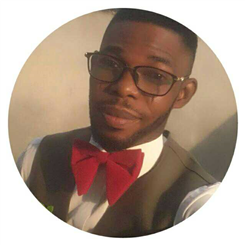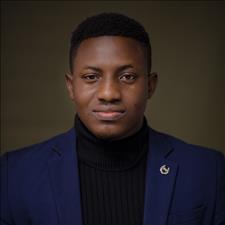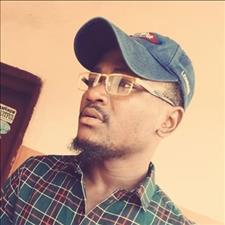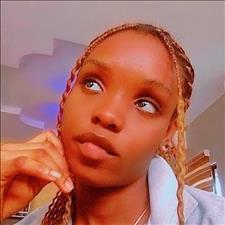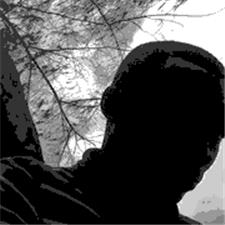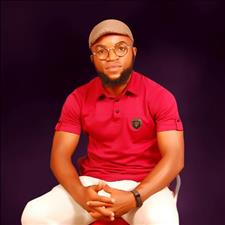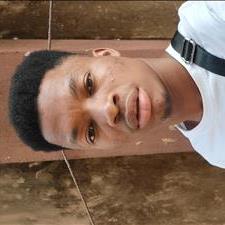 Recently Joined
--- FPG Feeds
---
---