Oluwagbenga Ojo
---
Biography:
O! is a collection of random matter with properties that mix all too well. Engineer. Inventor. Innovator. Poet. Writer. Book lover. Music lover. Armature Artist. Visualizer. A brilliant splash on the canvas.
---
Oluwagbenga Ojo's Profile
---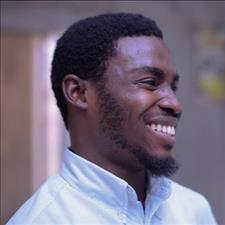 SILENT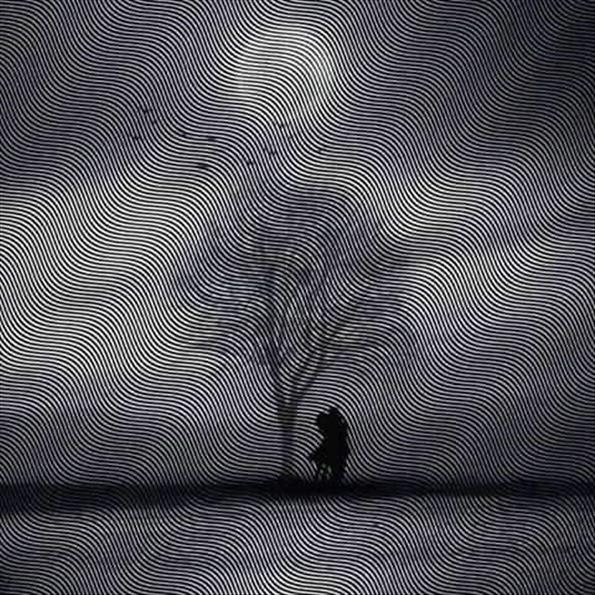 Strive! for the coming of the unborn reeks of stale semen and aging eggs
Incite them into life, behold, the birth of lost glory, crown abandoned.
Let cease and let be. Look. Away. Bambi
Èní tìn sí po-șși-ble
Nimble away at this uncertainty, let it grow you.
Take! Take time! Take what is yours! Take what is yours to take!
Trending Now
---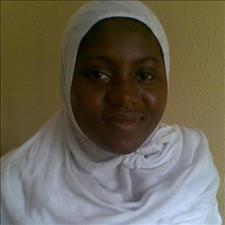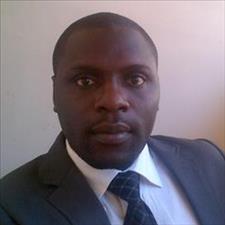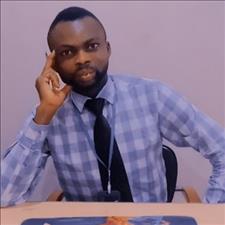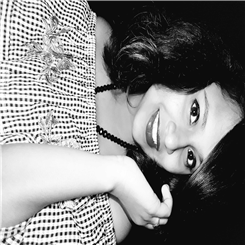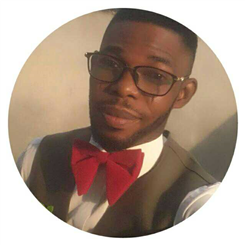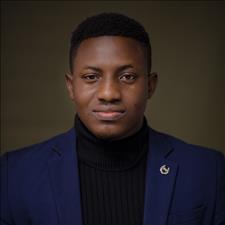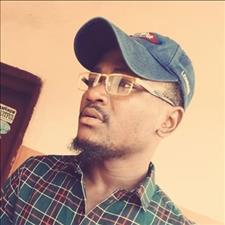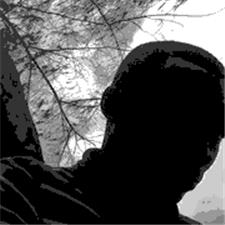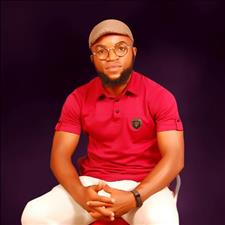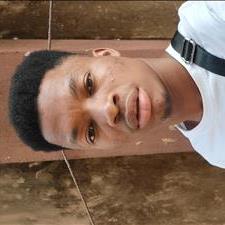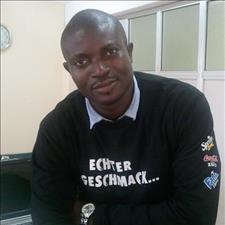 Recently Joined
--- FPG Feeds
---
---