MAYOWA OLONIYO
---
Biography:
Am Oloniyo Mayowa Joshua by name from ondo State..Am an instrumentalist I played several musical instruments.. Am into a Relationship counseling, Marriage counseling, Career counseling, Family counseling..Am a music director, a listening Teacher and a poem writer also a gospel minister.
---
MAYOWA OLONIYO's Profile
---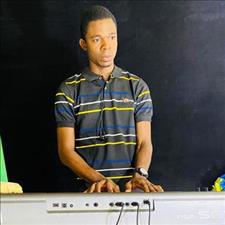 The Mystery of God's Love ADITU)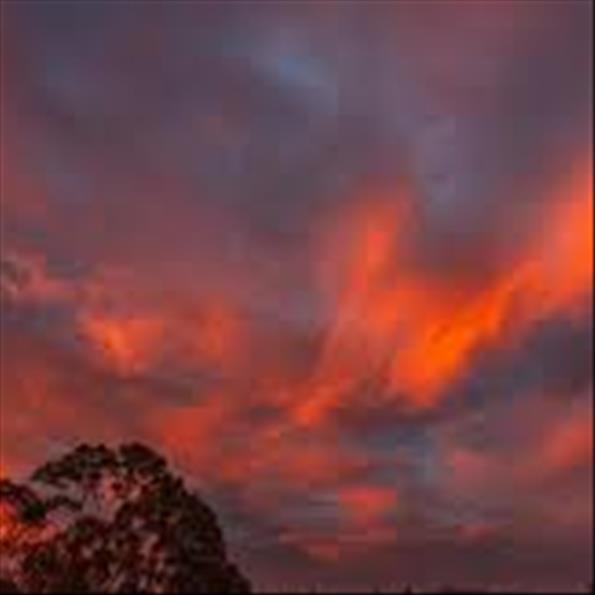 Lord, I cannot illustrate the mystery of your love, for it rises higher than the moon hanging onto the skies above.

I cannot measure it,
not the distance or the length. I cannot grasp it not its power or its strength.
I cannot calculate it,
not the width or the depth. I cannot fathom it without holding in my breath.
I cannot explain it,
not how near or how far. I cannot clarify it
for it is the Morning Star.
I cannot imagine it,
beyond what my eyes can see
and yet I am amazed that your love to me is infinity.
Lord, I cannot illustrate your mystery from above
and yet I cannot live without your everlasting love!
*Jeremiah 31:3*
"The Lord hath appeared of old unto me, saying, Yea, I have loved thee with an
everlasting love: therefore with
lovingkindness have I drawn thee."
*Oloniyo Mayowa Joshua*
Trending Now
---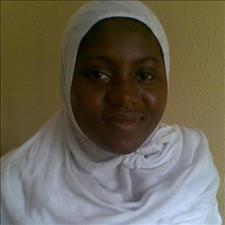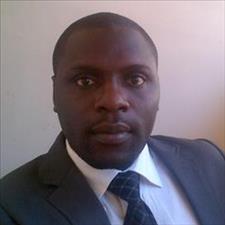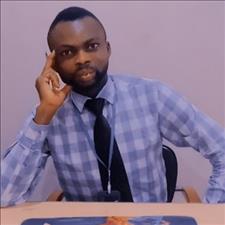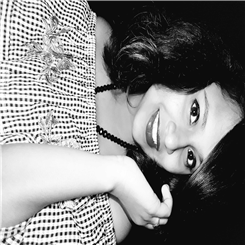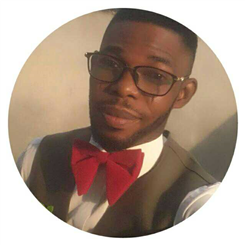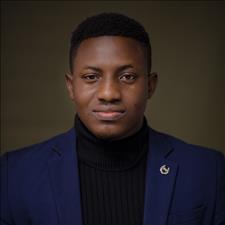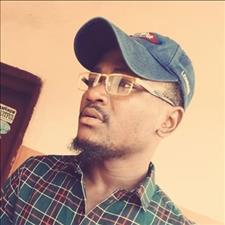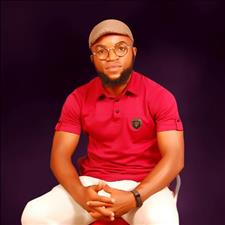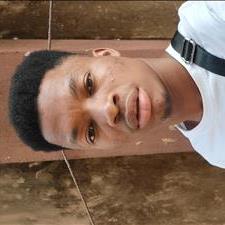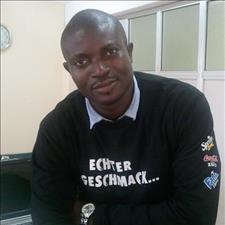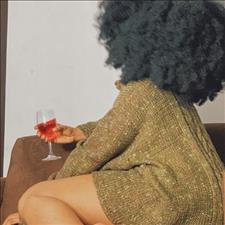 Recently Joined
---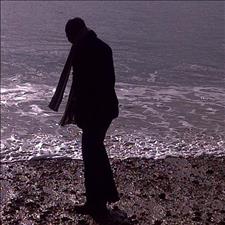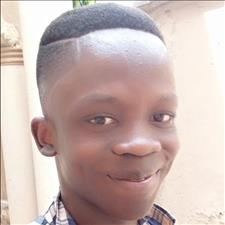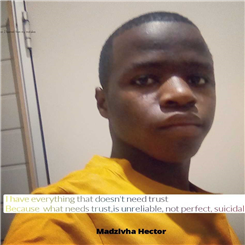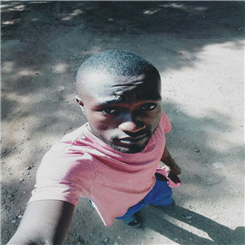 FPG Feeds
---
---