Femi Oyedokun
---
Biography:
I'm a graduate of LADOKE AKINTOLA UNIVERSITY OF TECHNOLOGY from the department of COMPUTER ENGINEERING. I love poetry, performance poetry and spoken word poetry really interests me. A content developer, I.T consultant, graphics designer and a lover of God.
---
Femi Oyedokun's Profile
---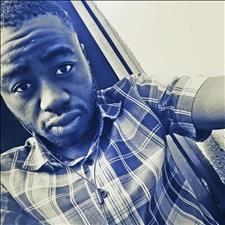 Depression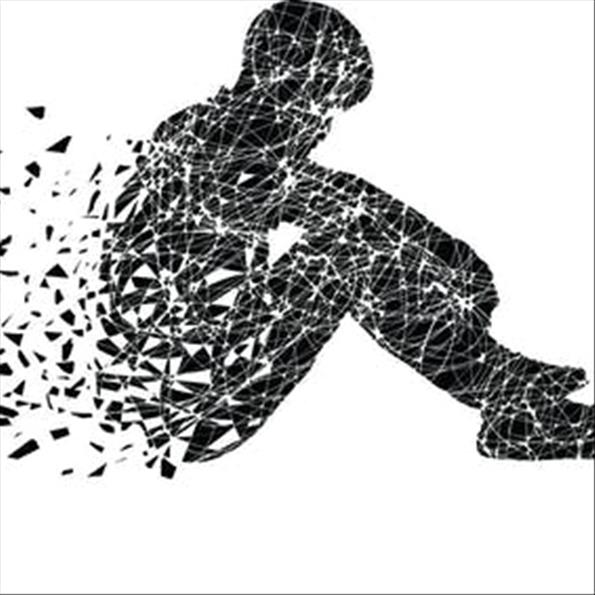 Life they say is beautiful
I guess its true then that beauty lies in the eyes of the beholder
Or maybe life has become a slay queen
With strong foundations of Mary K
'cause all i see is a horror movie disguised as teletubbies
There's this pain in my heart
Its got a life of its own,
i can tell
I try to kill it
But every blood pump fills up oceans in my eyes.
I dare not cry,
It's weakness
So i complied
every time my heart beats
It's like a broken string that is out of tune
And like a caged bird that no longer sing sweet songs,
I've learnt to lock up my notes behind bars of silence
The jail is my own red blood cells
So I'm contemplating a prison break
Get me a blade, let me slit it
At least if i run out of blood
I guess i would be free
My mind paints a canvas of plans on the wall
Plans of how to break up with life,
befriend the rope,
kick out the table
And say hello to the ceiling
For what is left of me
If the hope i held on to all my life
Shatters right before my very eye?
What then is left to live for
'cause When i got to the end of the tunnel,
the light once prophesized seems to be a flame of darkness like someone turned hell..
I wish i was strong enough to withstand life's pressure
I wish i had the effrontery to fight back.
But like a chicken in a dog fight,
I never really stood a chance
And like gidigbo, I've got my back pressed to the ground..
Though i don't know what this is actually called
But if this is depression,
It's really living up to its hype..
copyright; OYEDOKUN FEMI DAVID
Trending Now
---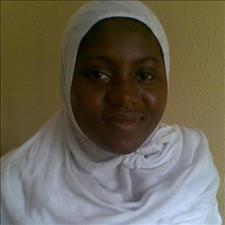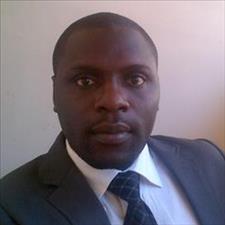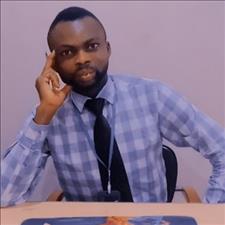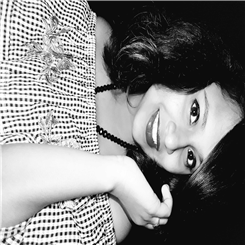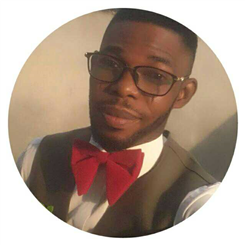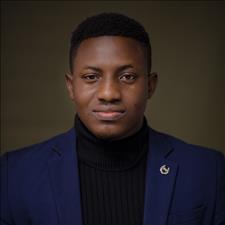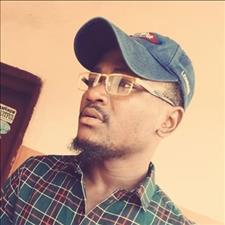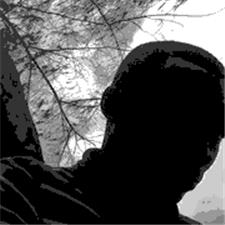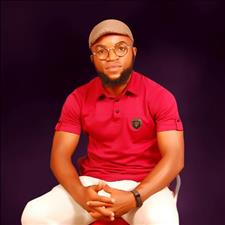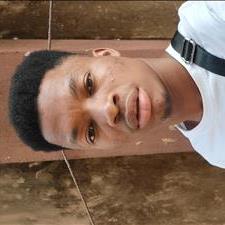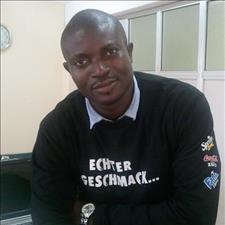 Recently Joined
--- FPG Feeds
---
---