Olamide Odediran
---
Biography:
I am a poet with the pen name Uniqueeunice,am also a model who likes reading and writing.
---
Olamide Odediran's Profile
---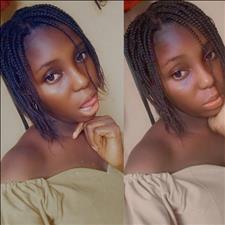 DARKNESS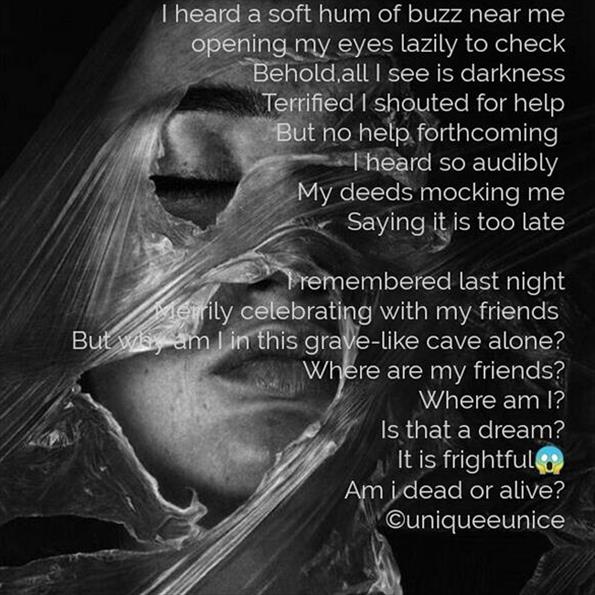 I hear a soft hum of buzz near me
opening my eyes lazily to check
Behold,all I see is darknes
Straining my eyes to see
Not a thing can I perceive
Fearfully I wanted to run
But not a move I can make
Stretching to free myself
Then it dawned am in a cave
Enclosed alone in a cave with my deeds
Terrified I shouted for help
But no help forthcoming
I heard so audibly
My deeds mocking me
Saying it is too late
Then I hear a voice
Recounting the life
I've led so far
Exposing those secrets
which I thought are safely tucked away
Slowly my mind drifted back
To the atrocities i committed
While I enjoyed life
To the Sinful way
I carried myself around
I remembered last night
Merrily and happily celebrating with my friends
But why am I in this grave-like cave alone?
Where are my friends?
Where am I?
Then i heard the voice again
Bringing me back from my reverie
Saying where i am today
Is the product of my deeds
Because I've always been agent of darkness.
Am I dead?
Is this my end?
Where am i?
These are the questions churning
And burning inside me
Squinting my eyes
I see a tiny dot of light
Which raises a new hope in me
Then i shouted for help
Till i passed out
Opening my eyes slowly
I perceived a familiar settings
Surprised,I opened my eyes widely
Images of my room blinded me
But am afraid to shut my eyes again
Questions flooded my mind
What just happened ?
Is that a dream?
It is frightful
Am i dead or alive?
Dead or alive,i can't tell
But the mocking of my deeds
Still rings in my head
Overwhelmed by the shame
I vowed to strive for change.
©Uniqueeunice
Picture@Pinterest
Trending Now
---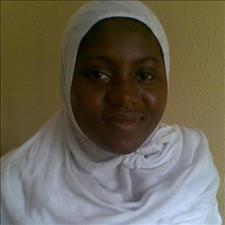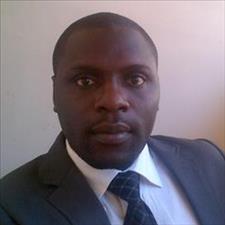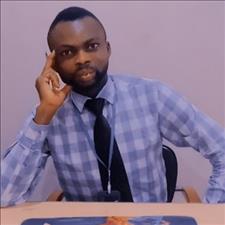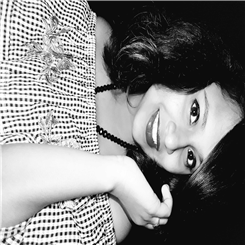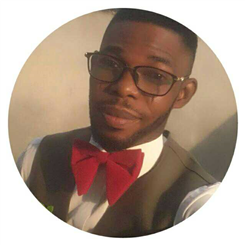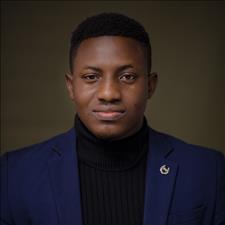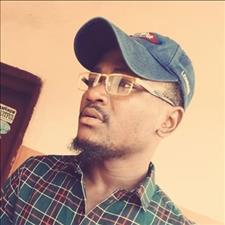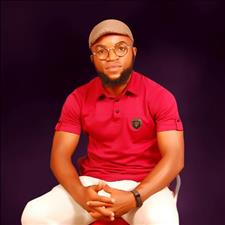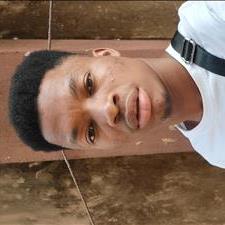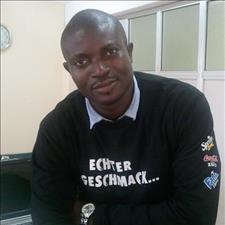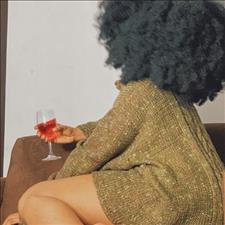 Recently Joined
---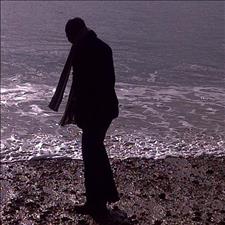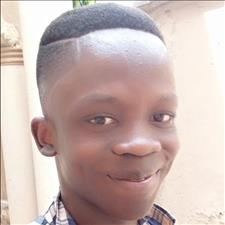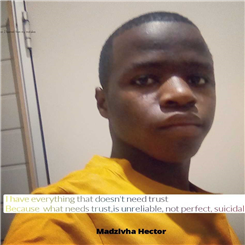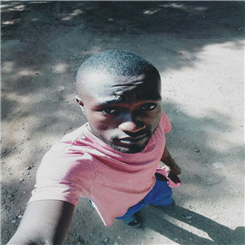 FPG Feeds
---
---