Ethelbert Mezie's Profile
---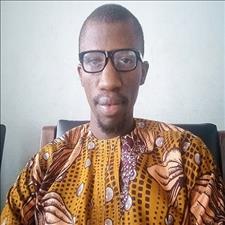 My Country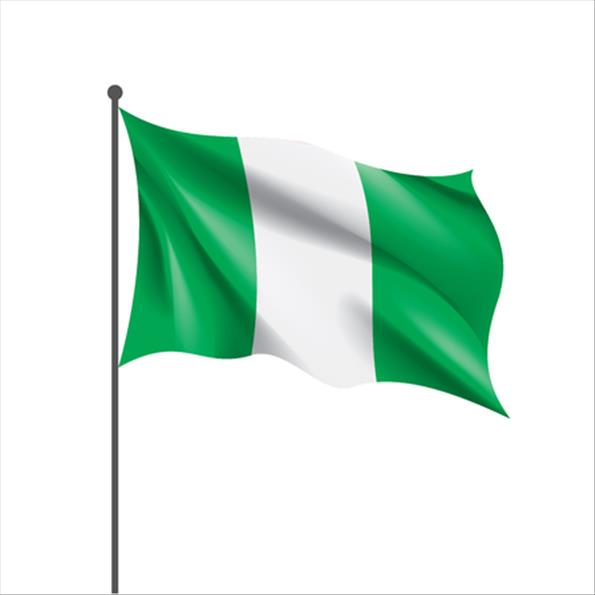 My country! No ride in bribe
Can't you see it approach unmild!
Turbulent like raging tide!
And sweeping away the shores of our pride!
We like wild child
On a wide tide ride!
And we need chide off the tide!
Bribe like wild bride!
On whose hug huby can neither hide!
Nor in heart confide!
Destroying unity of tribes!
Let's eschew bribe! Oblige!
In it, there is no ride!
Or ride like retrogressive progression
Less than a standstill! Caution!
Or ride to the utopiac nation!
A ride truly a rhetorical question!
Trending Now
---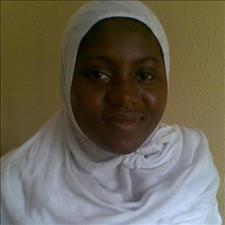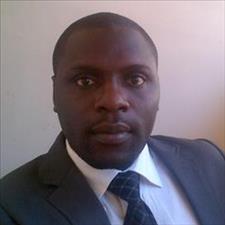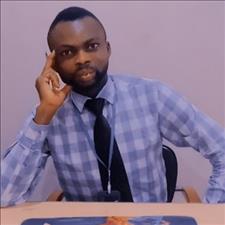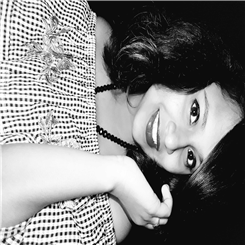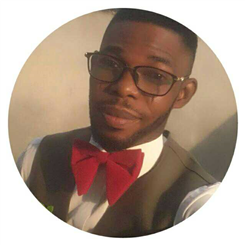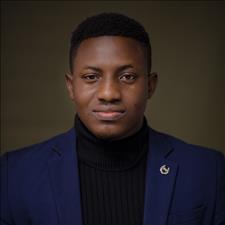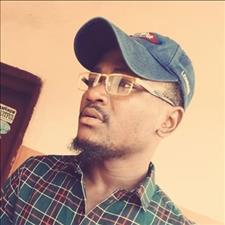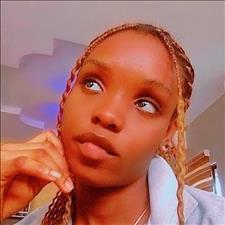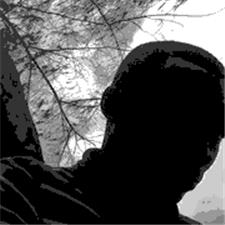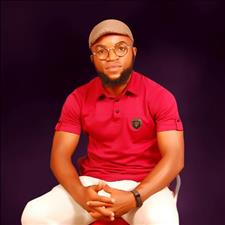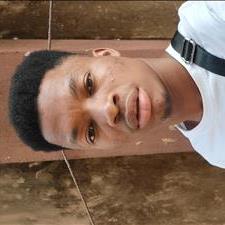 Recently Joined
--- FPG Feeds
---
---