Chisom Oramulu's Profile
--- A new beginning
I have always ran from the truth.
It's like I loved lies.
I try to fit in , I don't know why.
I am kind I like it.
But I am mistaken by people.
My emotions get the best of me.
I don't want to be a square trying to fit in a triangle.
I want to be in my PLACE.
But the truth can't be changed.
I get stabbed by people.
It hurts, I am bleeding.
If I could wish for something , I wish to be me.
Ohhh!!! there's no better place like heart.
I love my heart.
Oh!! I cant take the bleeding, am done with life.
Wait, no! Am starting life.
A life with CHRIST.
Trending Now
---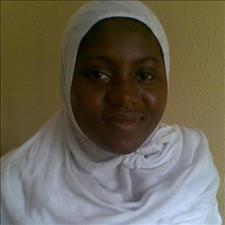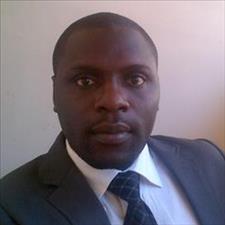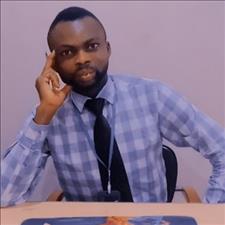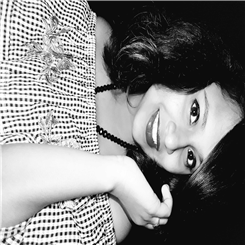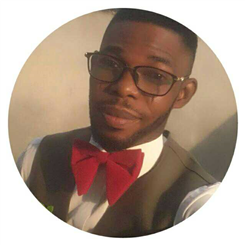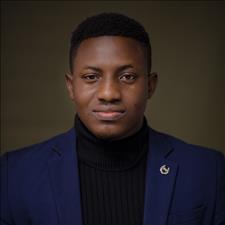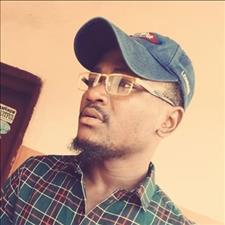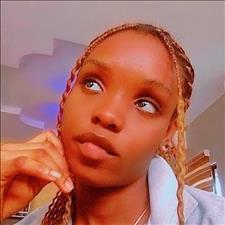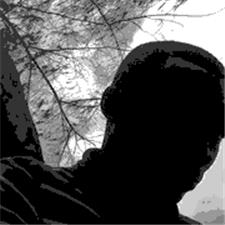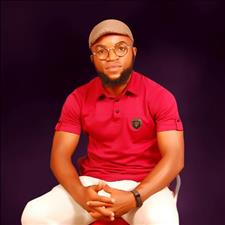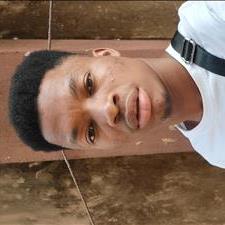 Recently Joined
--- FPG Feeds
---
---