Owoidoho Elijah
---
Biography:
Am a young poet who has great dreams of becoming one of the greatest poets alive. At age 9 i have written over 50 poems and have written two books Though Poetry doesn't thrive in Nigeria, but i pray a time will come where my talents shall be awarded and celebrated i still remain #debar
---
Owoidoho Elijah's Profile
---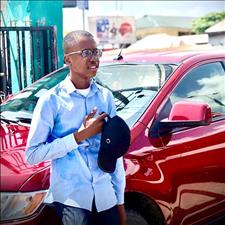 That Emotional Eye by de bar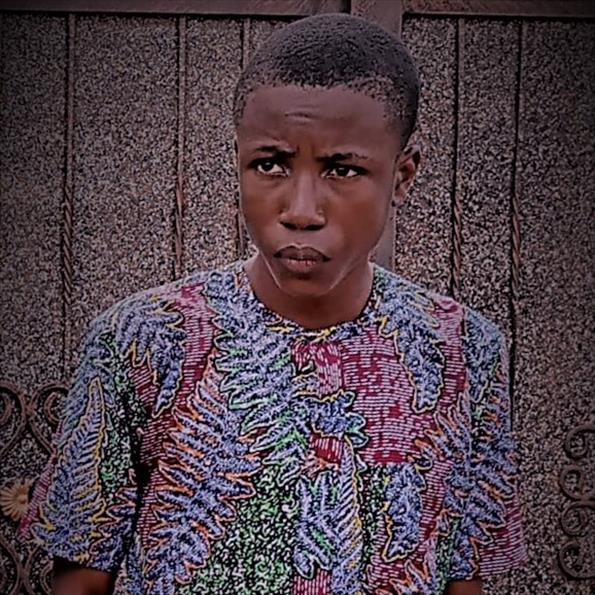 I do sit and wonder, and ponder,
Try seeing my siblings as though they were strangers
With that emotional eye!
I see my environment to be still strange.
Everyday, a strange stranger is born in my emotional eye!
I have an emotional eye that draws me back,
From doing things that I would have loved to do.
Some individuals consider being emotional,
As a symbol of deafening weakness,
I see it as sickness I can't cure,
One minute am happy another minute am philosophical.
Everyone has an emotional eye but some are blind,
But my emotional eye has succeeded,
In staying alone to create a body,
That has a mind of its own,
It's reasoning I can't control!
Attributing emotionality to women is false!
All gender that their emotional eye,
Has been opened are bound to be emotional,
Am a philosopher by passion, a poet,
By calling, and very emotional as a sickness.
Trending Now
---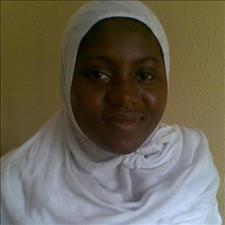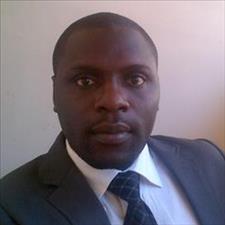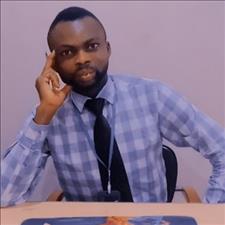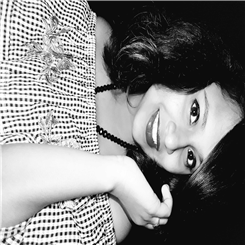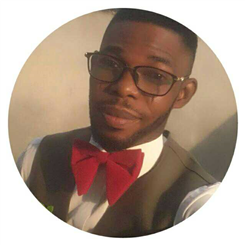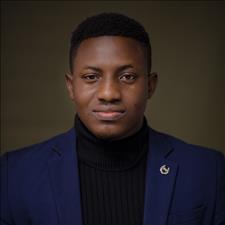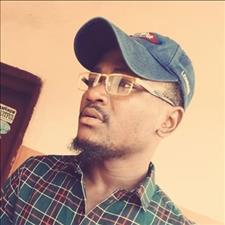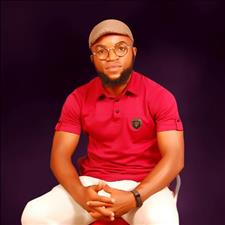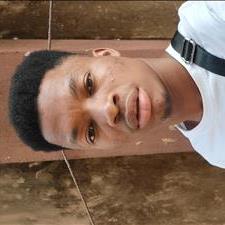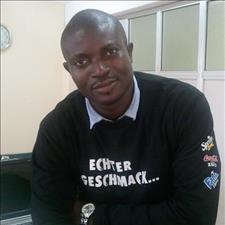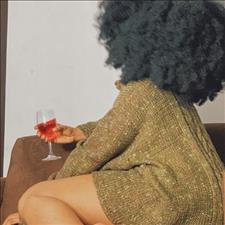 Recently Joined
---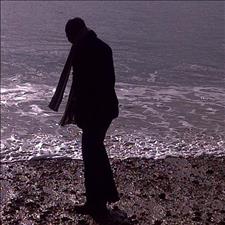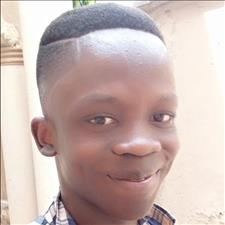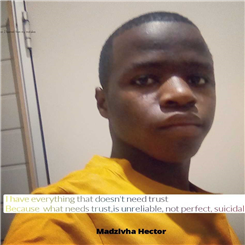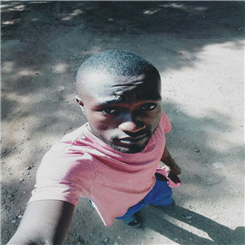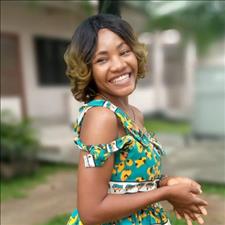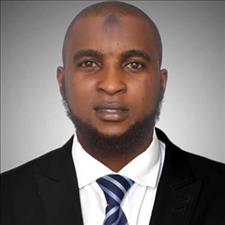 FPG Feeds
---
---