Owoidoho Elijah
---
Biography:
Am a young poet who has great dreams of becoming one of the greatest poets alive. At age 9 i have written over 50 poems and have written two books Though Poetry doesn't thrive in Nigeria, but i pray a time will come where my talents shall be awarded and celebrated i still remain #debar
---
Owoidoho Elijah's Profile
---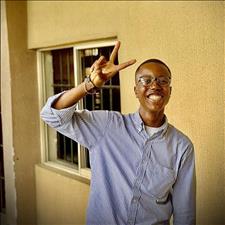 That Emotional Eye by de bar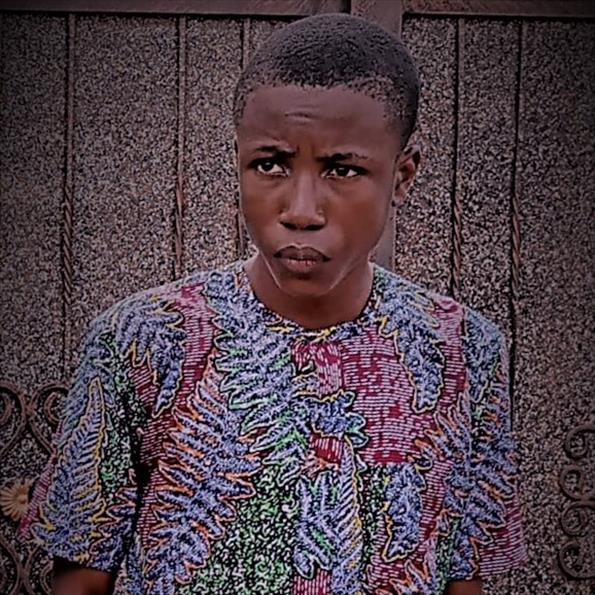 I often sit and marvel, lost in deep thought, Observing my siblings as if newly brought, Through the lens of emotion, my eye perceives, An environment unfamiliar, where strangeness weaves.
Each day, a stranger emerges in my emotional sight, Drawing me back from endeavors, with a compelling might, Some view emotion as a sign of fragile heart, But to me, it's an illness, resisting a cure's start.
I oscillate between happiness and profound thought, In the realm of emotions, I find myself caught, Though everyone possesses an emotional eye, Mine remains open, a solitary entity, oh, how time flies.
It molds a body, with a mind all its own, Its reasoning eludes me, its influence grown, Embracing philosophy as a fervent pursuit, A poet's soul, emotional waves take root.
Emotionality knows no gender or claim, Once the eye opens, it sets hearts aflame, For I, a philosopher by passion's decree, A poet by calling, bound to emotions, you see.
Trending Now
---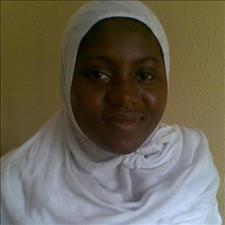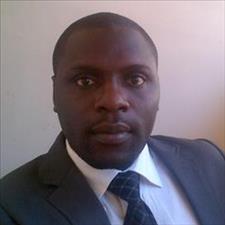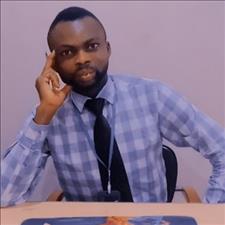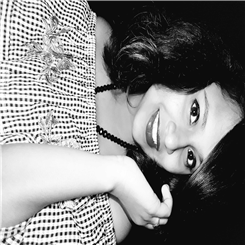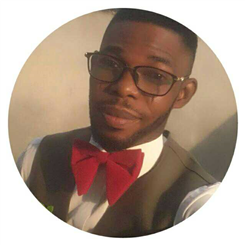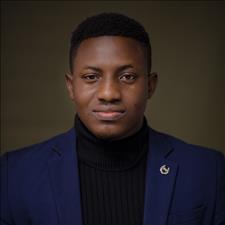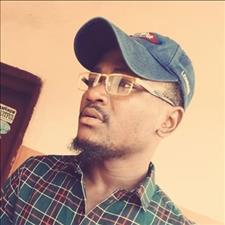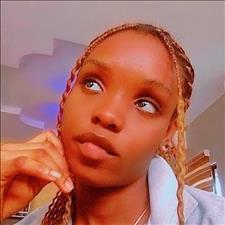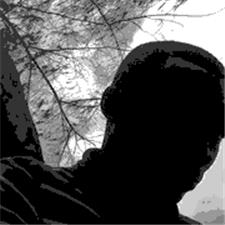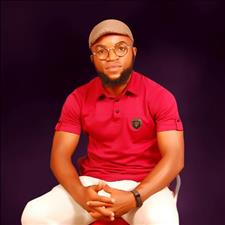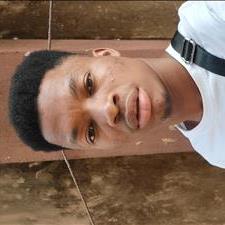 Recently Joined
--- FPG Feeds
---
---