Olamide Odediran
---
Biography:
I am a poet with the pen name Uniqueeunice,am also a model who likes reading and writing.
---
Olamide Odediran's Profile
---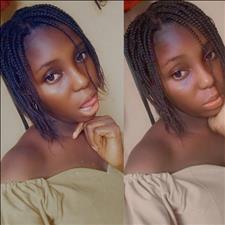 PROUDLY AFRICAN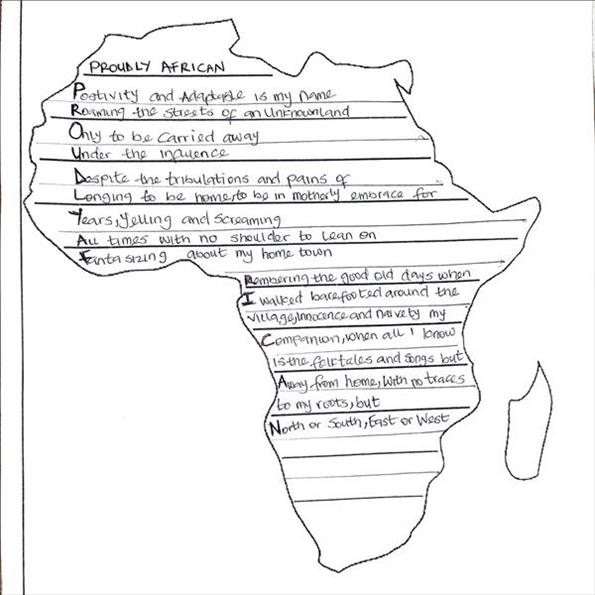 P ostiivity and adaptable is my name
R oaming the streets of an unknown land
O nly to be carried away
U nder the influence of lies
D espite the tribulations and pains of
L onging to be home in motherly embrace for
Y ears,yelling and screaming
A ll times with no shoulder to lean on
F antasizing about my hometown
R emembering the good old days when
I walked barefooted around the village,innocence and naivety my
C ompanion,when all i know is folktales and songs but.
A way from home i am,with no traces to my root,but
N orth or south,East or west-I am PROUDLY AFRICAN.
©Uniqueeunice
24th May 2021
Trending Now
---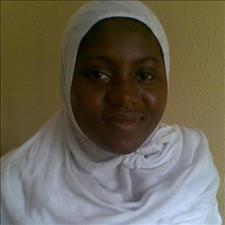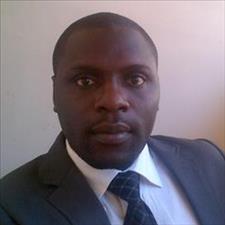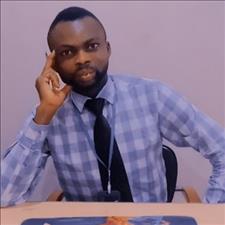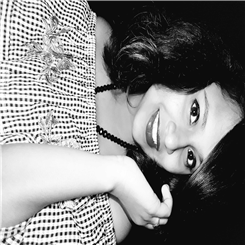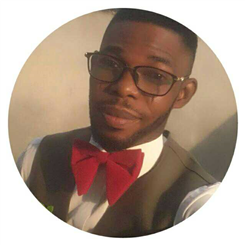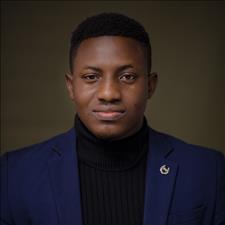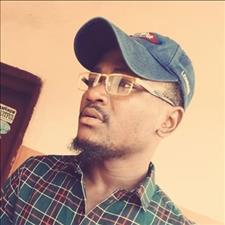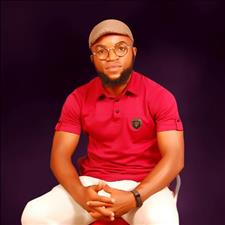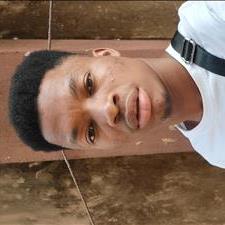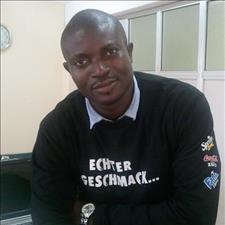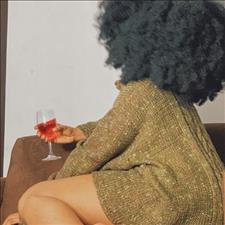 Recently Joined
---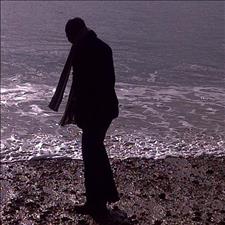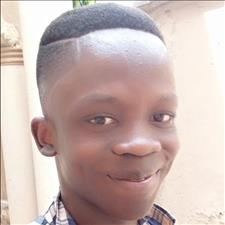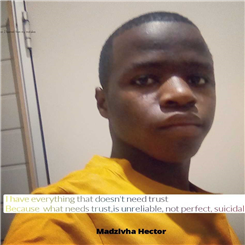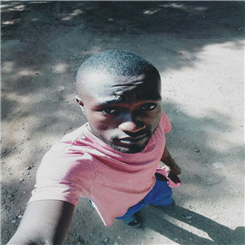 FPG Feeds
---
---