Ralph Okafor
---
Biography:
I am a short pencil in the hands of a writing God sending a love message to the world.
---
Ralph Okafor's Profile
---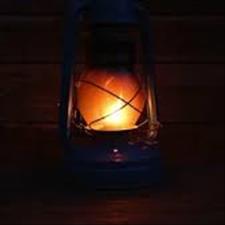 BOY SCOUTS
Our thoughts are long long thoughts.
Our dreams are dreams that can not die.
Not even the menace of the years
can make us forget our boys dreams.
The dreams of the day that were,
we besieged and beget.
Hope enshrined in a savage song vilely composed.
That impacts a prophesy so wild and vain.
I remember the gleam and gloom on the school boys faces
Singing along such flattering and deceitful song
With the pedigree of the boy scout
We did the good turn daily.
Afoot and light heartedly marching to muffled drum beats.
That tone which is mournful now and soar.
The lines of that wayword song throbs in my memory still.
Words from that fatal song come over me like a chill.
Indeed, we are the leaders of tomorrow.
The burden of that old song mumurs and whispers.
And with joy that ache my heart to wander back
To find the old school boys still basking
in this strange old delicious burden.
Trending Now
---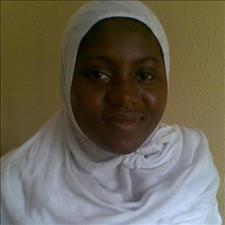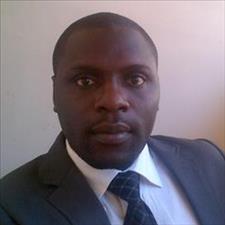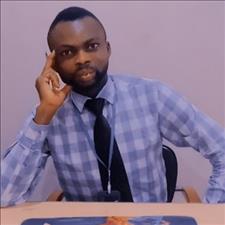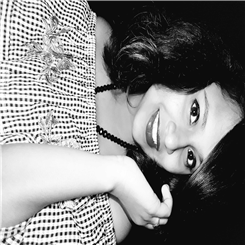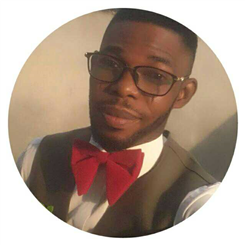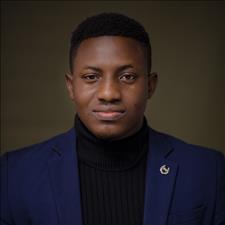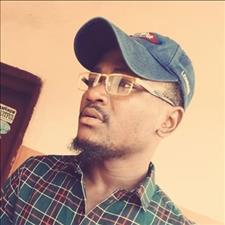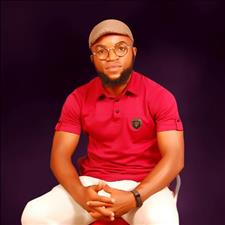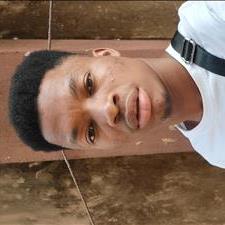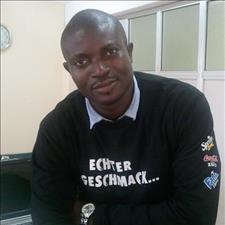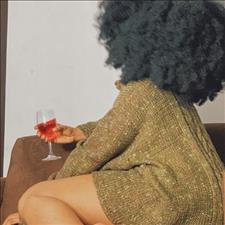 Recently Joined
---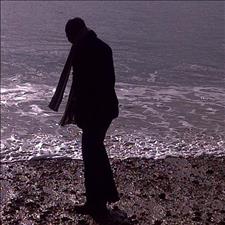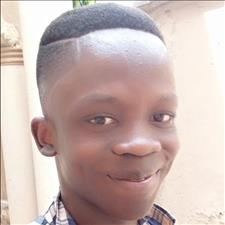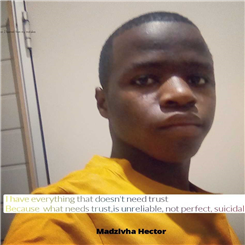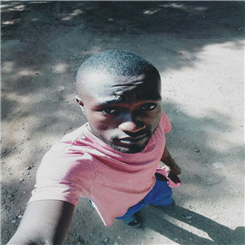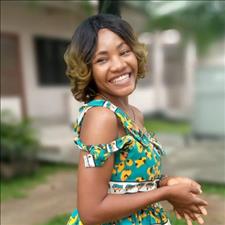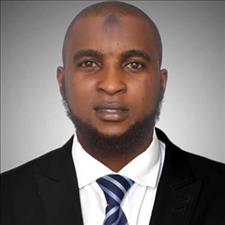 FPG Feeds
---
---