Ezra Bature
---
Biography:
Media Personal/Humaniatarian/A writer, poet/Editor. Food vendor, social media influencer, digital marketer
---
Ezra Bature's Profile
---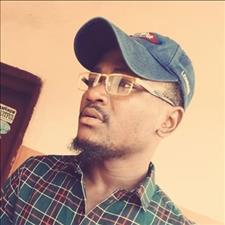 Sinful Imagination
Love cursed, lust cured. She tempt me severally, Misled me countlessly, She called me to her garment of sin, as she undressed, i look her innocently, she longed to be demonic in the sexual sphere, Tantric starts, sex prolonged.. my hands caress her clapping buttocks, her sleepary breasts elate with joy, underneath massage increase her nipples size, squirting triggered, she maon aloud for my erection to deep the hole till i find her depth, Her salty sweat dip my lips... She glow in glory waiting to be pounded with honour, She loose,
heart beat fast,
breath cease, My hands tickle her nipples gently, tongue lick beneath her wet hole, her hands rub my hair, her legs wide open, hot tunnel deep, i penetrate deeper, she give me a good atmosphere, with variation and tighter sensation, deep and slow, pull out ass up and down for a good penetrative action.. After a sweet missionary, with pleasure and satisfaction, she wrap her lips and suck me gently, she tickle my balls and testicle.. She enhanced me as i go over and over with variations, she adjust perfectly, submissively, wider, harder i hit her behind with a fantastic view.. Alas!! The morning breeze blew my mind and i realized it was all a fantasy, fallacy and a sinful imagination..

Trending Now
---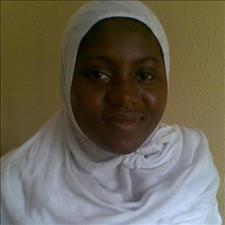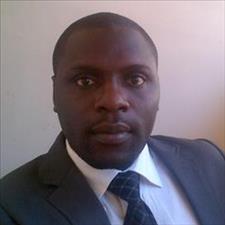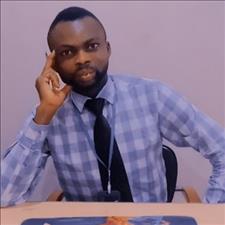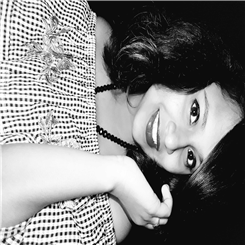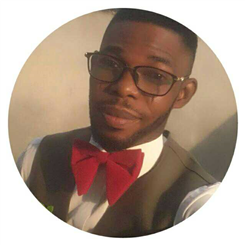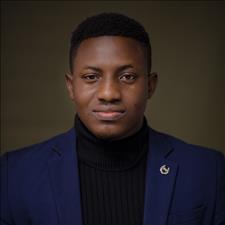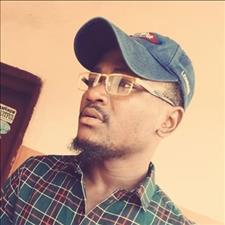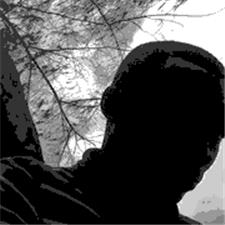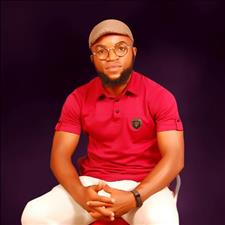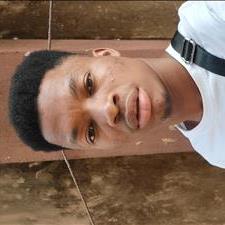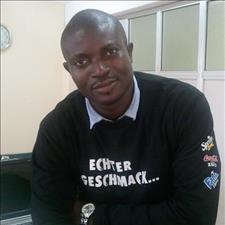 Recently Joined
--- FPG Feeds
---
---