Owoidoho Elijah
---
Biography:
Am a young poet who has great dreams of becoming one of the greatest poets alive. At age 9 i have written over 50 poems and have written two books Though Poetry doesn't thrive in Nigeria, but i pray a time will come where my talents shall be awarded and celebrated i still remain #debar
---
Owoidoho Elijah's Profile
---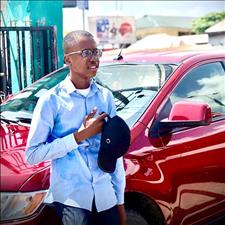 That Country by debar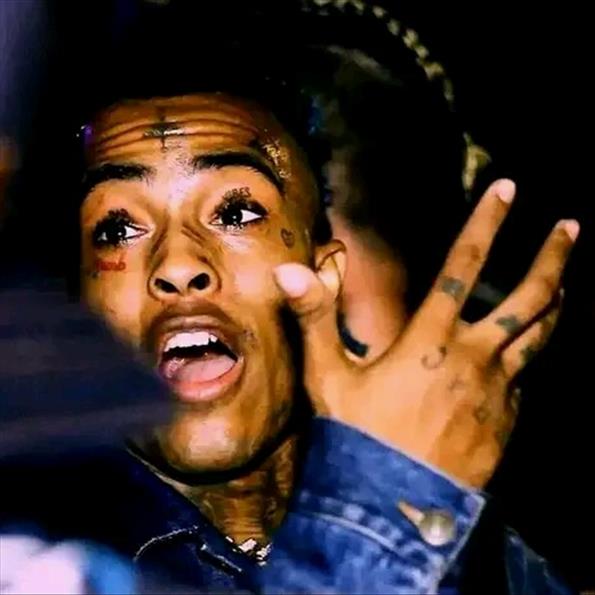 A country without a vision,

One without inspiration,
Is not a real nation,
A country where corruption is the mission,
And embezzlement is their watchword.
In this country we murmur we don't make words.
If not our blood will be an element
For the drunkedness of the sword.
In this country, freedom of the press is at high irony
Trending Now
---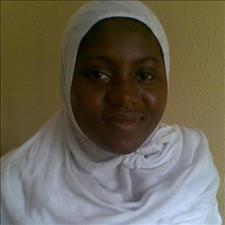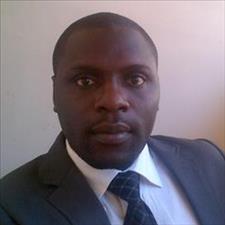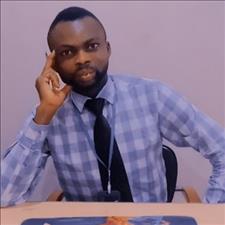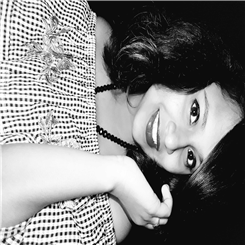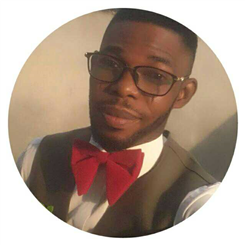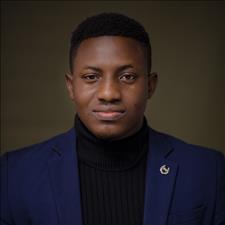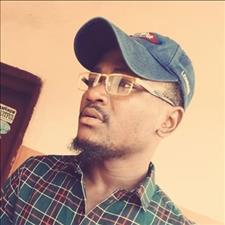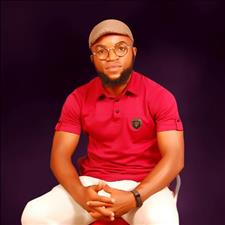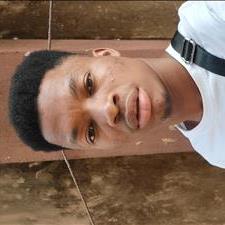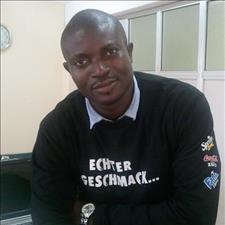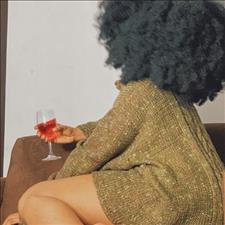 Recently Joined
---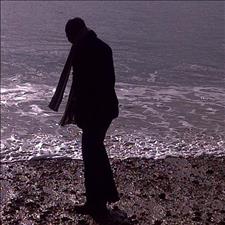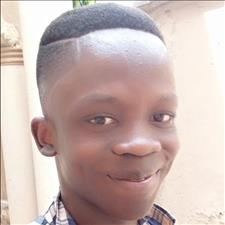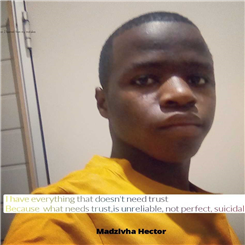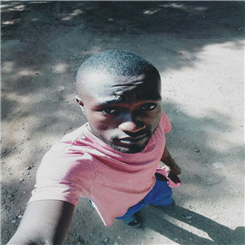 FPG Feeds
---
---