Joshua Anayochukwu
---
Biography:
Joshua Anayochukwu is a young poet who believes in the power of poetry and Art. He employs poetry as a medium to pass across his messages and also unburden himself from emotional stress. He is a writer with good sense of humor, calm and introverted. He seeks to learn better ways to improve his writing skills.
---
Joshua Anayochukwu's Profile
--- A Beautiful Suicide
A broad smile
To hide the pains
Dying inside
Afraid of the shame
I probably don't know why
I know they don't care
I know they won't help
The pains
The troubles
They're were not mine
But mine to keep
At least for the meantime
Betrayed trust
Broken will
An Aquarius
Worried and Overthinking
The Blessing, a curse
I'll go through or not
But on my own
I'll solve these problems
Proper and alone
I might not succeed
Perhaps die
It'll be worth it
A Beautiful Suicide.
Trending Now
---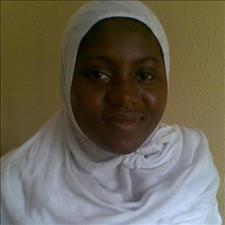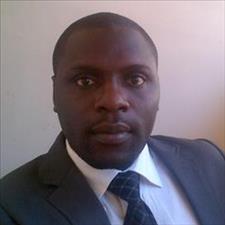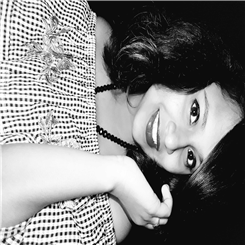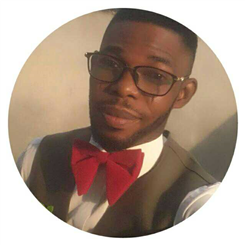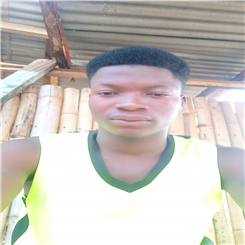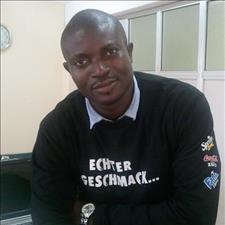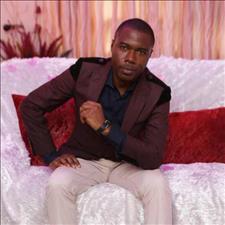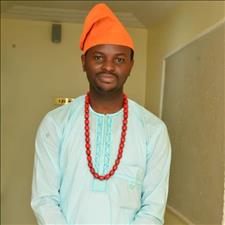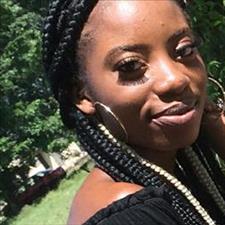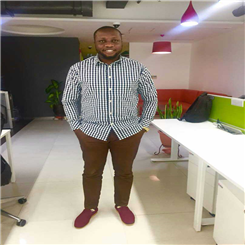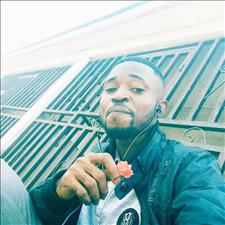 Recently Joined
---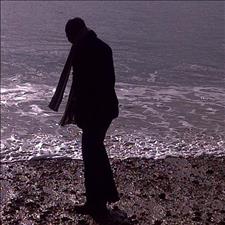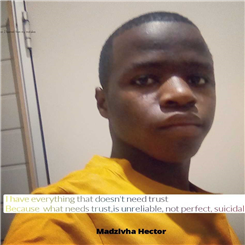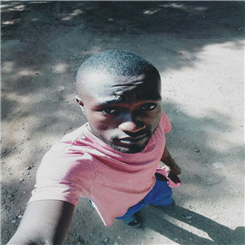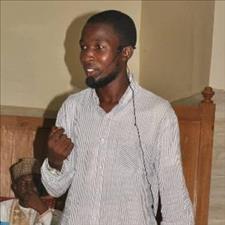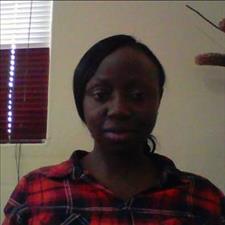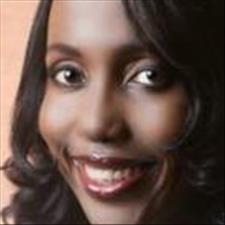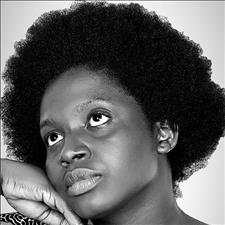 FPG Feeds
---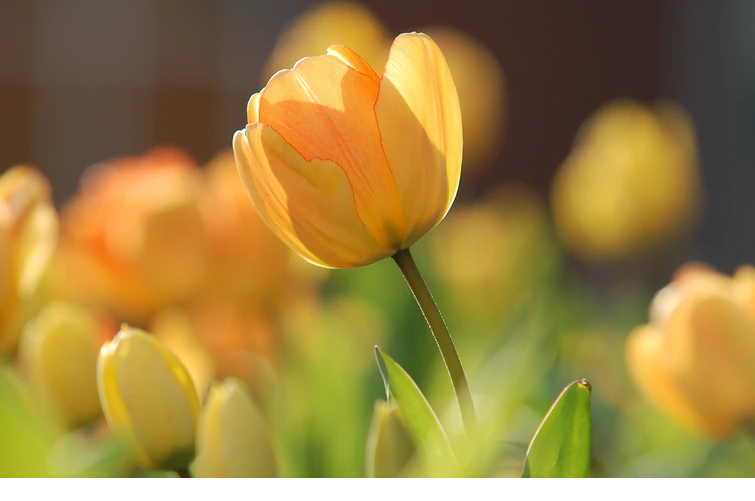 ---
Tulips