Olamide Odediran
---
Biography:
I am a poet with the pen name Uniqueeunice,am also a model who likes reading and writing.
---
Olamide Odediran's Profile
---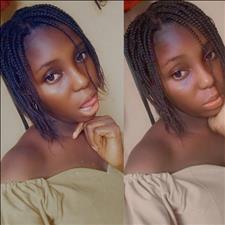 WHAT GOOD IS A DAY?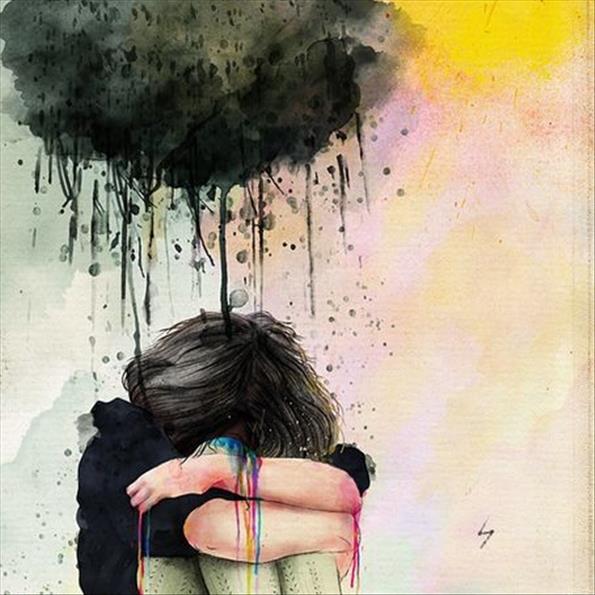 What good is a day?

Spent in the pangs of fear
Of what use is the day
Lavish in the bay
A well planned day
that shine brightly with the sun
Soon sunk into the pit of darkness
Revolving creepily around it
What good is a day
When all hope is lost
No iota of restoration is seen
And darkness is all you fathom
Of what use is a day?
Where all things work against fate
What good is in it
When you wake on the wrong side
What good is a day?
All things work against you
The good therein
Is the gift of life
In which hope lies.
©uniqueeunice
📷Pinterest
📷 Zakhar Krylov
Trending Now
---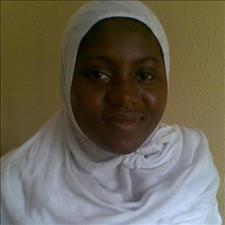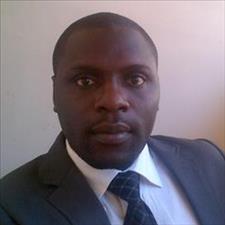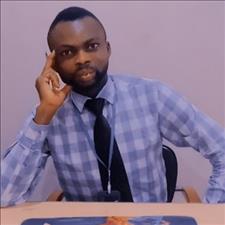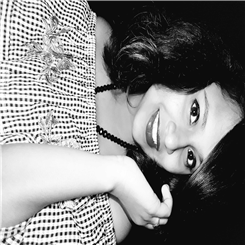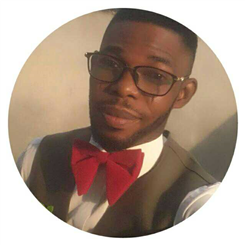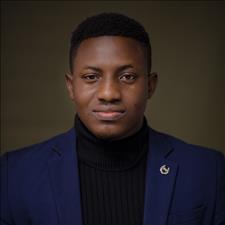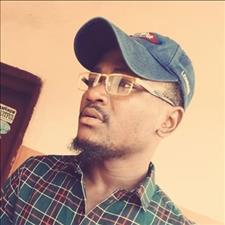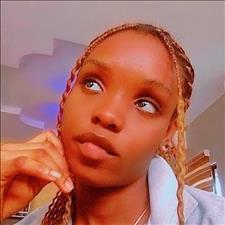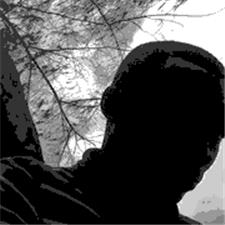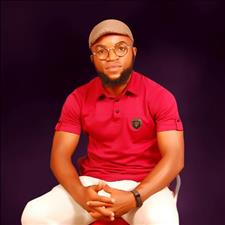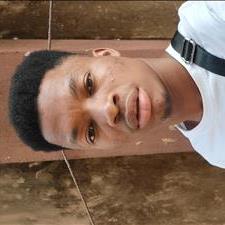 Recently Joined
--- FPG Feeds
---
---