Esther Ndife
---
Biography:
Ndife Esther is a 19year old poet, an ardent reader, a blogger and a podcaster. Easily intrigued and overly curious, she is always trying out new things and dropping quite the number as well. She has been writing from a young age on various genres but mostly poetry. Her first book, IN EVERY SHADE; a collection of poems is now available online. Get a copy now https://payhip.com/Vintage24
---
Esther Ndife's Profile
---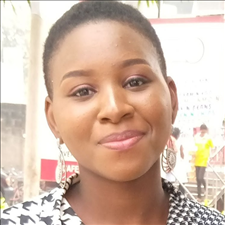 One angle from the basket
Lies, lies, lies
The only place to feel safe
Where words and worlds
Can be just as you wish them
For some moments
I would say not to blink
Or breath loud enough or it will break
Right in the arms of reality, awake
Good things never last
And nothing good is ever good enough to keep
We're all too small to see
Even with all the years and inch
We die stuck in where we begun
Living to give up the things we want
Pleasing to convince others of who we are
Lies, lies, lies
The salvation we have moulded
The only escape from the testing eyes
A satisfaction to the demanding ears
A world you can create for just you
Alone is the only way we can
Alone is the way we ought to live
Lies help break us free
A wall, a fence away from the pinch
For sometime.
Trending Now
---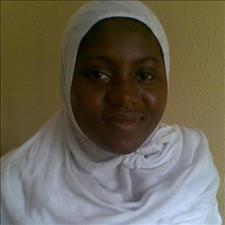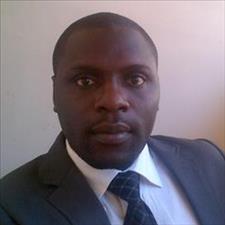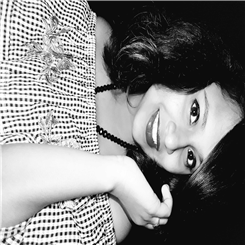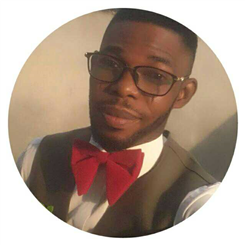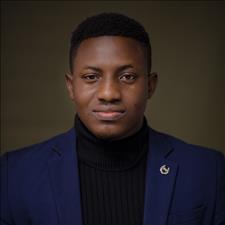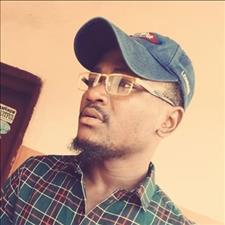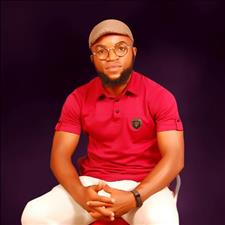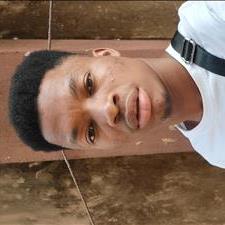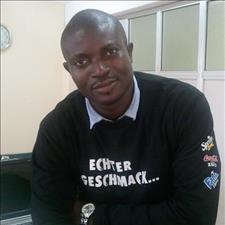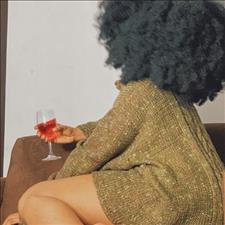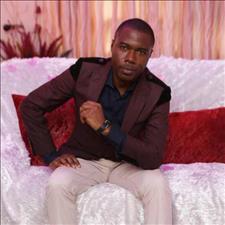 Recently Joined
---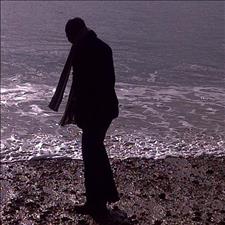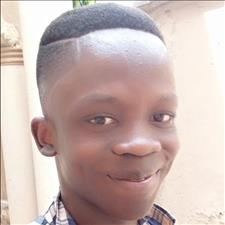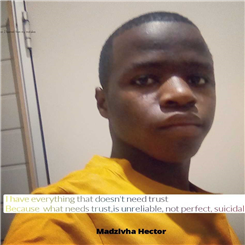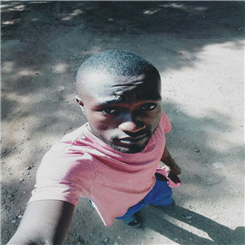 FPG Feeds
---
---