Olamide Odediran
---
Biography:
I am a poet with the pen name Uniqueeunice,am also a model who likes reading and writing.
---
Olamide Odediran's Profile
---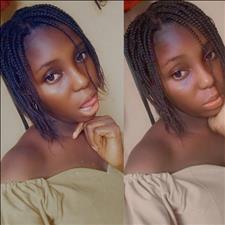 LIVE NOT LIFE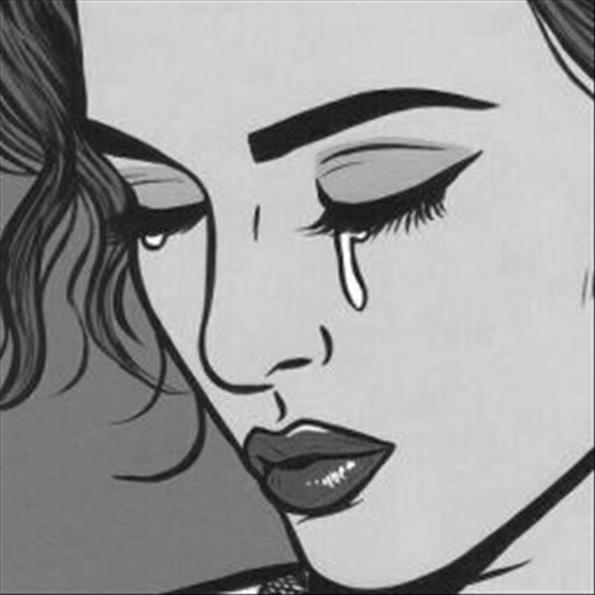 Oh Fate!!
Look how dejected i am in you
You watch as life torment me
Shattering my dreams into void
Yet clinging onto the shattered dreams
You laugh at my tragedy
You scorn at my naviety
Lest did i know
You derive joy in my downfall
Oh Life!!
How bittersweet you are
Dishing to me bland meals
With no flavours and varieties
Yet i embrace you courageously
But all you do is watch
Watch as FATE snuffs you out of me
Oh GOD!!
You see the breeze of life
Blowing me forth and back
Swaying me up and down
Sometimes smashing me into a tree
At times dropping me on sand
Major Contributor of my life
Life which i have no say
Oh Destiny!!
People accept you for who you are
Oh Life!!
I heard nobody questions you
Oh Fate!!
I heard you smile on who you want
But with combined effort
You put me in darkness
With orchestrated allegiance
You left me in turbulence
Oh Life!!
With a snap of neck
I can end this
A gulp of insecticide
Will put an end to this struggle
A rope can lift my spirit
A gun to my head
Will save me from this craziness of life
Oh God!!
Then i remember
My life is not mine
I've been bought
By the exorbitant price of Jesus's blood
Oh ye weary and heavy labour
Thus you call to give us rest.
Oh Life!!
I stand to take charge
I am bound to win
To give up this Lifetime
whatever you bring
I'll take in good faith
Because tough time dont last
But tough men do.
Trending Now
---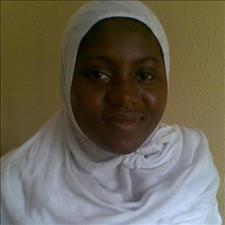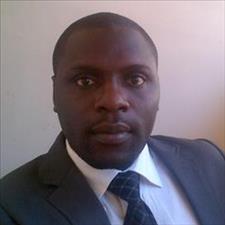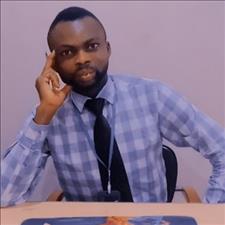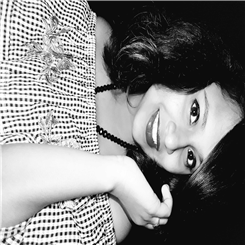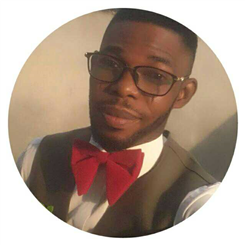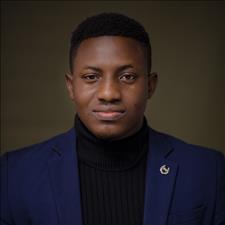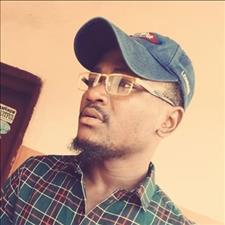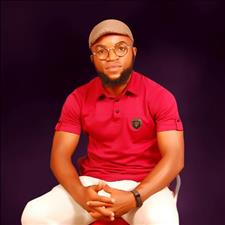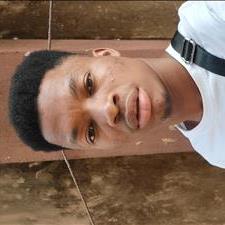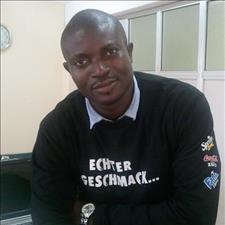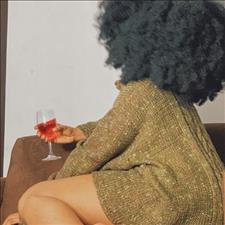 Recently Joined
---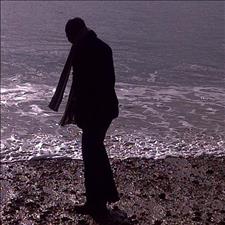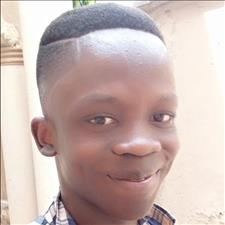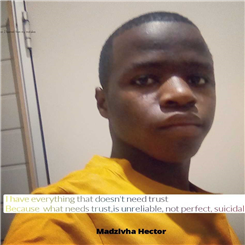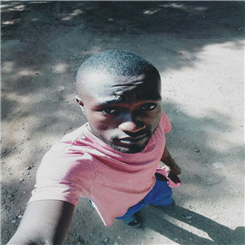 FPG Feeds
---
---