Owoidoho Elijah
---
Biography:
Am a young poet who has great dreams of becoming one of the greatest poets alive. At age 9 i have written over 50 poems and have written two books Though Poetry doesn't thrive in Nigeria, but i pray a time will come where my talents shall be awarded and celebrated i still remain #debar
---
Owoidoho Elijah's Profile
---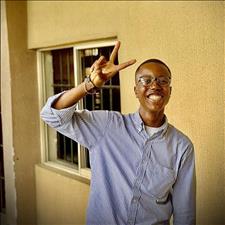 The Struggles are being Neglected by de bar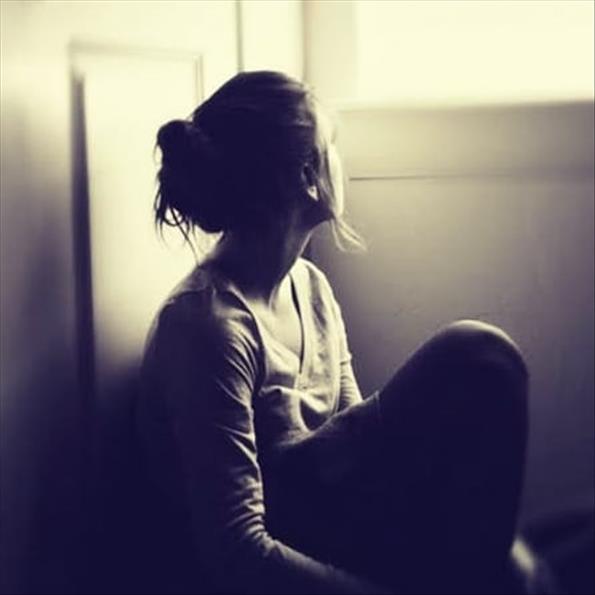 In a world where praises shower upon the child, The unnoticed mother, her efforts go beguiled, They speak only of the child's triumph and glee, Forgetting the one who nurtured, so selflessly.
Before victory blooms, struggles pave the way, Yet why do we neglect them, failing to convey, The mother's role in shaping success so grand, While fixated on the child's achievements firsthand.
Success, a child fostered by toil and strife, A man's triumph born from a sweaty life, But we measure success by its final display, Overlooking the struggles that led the way.
No wonder many applaud the child's ascent, But disregard the mother, her tireless intent.
Trending Now
---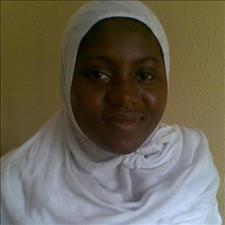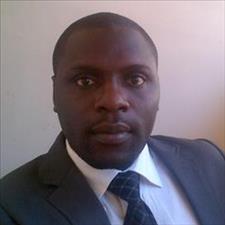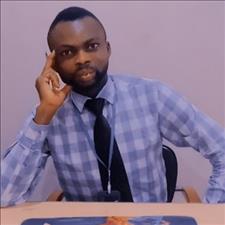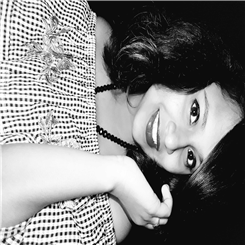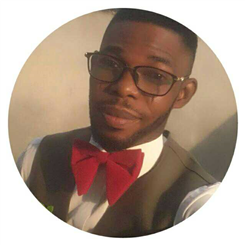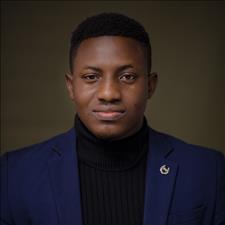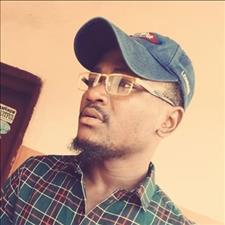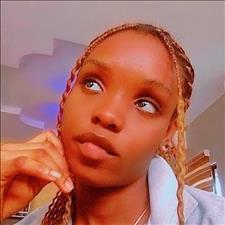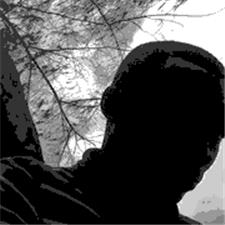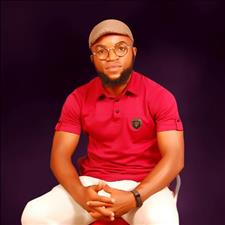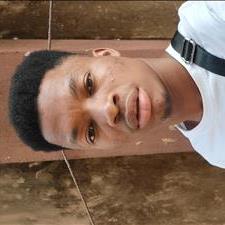 Recently Joined
--- FPG Feeds
---
---