Solacified_Calligraphy SOLACE of
---
Solacified_Calligraphy SOLACE of's Profile
--- TRACK LEFT UNMARKED (A RUINED GENERATION)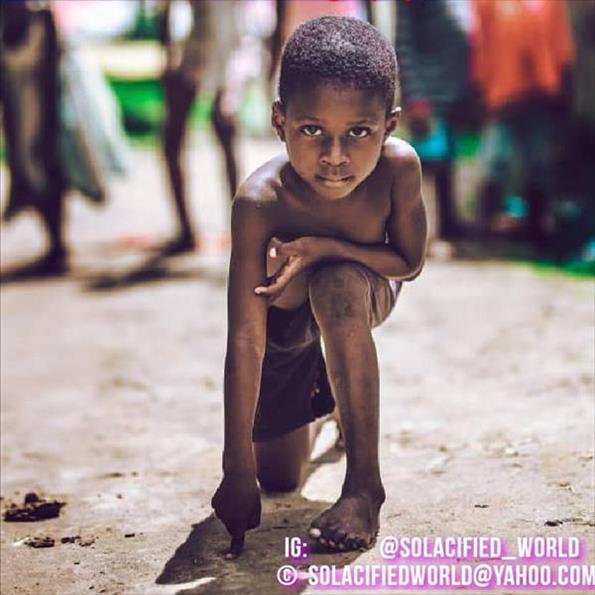 Younger than this, they used to say to us "ON YOUR TRACK",
Growing Up & without realizing, "WE ARE LOSING TRACK",
Those that are meant to put us on the right path HAVE LOST TRACK,
Now older and meant to be Leaders, who will put Us on THE RIGHT TRACK?
And we keep wondering what legacy we're to leave for the coming Generation to be on THE RIGHT TRACK....
```IF ONLY WE KNOW THAT THE LITTLE THINGS WE'VE ALWAYS OVERLOOKED ARE TO PUT US BACK ON``` THE RIGHT TRACK
Sestet: ???S O U L - A C E R_Calligraphy??
IG: @solacified_world
© solacifiedworld@yahoo.com
Trending Now
---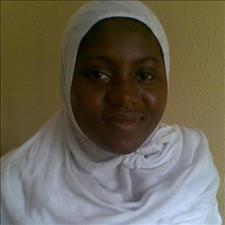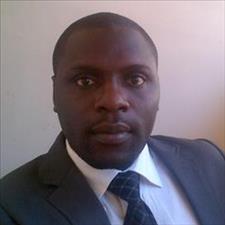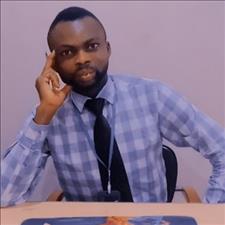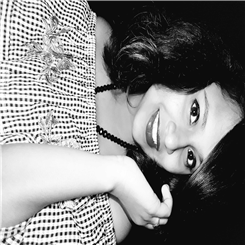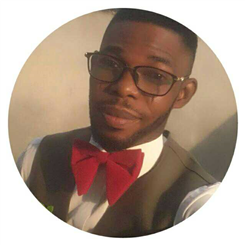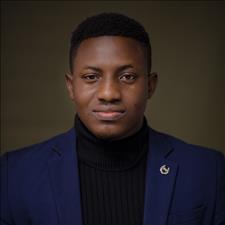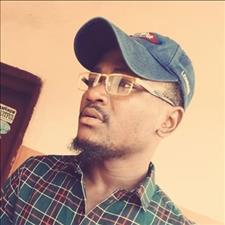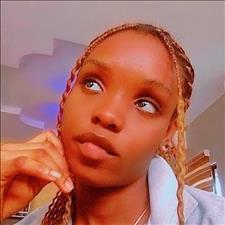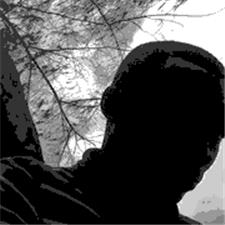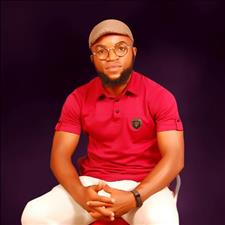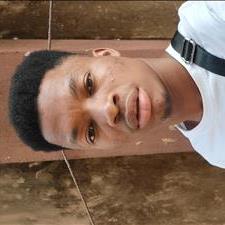 Recently Joined
--- FPG Feeds
---
---