Josiah Yakspirt Yakubu
---
Biography:
A renowned Poet and also a prolific writer who has contributed alot in world Poetry at large. Many of his works have been published in the sun magazine, The New Yorker, spillwords in New York, premium times Lagos, and hello poetry etc. He is currently a student of International relations in the Nigerian Army University Biu, Borno state.
---
Josiah Yakspirt Yakubu's Profile
---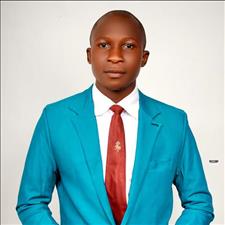 REVOLUTION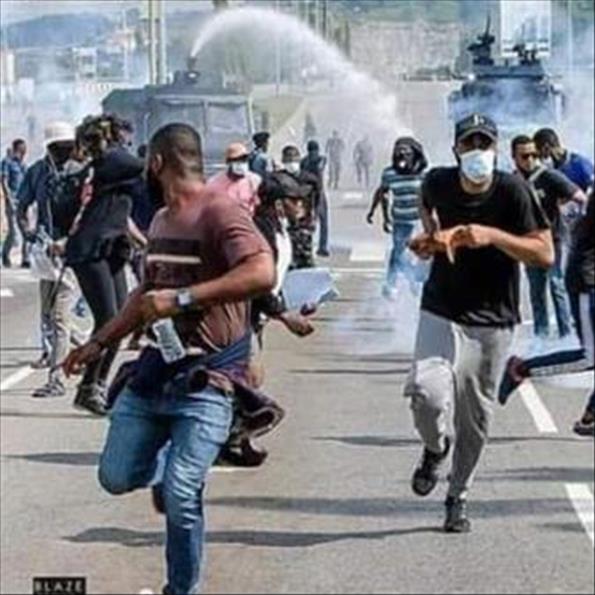 Duet by Yaksport Jossiah and Shalom Gowok
#Yaksport
We heard of a solemn proclamation
In 1789 of change called revolution
The eve took place in a wall paper factory
Where laborers planned to roll away their agony
France craved for good governance
And good management of their substance
It happened because they really need the change
All the day long they strive to bring the change.
But now, decades has passed
Here in the country of blacks
We've lived like inmates
Who longed for their pain to end
#Shalom
Like her Our struggles were only a preparation
And the Pseudo liberty only an introduction
To a world of subtility and deception
Spiced with lies and cruel intension
Slowly the bait was revealed
The systems need to be reformed
The people want to be informed
The task is pivotal and must be addressed
Nigeria a Godless foundation is faulty
Arise to integrity,dignity and sincerity
Awake to righteousness and accountability
Rewind and revolve afresh in honesty.
©Yaksport&Shalom
28th October, 2020
Trending Now
---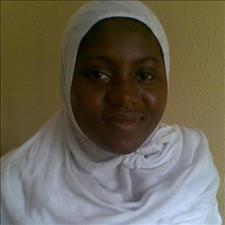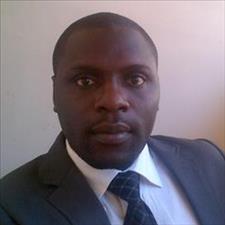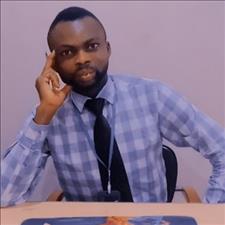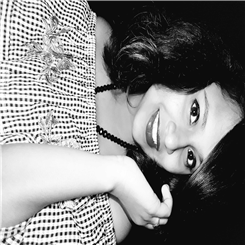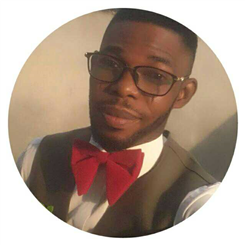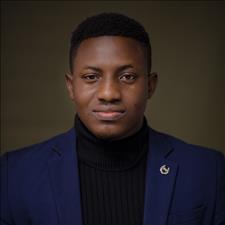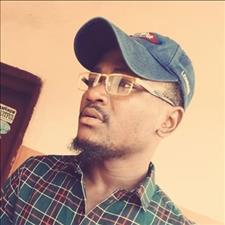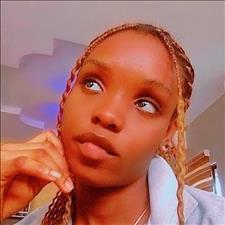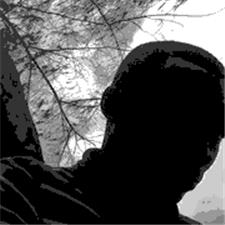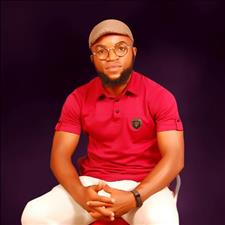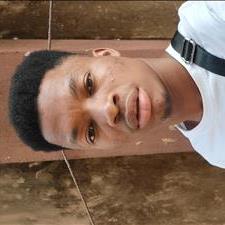 Recently Joined
--- FPG Feeds
---
---