Matthew Adewale
---
Biography:
A lovely person with good sense of humour. Love poetry to the core and I major in political science. "A political sagacity is not a gireot esparility but is a jimbolical gimbolism."
---
Matthew Adewale's Profile
---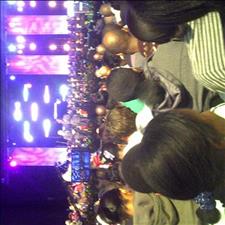 The Lonely Guy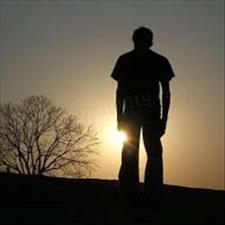 He stick to the edge of the balcony wall,
the lonely guy.
thinking and day dreaming
of the past, present and future.
What is it and why is it.
That I couldn't take this out of my mind.
Never put your trust in any man.
Trending Now
---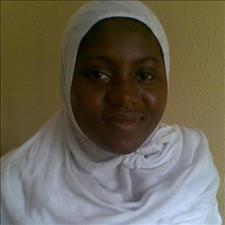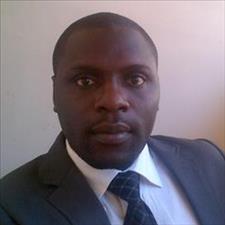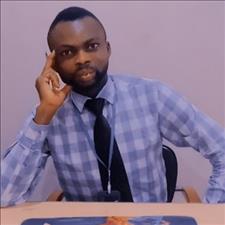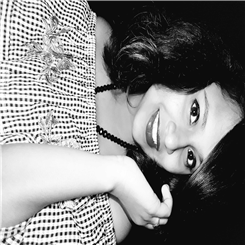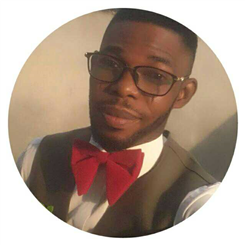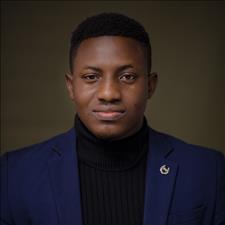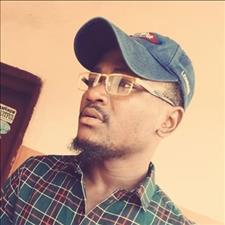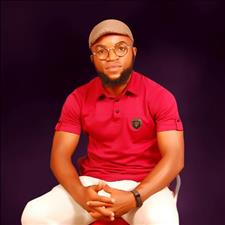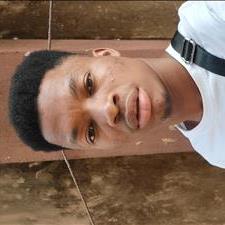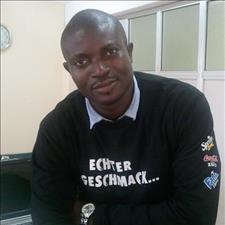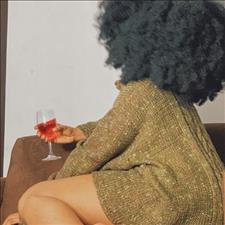 Recently Joined
---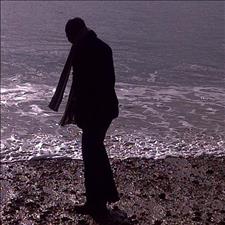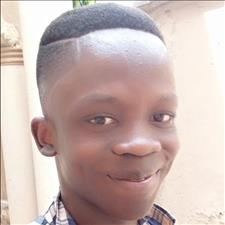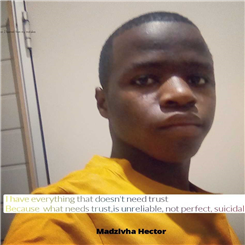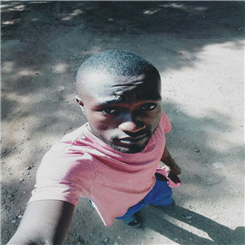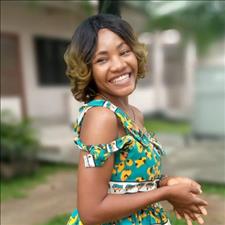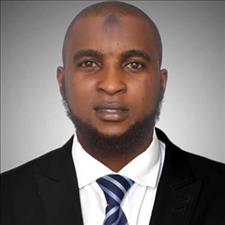 FPG Feeds
---
---