Josiah Yakspirt Yakubu
---
Biography:
A renowned Poet and also a prolific writer who has contributed alot in world Poetry at large. Many of his works have been published in the sun magazine, The New Yorker, spillwords in New York, premium times Lagos, and hello poetry etc. He is currently a student of International relations in the Nigerian Army University Biu, Borno state.
---
Josiah Yakspirt Yakubu's Profile
---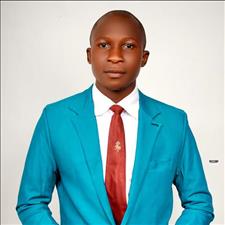 WE DANCED THE CULTURAL DANCE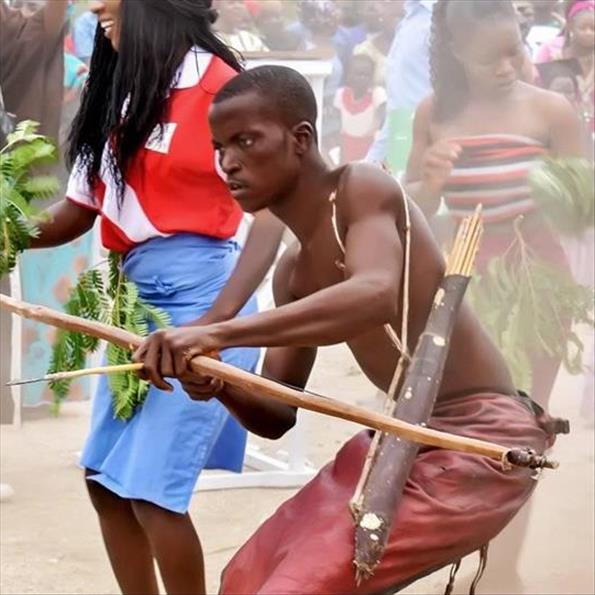 WE DANCED THE CULTURAL DANCE
We heard of the mortal songs
We heard of the ancestral dance
With regalias and joy in their hearts;
The old fashioned men and women,
The youths of old and the children,
When the mortal drums are-played
All sorrows were wiped a-way;
We men and women of Africa
Are primitive in truest character
Our pipers are cunning drummers
They piped in an old fashioned way
Akin was an African drummer
His playings are in old fashion way
The last year's festival Oh
We danced, but with sadness
For unity has faded away Oh
And our nation was restless
To go back through the years
We wish to be in the past
Where all armies are at rest
Where the Yorubas danced the Aladura's
Where Igbos danced the Ogini's
Where Hausas danced the Kalangu's
And nations danced the cultural's
Oh Plateau of all nation's
Where are the cultural dancers
Your old men made of you?
Are they now western dancers?
The Afizere Dancers are deformed
Ngas dancers are also deformed
Mwagavul are you also deformed?
Oh Plateau arise to peace and unity
My Zaar warriors and dancers
We fought well and danced too
But, we are engulfed by politics
The future is bright for Africa
If we will embrace culture
And remember the cultural steps
For unity and peace I cry Aye aye.
Trending Now
---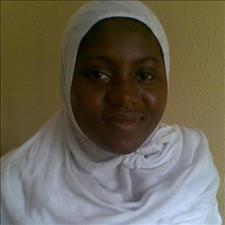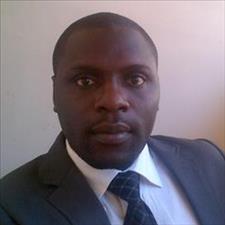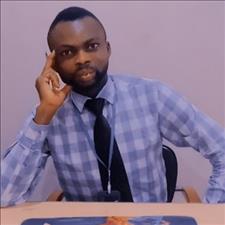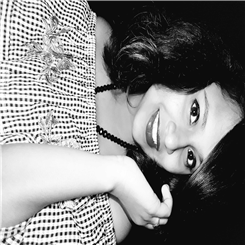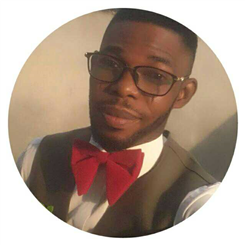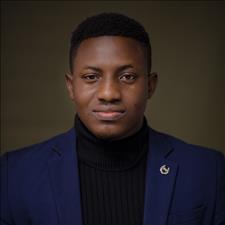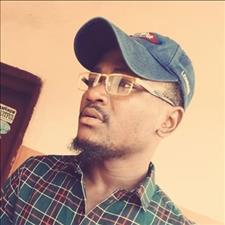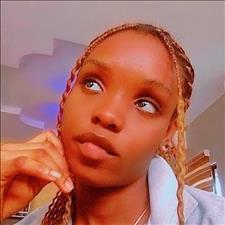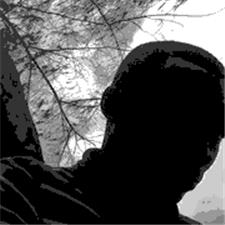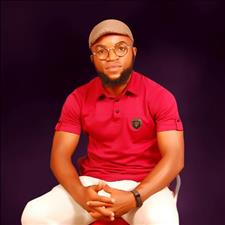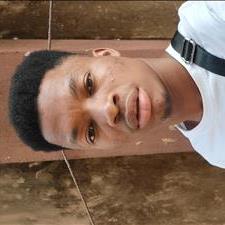 Recently Joined
--- FPG Feeds
---
---