Sofiat Oladuntoye 's Profile
---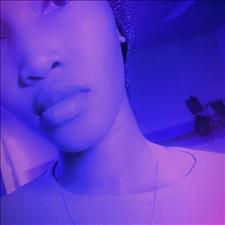 BERCEUSE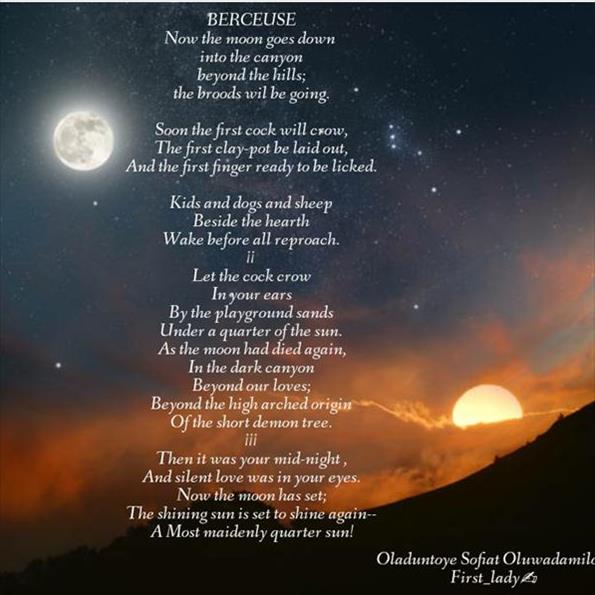 Now the moon goes down
into the canyon
beyond the hills;
the broods wil be going.
Soon the first cock will crow,
The first clay-pot be laid out,
And the first finger ready to be licked.
Kids and dogs and sheep
Beside the hearth
Wake before all reproach.
¡¡
Let the cock crow
In your ears
By the playground sands
Under a quarter of the sun.
As the moon had died again,
In the dark canyon
Beyond our loves;
Beyond the high arched origin
Of the short demon tree.
¡¡¡
Then it was your mid-night ,
And silent love was in your eyes.
Now the moon has set;
The shining sun is set to shine again--
A Most maidenly quarter sun.
©@ Oladuntoye Sofiat Oluwadamilola
First_lady✍
Trending Now
---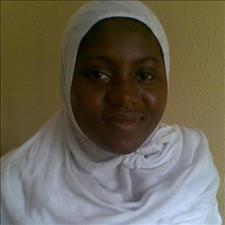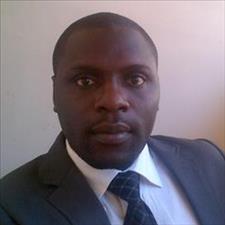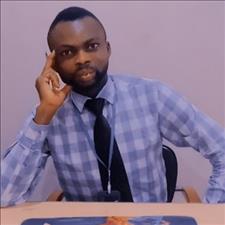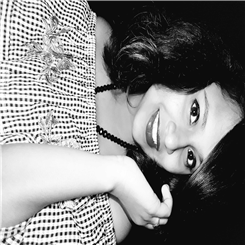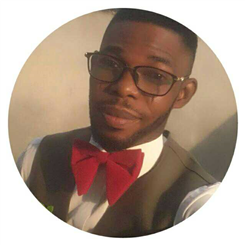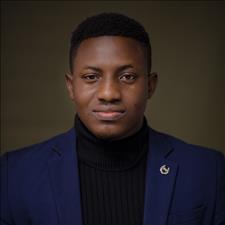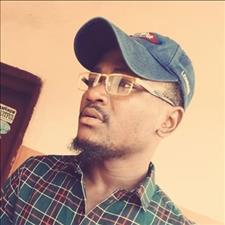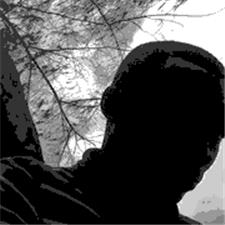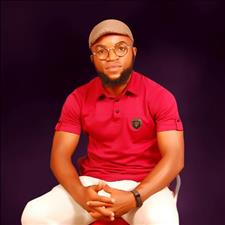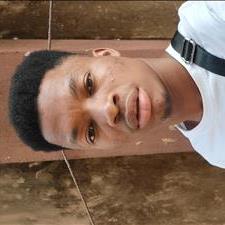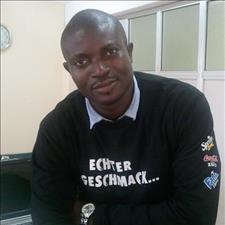 Recently Joined
--- FPG Feeds
---
---