Owoidoho Elijah
---
Biography:
Am a young poet who has great dreams of becoming one of the greatest poets alive. At age 9 i have written over 50 poems and have written two books Though Poetry doesn't thrive in Nigeria, but i pray a time will come where my talents shall be awarded and celebrated i still remain #debar
---
Owoidoho Elijah's Profile
---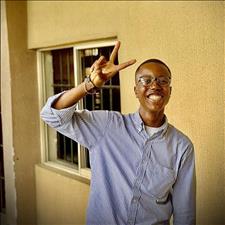 The Shy Type by de bar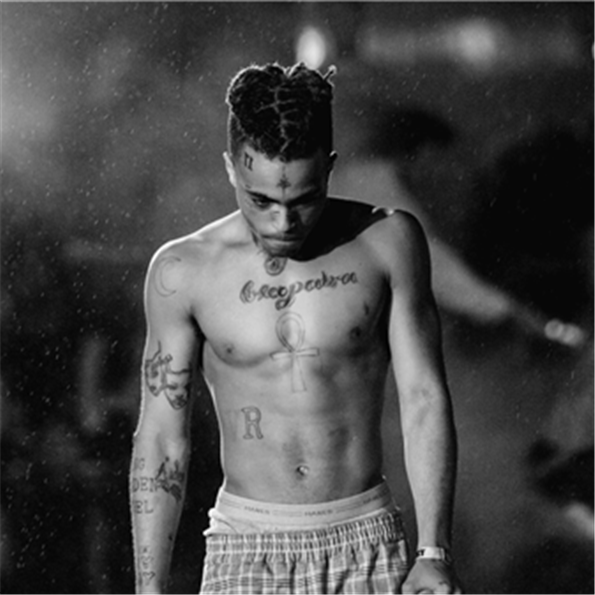 It's not our fault that we are shy,
We are always the most quiet though,
But we are dull physically they may say.
But give us the a paper and pen,
What we have been keeping quiet of,
We will vomit it like am doing.
We are so full of ideas our mouth can't say,
Yes I know am shy but I can fly.
Sometimes when shouted at we cry,
Hoping and wishing we were not timid.
We try not to be so emotional,
We are so afraid of our intelligence!
And scared of our mouth!
So we quietly play cool and shut up,
And let our hands and the nip of our pen
Be the sharp mouth since we can't.
Never underrate the shy ones
Cause am one of them.
And am de bar!!!
Trending Now
---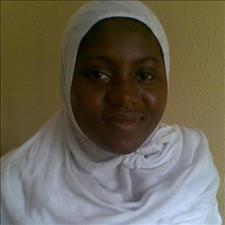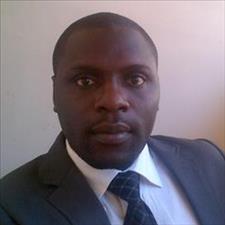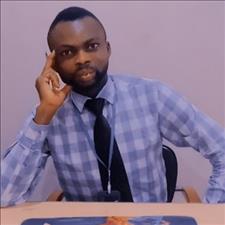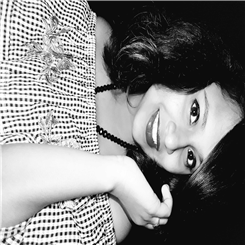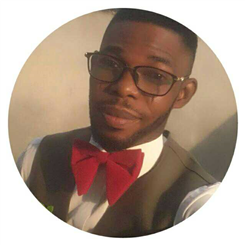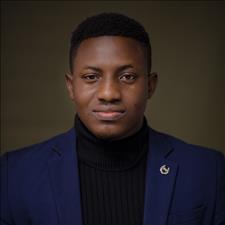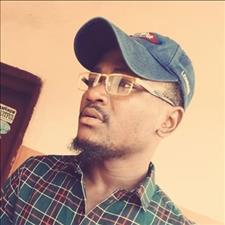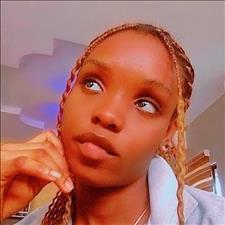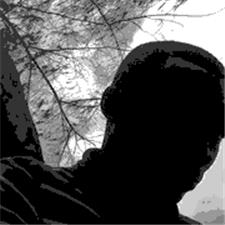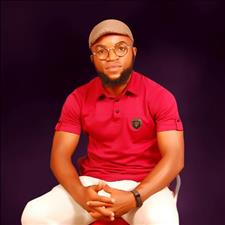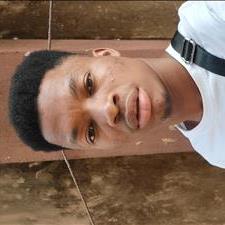 Recently Joined
--- FPG Feeds
---
---