Bayo Akinnola
---
Biography:
A prolific writer and database administrator.
---
Bayo Akinnola's Profile
---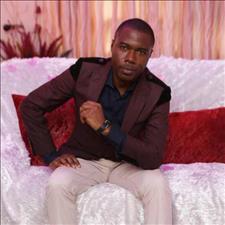 Ire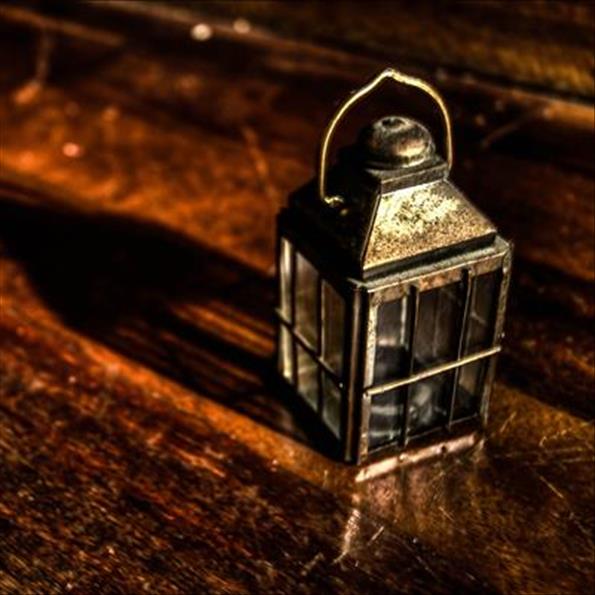 If you're coming home tonight
Come along with that lamp,
The one that has a rusty metal around its wick
For our ways are crooked,
dark and full of dragging thorns.

Don't let the mimicking of the nocturnal birds deter you,
Grab your light with poise and gait
That lamp; the one its oil don't go quick,
Come with matches, a dry stick
Inside the jute bag on the room's wall.

If you're not coming today,
Then remember us in your prayer;
That the greed of man should not kill the land
That the pendulum swinging to and fro
Should not land with big bang
And the fowls and goats bring more yields.

And if it's tomorrow you'll come,
Please start your journey now,
Please bring good tidings;
Like roses on the bloom,
Like fruits and looms in the basket
Seeing pink feathered birds accompanying the sweet smell
Of bountiful harvest home.

If it's going to be a decade tell us,
But set out early enough,
The suckling babies will wean
You'll have them singing their lullabies
Our little girls 'll ripe and turn mothers;
You'll have the sounds of their mortals and pestles calling you for dinner.

The weeds of the pathways 'll turn to trees
The skins of the olds 'll turn maroon they'll metamorphose and go to meet our ancestors
If your arrival will tarry; start now;
Walk if you can't run;
Crawl if you can't walk,
Just move, don't keep us waiting.


Trending Now
---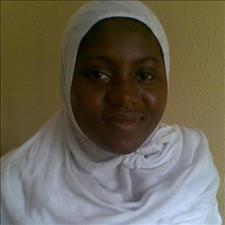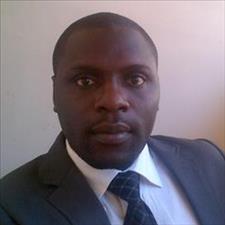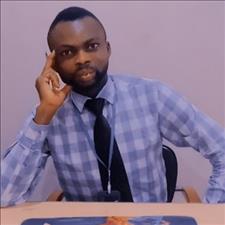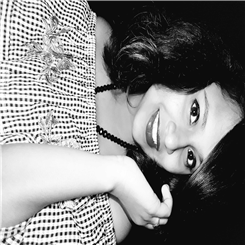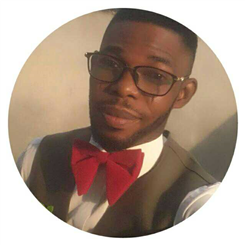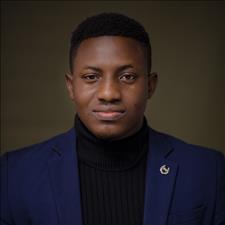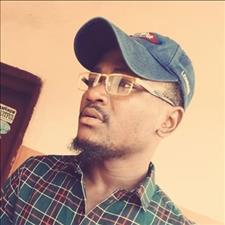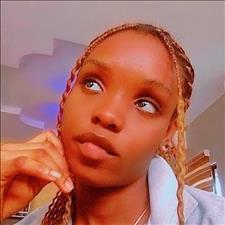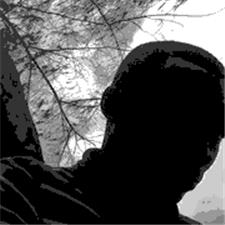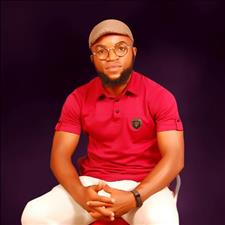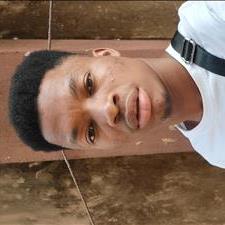 Recently Joined
--- FPG Feeds
---
---