Ralph Okafor
---
Biography:
I am a short pencil in the hands of a writing God sending a love message to the world.
---
Ralph Okafor's Profile
---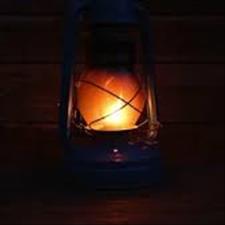 Do Not Stand By My Grave And Weep...To Làbàkè
Làbàke,
Do not stand by my grave and weep,
For your tears butters no parsnip,
Nor can it wash the world out of it.
I am gone forever.
The news should make you glad,
That the world has stopped for me.
You always wanted me out of the way and out of your life.
Làbàkè now you can dance on my grave.
Làbàkè,
Spare me your maudlin sympathy,
And save me those sugary tears,
I know they are of guilt and not of pity.
So waste not thy time kissing up to me.
You DON'T have to laugh to my face.
For your tears do not move me.
They are bitter mockery.
Làbàkè save yourself the shame.
Làbàkè,
Take this wreath home with you,
You never adorned my life,
So why decorate my grave?

Of what use is this garland to me anyways.

Even the grasses around me look better on me

Than your so called affection

Am clearly out of the way.

Làbàkè now you can have your way.





Trending Now
---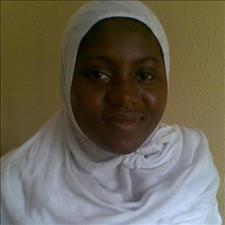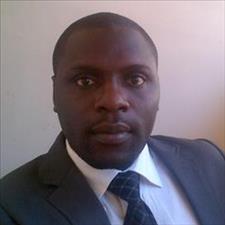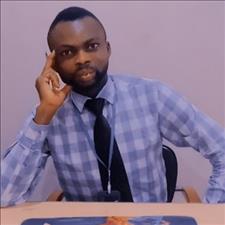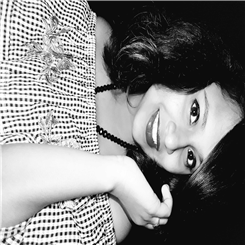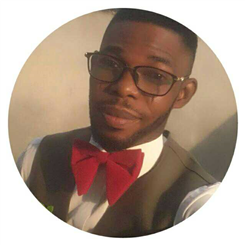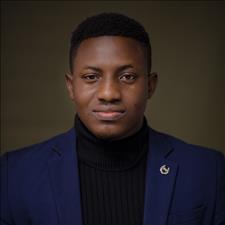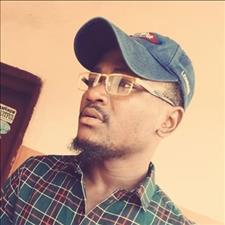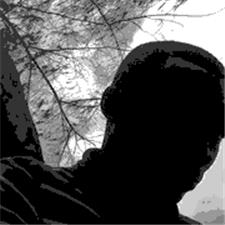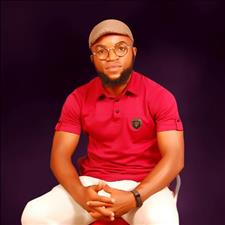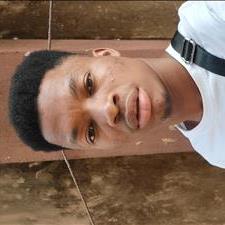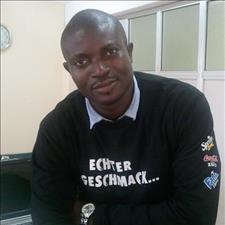 Recently Joined
--- FPG Feeds
---
---