Kayode Makinde's Profile
---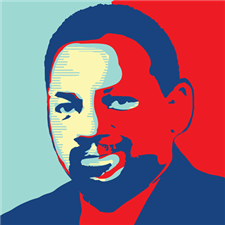 Backhand, Sixth Sense and This Dilemma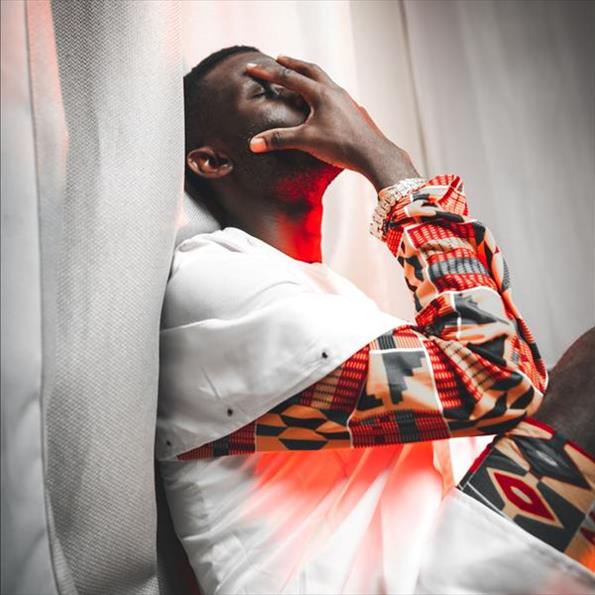 The hand of bitter fact holds
Or so it seems truth
That corruption flourishing
Like the air we breathe feast
on the strengthless vitality
Of all we cling dear to our bosom
Now pretty tainted and harassed.
Immoral slurs in home fronts.
The breeding on rusted streets
Certain fellows of soiled wits.
Traffic crosses.
Air conditioned offices.
Market stalls.
Examination halls.
Road blocks
Where traffic jam rocks
For men abuse position,
Dark minds with black fashion
Crave for fifty boxes
Like mice scurry for stale cheese.
You can see all these
Equal traditional motifs
That disdesign dreams
Philosophies and beliefs
To a future that should brightly beam.
Adorn the spectacle
Of the sixth sense
See unclouded
In the mind eyes
The promise land
Beyond the bulwark
Of the killing now.
When in us
The revelation unfolds,
Filthy murky gown
Of a mentality looking down
Can then be strangled.
Let awkward belts be firm.
For intrepid spirits bud already
Daring to beat forward a new path
Straight and unbent
Are you ready?
Trending Now
---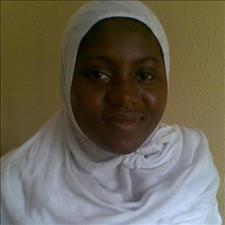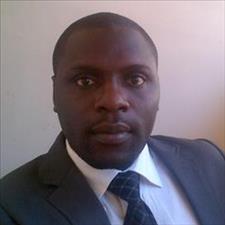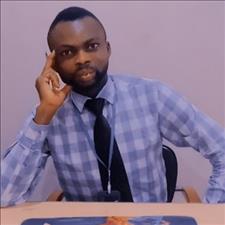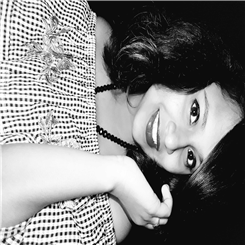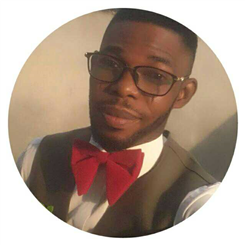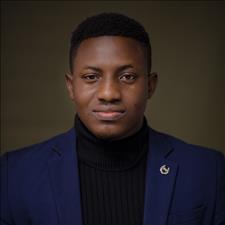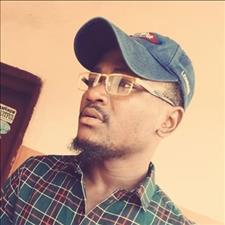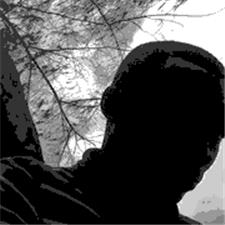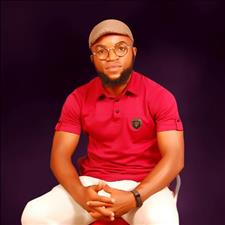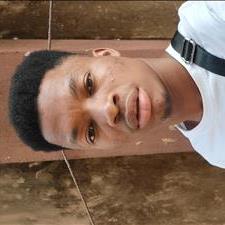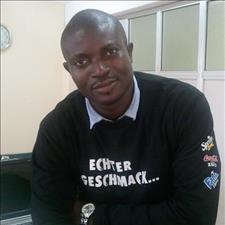 Recently Joined
--- FPG Feeds
---
---