Richards Tanimonure
---
Biography:
Tanimonure Richards Adewale is a poet from Abeokuta, Ogun State, Nigeria, the homeland of the great poet, Wole Soyinka. He is a two times top 20 finalist of the BPPC Poetry contest in the year 2022. He has been published in anthologies such as Healing Hands, Beauty Of Failures, A Country Of Broken Boys and many more. He is a Teacher and Home Parent at Thames Valley College, Likosi-Sagamu, Ogun State. He can be reached on 234 913 080 5564 or kommunikart636@gmail.com
---
Richards Tanimonure 's Profile
---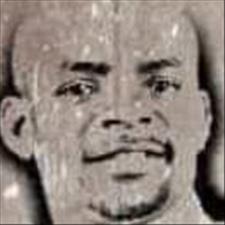 DREAMY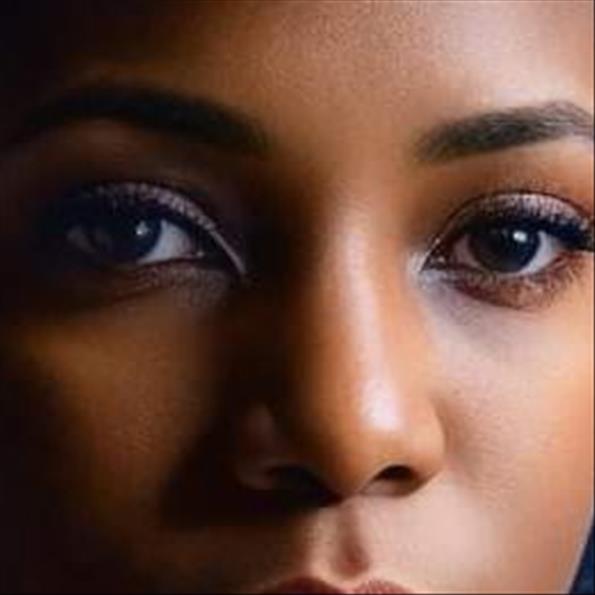 the wings of a man
finds a nose to nestle
his restless high fire
burning a hunger.
a goddess of yes
to a seeking worship,
to a searching sacrifice
is this wings of man
and so his wings stand
a breathing statue,
a pulsating corpse
at the bust of venus.
no arrow so sweet
shot a ghost journey
to a still butterfly
is this wings of sight.
"o ye sky and space,
tarry no more again;
today smiles your heart
at this lips of ask."
a flower is an altar
of pretty seeking words.
an altar is a goddess
of a poetry of love
and so a searching wings
takes a purest heart
on choicest of verses,
faithful a sacrifice
of eternity offering
to a rich rose of seek;
that she will be juno
of his life and his earth.
o ye sky and space,
tarry no more again.
today is aphrodite
and apollo 's marriage.
Trending Now
---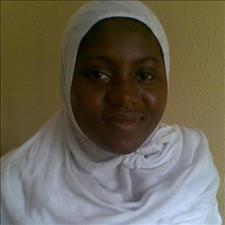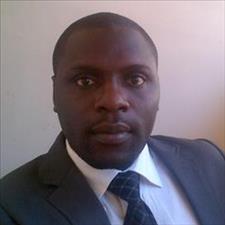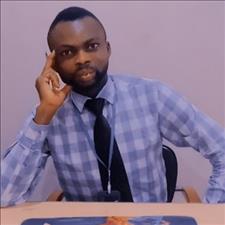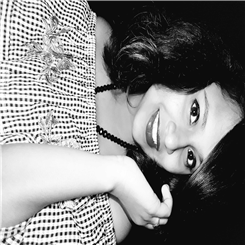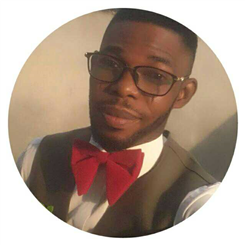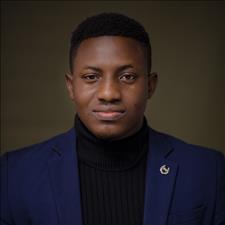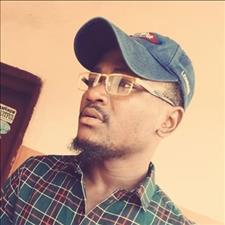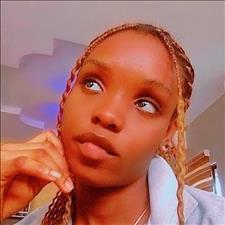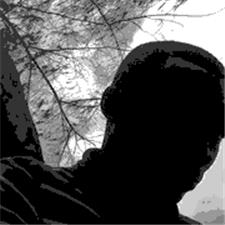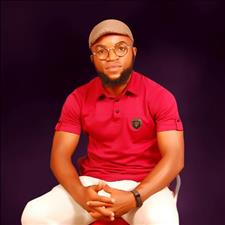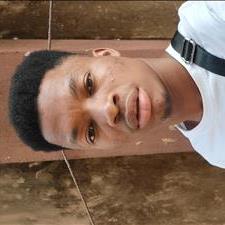 Recently Joined
--- FPG Feeds
---
---