Josiah Yakspirt Yakubu
---
Biography:
A renowned Poet and also a prolific writer who has contributed alot in world Poetry at large. Many of his works have been published in the sun magazine, The New Yorker, spillwords in New York, premium times Lagos, and hello poetry etc. He is currently a student of International relations in the Nigerian Army University Biu, Borno state.
---
Josiah Yakspirt Yakubu's Profile
---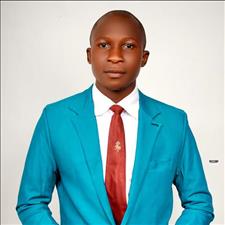 LET US SAVE NIGERIA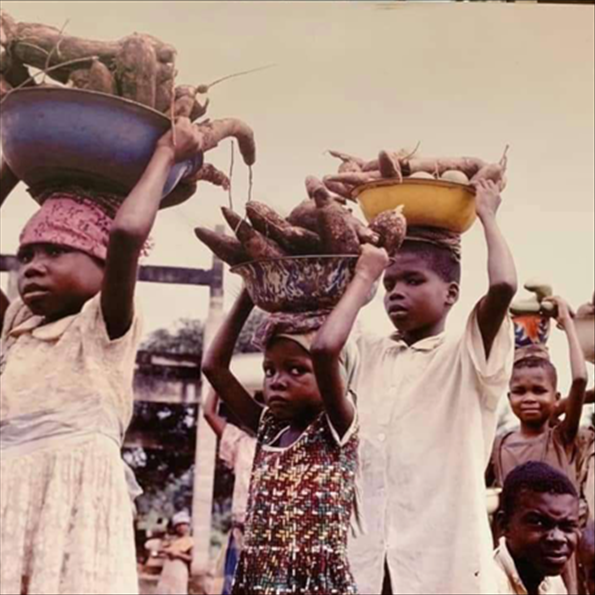 LET US SAVE NIGERIA
A Poem.
The land I first saw was Nigeria,
The anthem I first piped was Nigeria's;
My Mama is African, and Nigerian,
My Papa is a Farmer, Teacher, and a Nigerian;
Indolence was not our people's legacy,
Apathy in politics was not our policy;
But now, we have lost our honesty,
Now, we have pleasure in impunity;
Oh Nigeria, my Father land!
I love you my motherland!
If tomorrow comes without me,
The future glory of Nigeria will I see;
But let me rest in the cemetery,
Of that land, I called my country;
Sonny Okosun in a political regalia,
Sang, and asked "which way Nigeria?
We must times only vote rulers,
Forgetting that we only need leaders;
Any little thing that goes wrong,
We start to blame the government;
We know everything that goes wrong,
Because We are part of the government;
We made mistakes during the oil boom
Not knowing that it was our doom;
Some people now have everything,
While today many, have nothing;
Our ambition to be millionaires
Is throwing the country in the air
We all want to be millionaires
So that we will live in the air
Remember, that a single step, is the
beginning of a million mile;
Let us rebuild our mind, so that we
can make, the country smile;
Let us save our Nigeria
So that Nigeria will not die."
©Yaksport Josiah
24-09-2021
11:04AM
Trending Now
---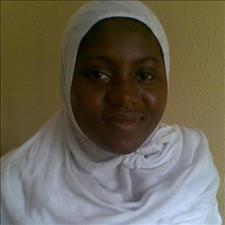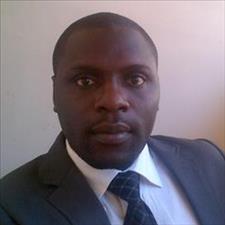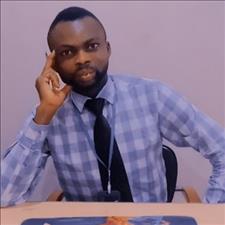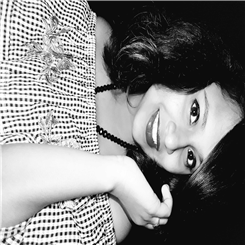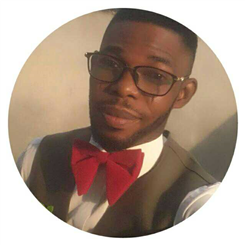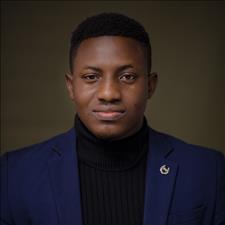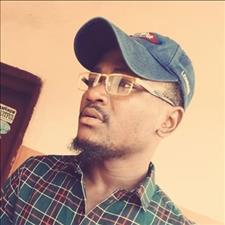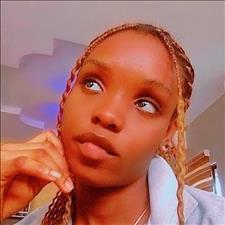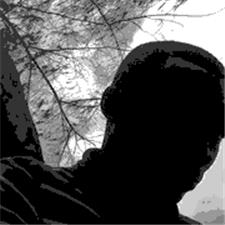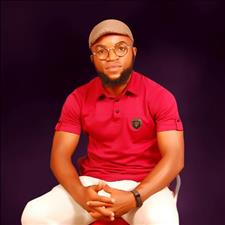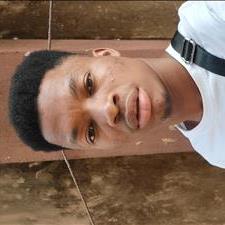 Recently Joined
--- FPG Feeds
---
---