Omotayo Fatunbi
---
Biography:
I am just a lover of nature, art, a scavenger roaming the earth in search of good painting, sculpture, music, movie, poetry; and I try as much as possible to add mine for others like me to pick up. Life is too short to achieve all my big heart wishes to, but I just want to make my little contribution before death claims me.
---
Omotayo Fatunbi's Profile
---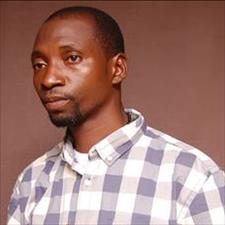 A sight of scenic beauty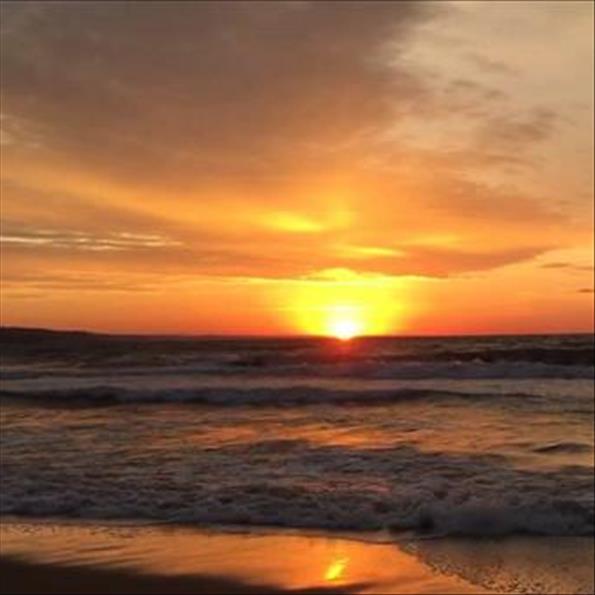 Searchingly the rising sun peers
Tearing through the curtain
Consciously and supposedly shy to behold the face of the mountain
Her reflection upon the calm surface of the water let out a smile
Like the distance between us is but a quarter of a mile
Enticingly she winks
Can't hold her hurting gaze
So, constantly I blink
Fishes swim with glee
Time of the day when from their nests the birds want to flee
Trees in a rendezvous respond to the sound of the canary
Mouth agape in amazement as I watch the scenery.
© Fatunbi Omotayo
Trending Now
---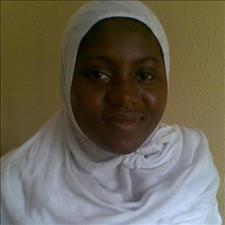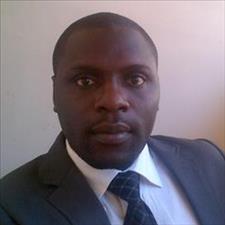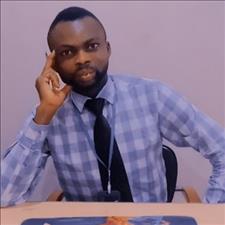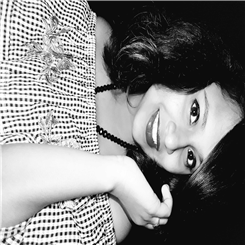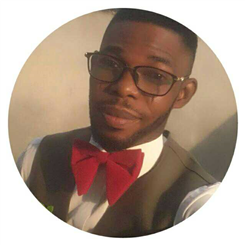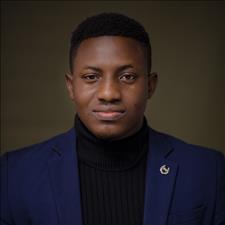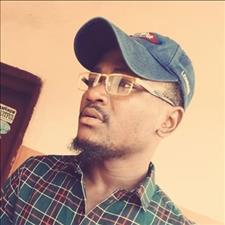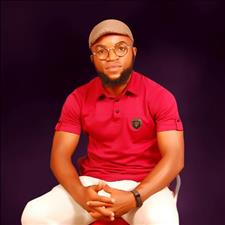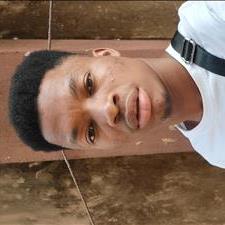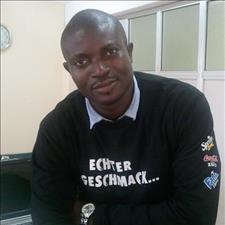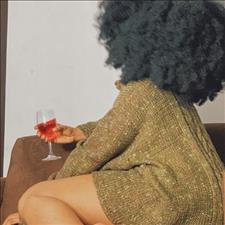 Recently Joined
---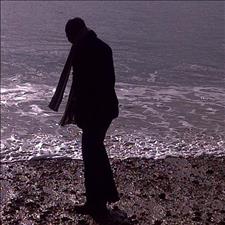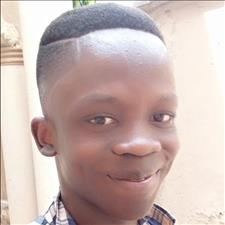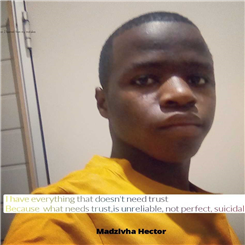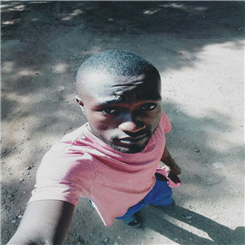 FPG Feeds
---
---