Ezra Bature
---
Biography:
Media Personal/Humaniatarian/A writer, poet/Editor. Food vendor, social media influencer, digital marketer
---
Ezra Bature's Profile
---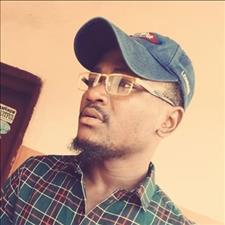 They tell us 'Don't, They don't tell us "Why"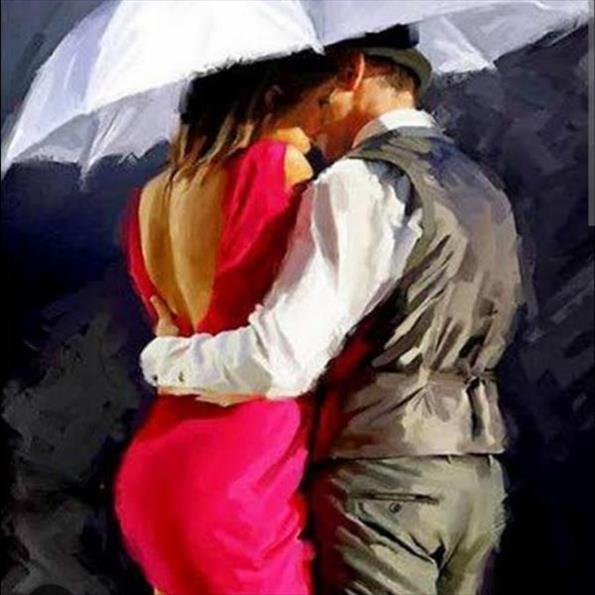 They tell us "don't" they don't tell us 'why"...
The circle we engaged everyday whilst there is a minimal teaching to key in with the tools and lance for the warfare..
The scar is cancerous and porous to the life we desire to live..
We make a showpiece whilst the society makes it conventional..
It has eaten into our depth and marrow...
It refused to be purge, and cultures promote it for cultural activities...
It has weaken our immune system and we response to its destruction..
In our youth the drive is already high without a break, whilst we seek help but couldn't find who will manage our struggling stories..
Sexual desires knocks at our doors and we become victims of ridicule to its slavery..
Now!! We regrettably live with the scar...
And they still tell the teenages "don't" they don't tell them "why"..
Trending Now
---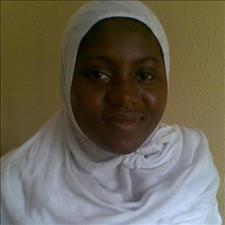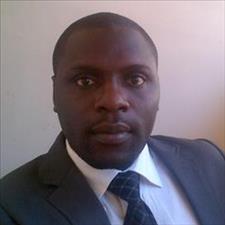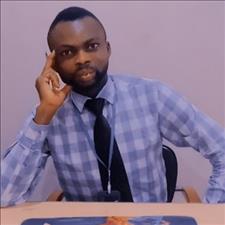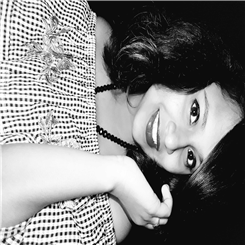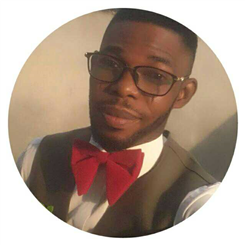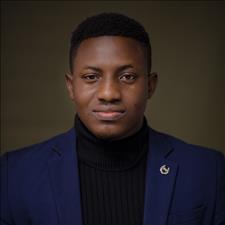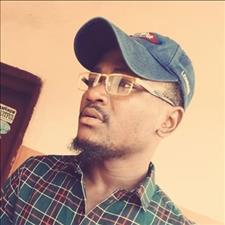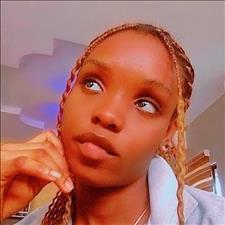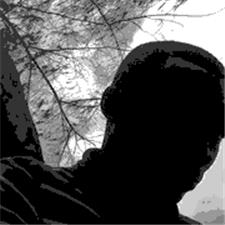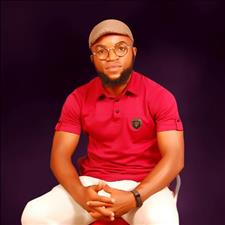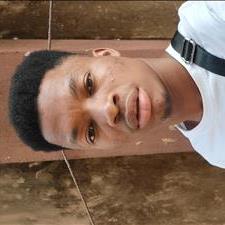 Recently Joined
--- FPG Feeds
---
---