Richards Tanimonure
---
Biography:
Tanimonure Richards Adewale is a poet from Abeokuta, Ogun State, Nigeria, the homeland of the great poet, Wole Soyinka. He is a two times top 20 finalist of the BPPC Poetry contest in the year 2022. He has been published in anthologies such as Healing Hands, Beauty Of Failures, A Country Of Broken Boys and many more. He is a Teacher and Home Parent at Thames Valley College, Likosi-Sagamu, Ogun State. He can be reached on 234 913 080 5564 or kommunikart636@gmail.com
---
Richards Tanimonure 's Profile
---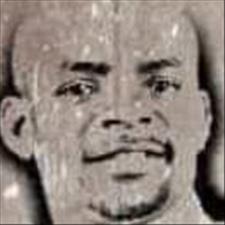 WALLS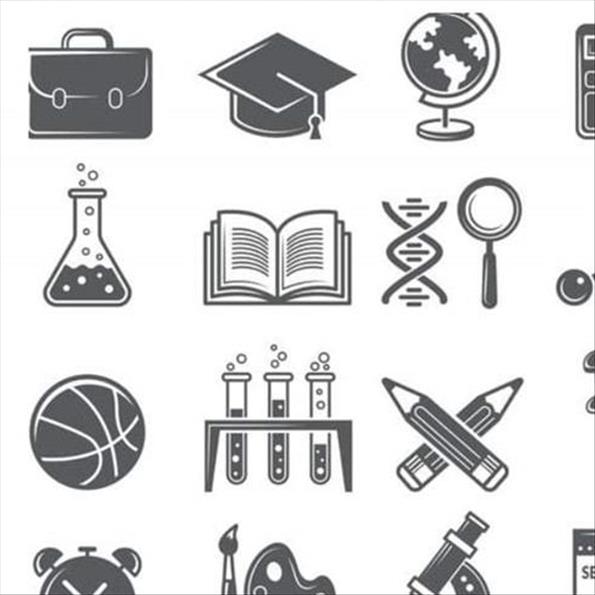 within these bricks
a child sits a journey
to be a stunning star
of a foetus of dreams.
(s)he comes inside
a bright sun of a feet
to tour and traverse
with frisky fun high beats.
he comes with pains
sweet as an agony.
he comes with aches
tasty of maladies.
she comes a god
of a thick money tongue.
she calls the shots -
all are right, all are wrong.
the walls's a battle
of the marker and pen
where one's a hit,
the other, crying red.
and silence sits
an agama of a head
to the laughing sorrow,
to the sorrowful yes.
and silence sits
a very strong dumb bomb
counting its time
a tortoise of its tocks.
what shall we say?
what deep ink will we spill?
we must be silence
loud of a screaming seeing.
we just and must
cry a very deaf mouth,
"mene mene
tekel urphasin" loud.
a child, the walls
of proverbs twenty three
to build of him
a star with rot-less twinks.
a child, the walls
of proverbs twenty three,
to groom of her
a dream without life stinks.
Trending Now
---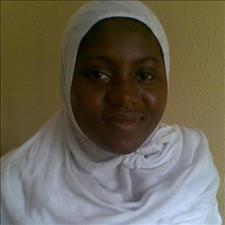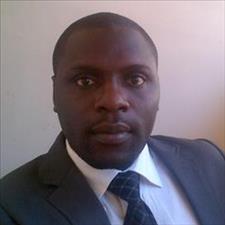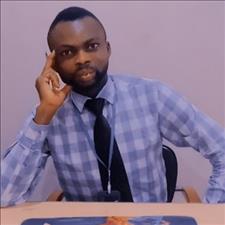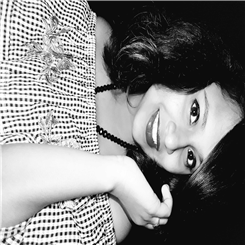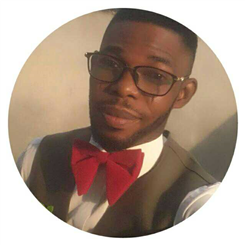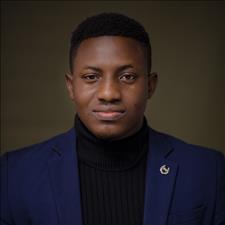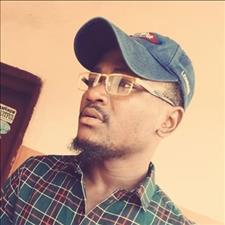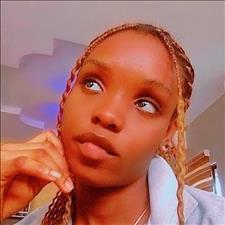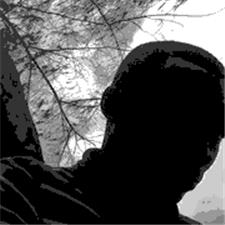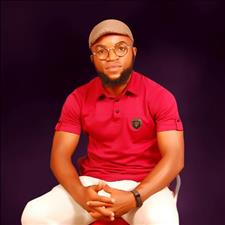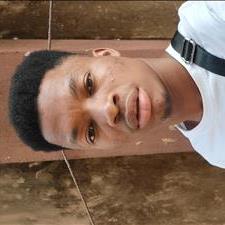 Recently Joined
--- FPG Feeds
---
---