Ugochukwu Nnamdi
---
Biography:
God Of Song;Priest Of Art
---
Ugochukwu Nnamdi's Profile
---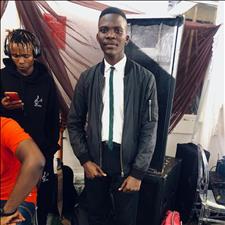 HIDE AND SKIN
Will you feetdance to my sultry song
Will you acquiesce to my distant call
Will your heart beat in semiquavers
Will your skin bleed out black waters?
Do not be riddled by my paradiddles
Or my bedraggled drags and flams
Rather conjugate spirit and rhythm
Let us dance to this spasmodic music.
At twilight underneath parasols of sin
We begin the ritual of hide and skin
Making pure melodies with filthy flesh
To my drum patterns and retrogrades.
Where are you pretty sea-maid
Are you drunken on me-wine
Shall I beat these hides again
Or shall I tarry till you can dance again?
Trending Now
---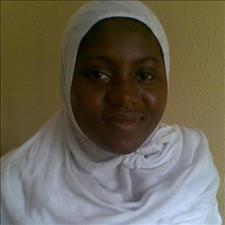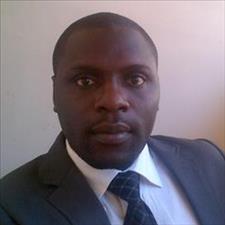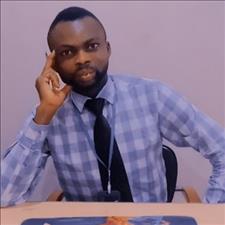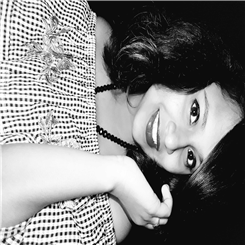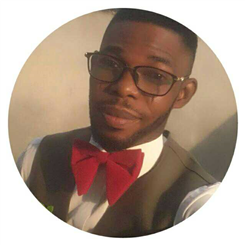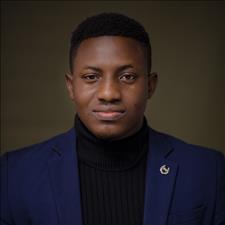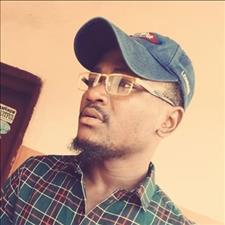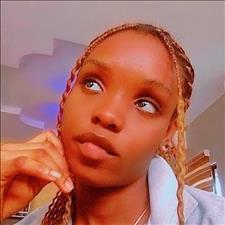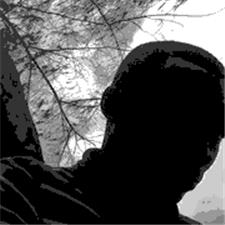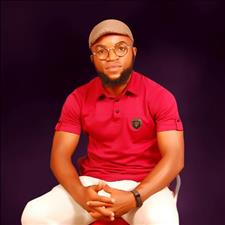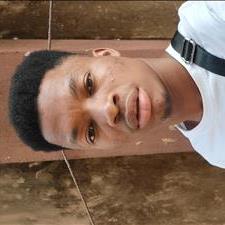 Recently Joined
--- FPG Feeds
---
---