Richards Tanimonure
---
Biography:
Tanimonure Richards Adewale is a poet from Abeokuta, Ogun State, Nigeria, the homeland of the great poet, Wole Soyinka. He is a two times top 20 finalist of the BPPC Poetry contest in the year 2022. He has been published in anthologies such as Healing Hands, Beauty Of Failures, A Country Of Broken Boys and many more. He is a Teacher and Home Parent at Thames Valley College, Likosi-Sagamu, Ogun State. He can be reached on 234 913 080 5564 or kommunikart636@gmail.com
---
Richards Tanimonure 's Profile
---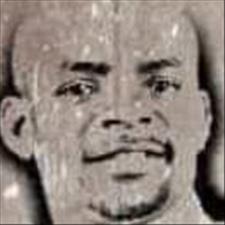 TINY DEMONS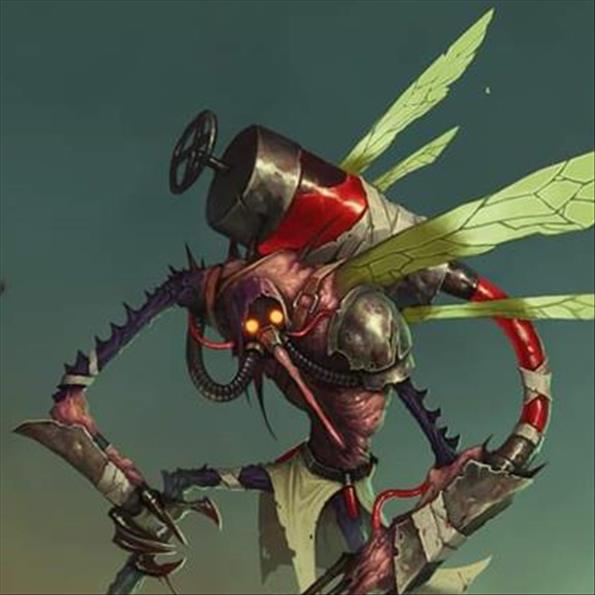 the day prepares
to wear its dark dress;
lobe twins twitch and switch
to shivering still guards;
a shrill of a shriek
to a weeping skin
running the dreadful river
of a coming satan.
lord have mercy!
it is a battle night.
o lord, please have mercy!
eyes have no runway of sleep
to taxi forward swift
to the sweet skies of dreams.
o lord have mercy!
winged needles silent descend -
tiny terrors in thousands from hell.
solo flutes flutter, pain playing
a cringe, a scream of "help!"
an adamant hard attack
no weapon can strongly quell.
not even the poisonous hiss
that angrily stands and faces
with an all-round trigger of mist;
they run; they dodge; they watch;
they come; they launch; jabs; hot!
it is a serious battle night.
it is an unhappy dark time.
the bed with the weary tosses;
the body with the fighting muscles;
the skin weeping and yelling;
o lord, please kindly have mercy!
who has not the tell
of these demons so cruel?
a feast of blood always;
a feast of blood all days;
a hardened heart of hate;
why did God them create?
Trending Now
---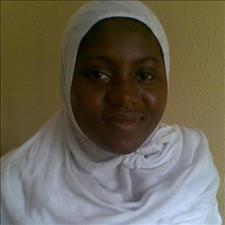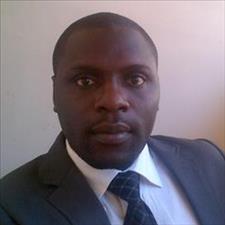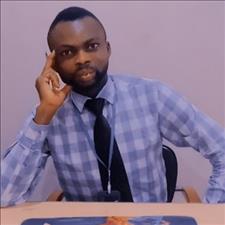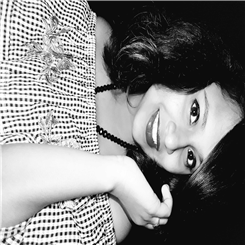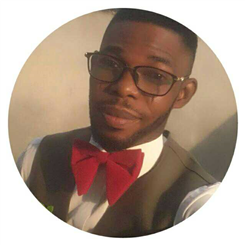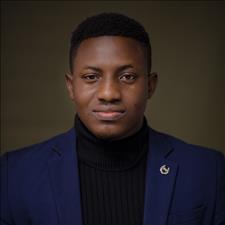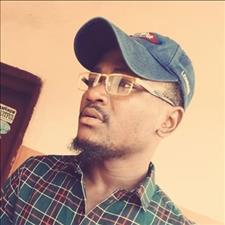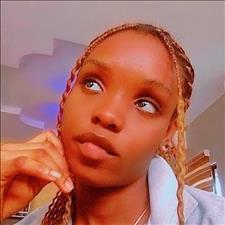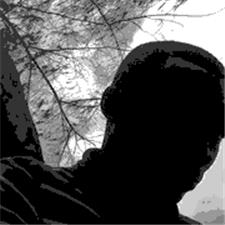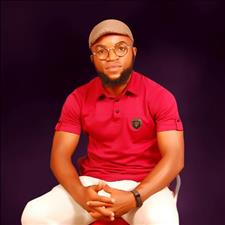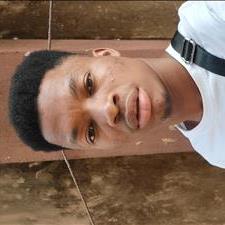 Recently Joined
--- FPG Feeds
---
---