Benedict Omenogor's Profile
--- BEST-SELLING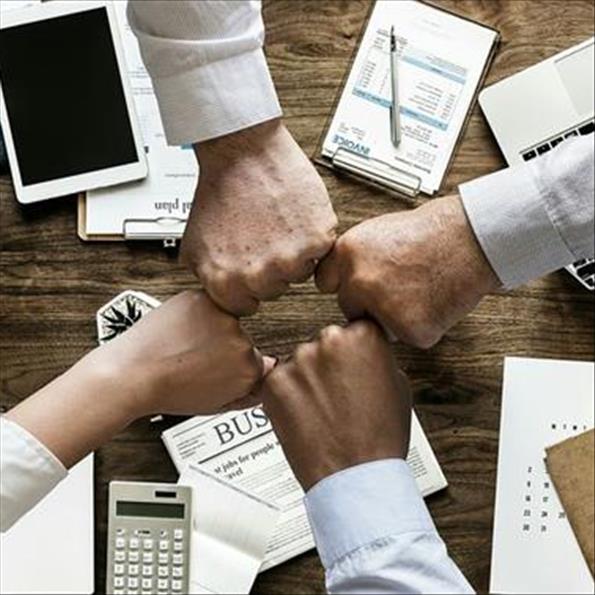 It's better,
And it's the wisest thing to do,
So I was told
It was advertised, before my eyes,
And I was encouraged to check it out,
It's the bestselling product
In several societies,
Exploited and marketed by it's beneficiaries
You refuse to enrol
You're labelled brainless
You try to halt it
You're tagged, enemy of progress!
Yet this product
Is more dangerous than the Tsar Bomba,

And more disastrous than a holocaust
A product brewing untold hardship
And the streaming of many tears
In every niche of society it enters
It cast the spell of insanity
And spills the venom of death
Where is justice? Where is integrity?
Where is democracy? Where is fidelity?
Where is competency? Where is compliancy?
At best murdered or in psychopathy
This product is harming not helping
Yet I was told;
It's better,
And it's the wisest thing to do
This product is corruption!
Trending Now
---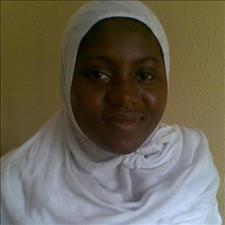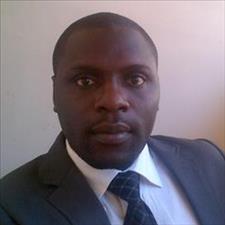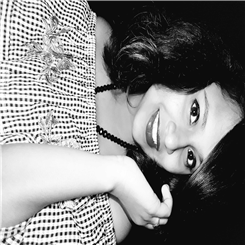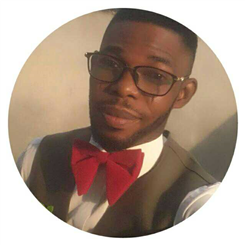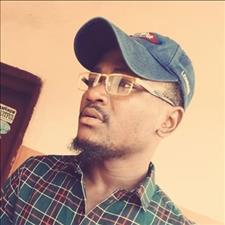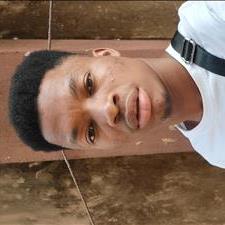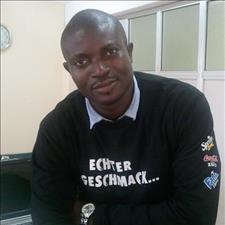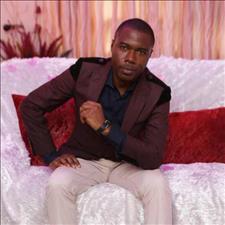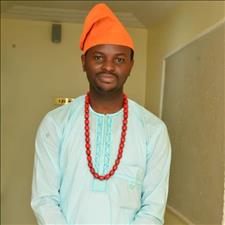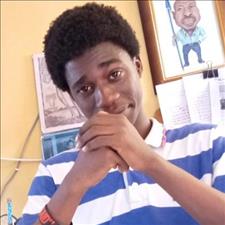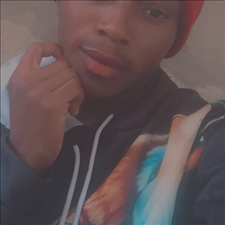 Recently Joined
---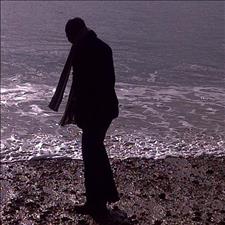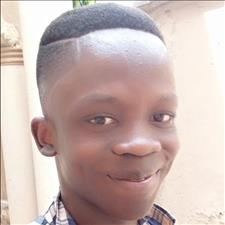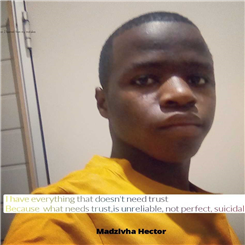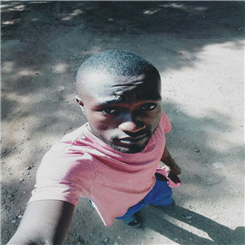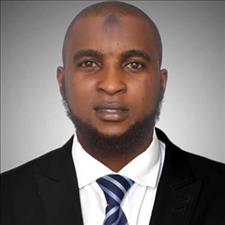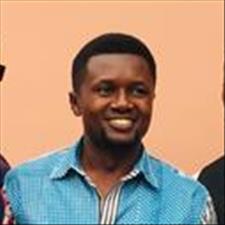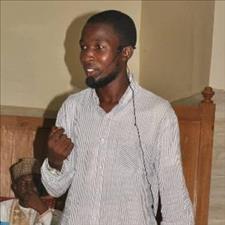 FPG Feeds
---
---