Ezra Bature
---
Biography:
Media Personal/Humaniatarian/A writer, poet/Editor. Food vendor, social media influencer, digital marketer
---
Ezra Bature's Profile
---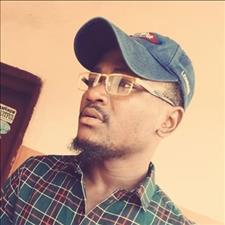 Fatal Seduction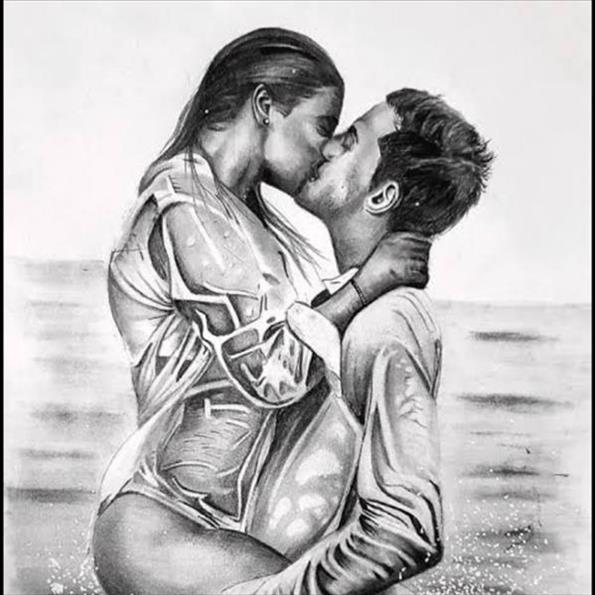 Kisses like a thunderstorm..
The joy of it aroused emotions..
Tongue licking with a perfect eyes contact.. Which brought forth the desire to taste the forbidden..
Short night long..
Hands couldn't be hold captive but let loose to tickle the nipples which captivate the breast milk to be suck till it gets drain..
The foreplay surrender to the rhythm of the erotic tone..

To and fro the romance racked havoc to the testicles abundance

... Beloved couldn't hold the emotional tone, turning dew into air and dawn reaching its peak ..
Kisses flow and glow the lips with rainbow colored in shade..

The black lips turn reddish, the pink lips couldn't hold the motions in play..

for the tone of the music can only influence the development of two lovers bond..
Heartbeat fast..
The foreplay deepen..
Motion play changed the atmosphere narratives..
The hands draw down to where the law says touch not my anointing..

The aroma of the succulents beneath bathed the two lovers to the room of sexual intercourse..

The cost is high, the law proscribe..

Self control lose its potency..
The seducing motion sensor the act of satisfaction..
Trending Now
---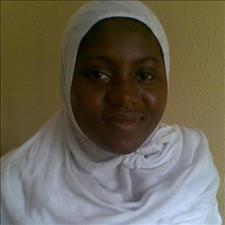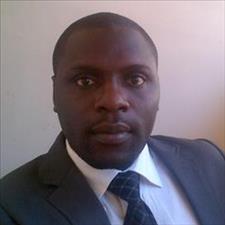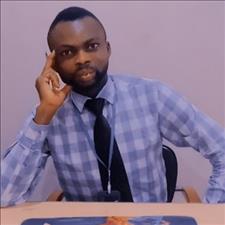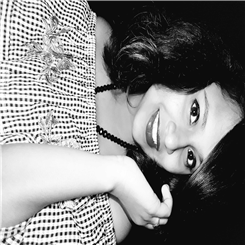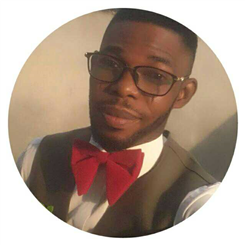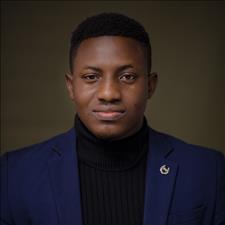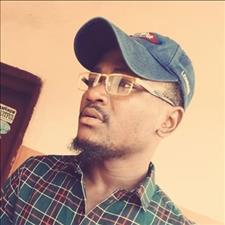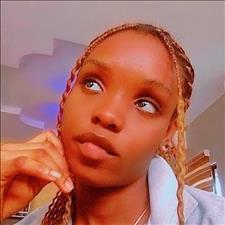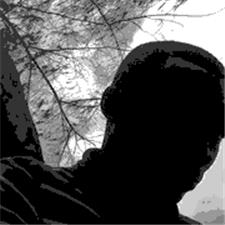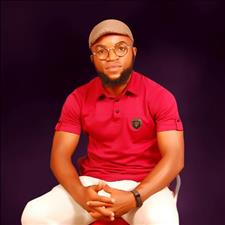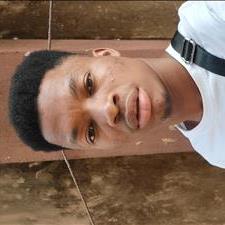 Recently Joined
--- FPG Feeds
---
---