Olabisi Joshua
---
Biography:
He is a prolific writer who has written numerous stories, dramas and poetries. His works had been longlisted in Libretto Chapbook Series, 2020 poetry prize. He resides in Osogbo, Osun State
---
Olabisi Joshua's Profile
---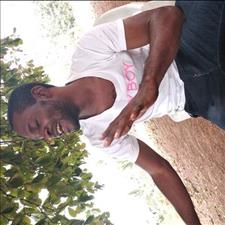 My Conversation With A Famous Poet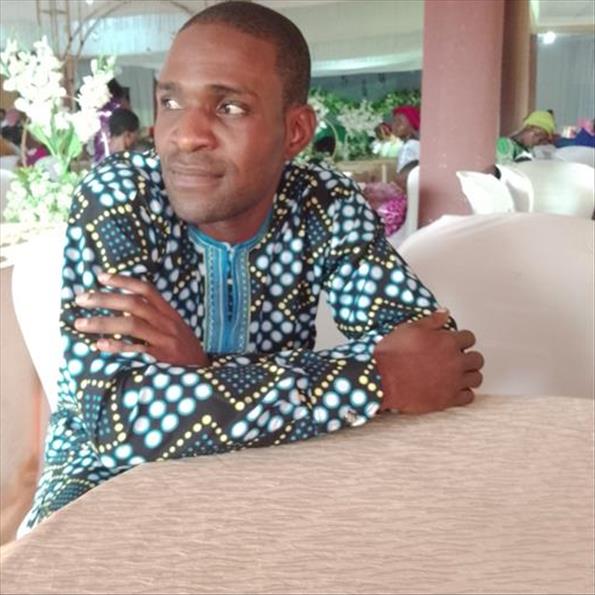 This weighted aroma of ink;
Sent a word to me on my bed several nights.
Its tears flew on the transcendent book
Where in this world will I find and fix the lines and verses of Shakespeare?
Is it on the dusty board in the societies?
Where smugness is the motto
And dirt coats the norms
Where readers have become the viewers of book covers
And the world has made the ink a pushover
To run-off a genre of their tastes.
I have learnt my lesson from John Milton that the paradise lost can be regained.
What is the ink?
It is the heart that conveys the meaning
And the meanings are the fingers of the ink;
That move on the white paper.
The priceless ink in the world
That holds my heart.
I have presented it to my kinsmen like Harry Potter
But it was rejected
Maybe tomorrow, they will search for its scraps.
Osundare smiled and said, 'it is culture.'
Trending Now
---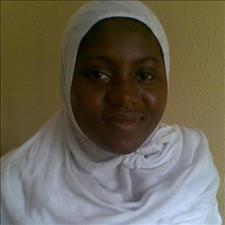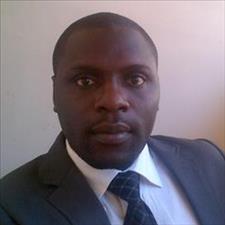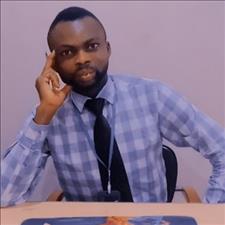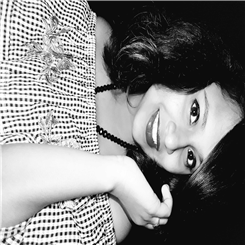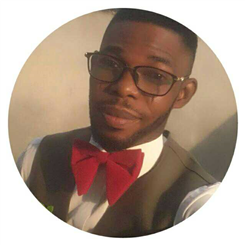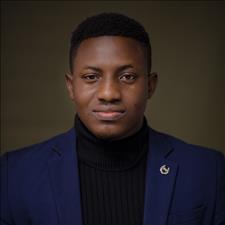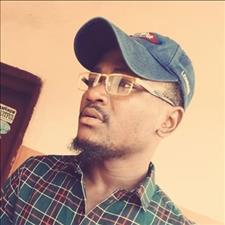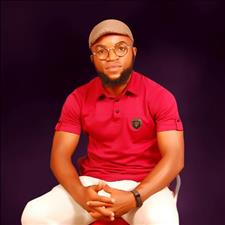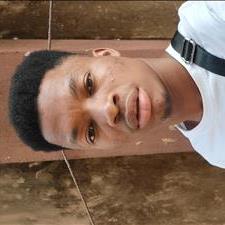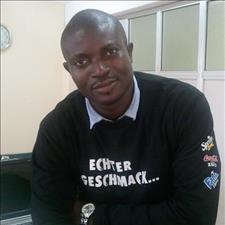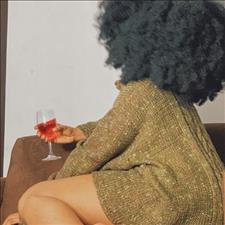 Recently Joined
---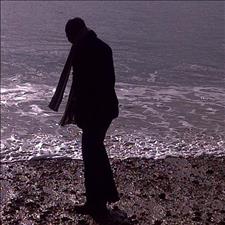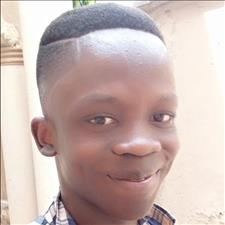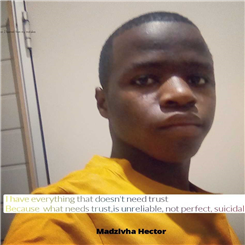 FPG Feeds
---
---