Owoidoho Elijah
---
Biography:
Am a young poet who has great dreams of becoming one of the greatest poets alive. At age 9 i have written over 50 poems and have written two books Though Poetry doesn't thrive in Nigeria, but i pray a time will come where my talents shall be awarded and celebrated i still remain #debar
---
Owoidoho Elijah's Profile
---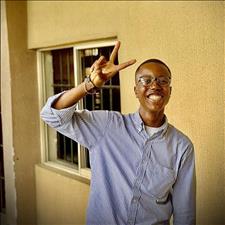 Tears Amidst Cheers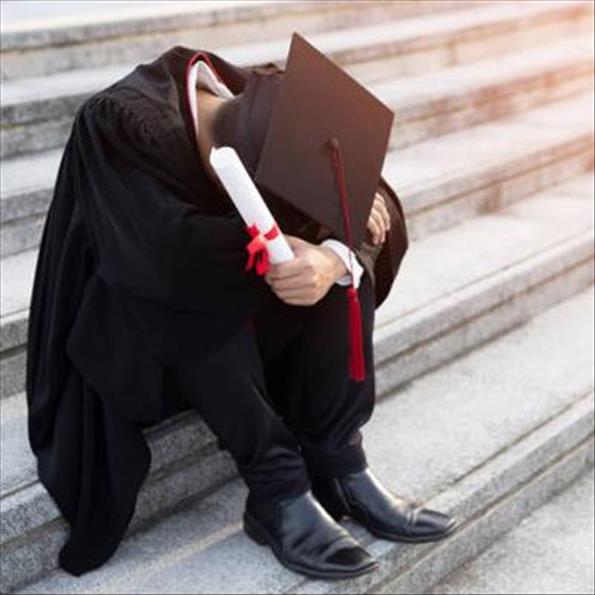 Tears amidst cheers by de bar
Look at it, the more they cheer me,
The more the tear me to tears
When I remember all the memories,
Goodbye becomes a trigger
To all the tears that have been preserved,
It's a compulsory step I must take,
Though a painful process.
It's the greatest oxymoron,
Reality has shown.
There's a painful joy admidst the cheers,
Tears of joy and that of sorrow combines,
To form an ironical smile of joy,
At last, I have conquered I am fulfilled,
But I see tears amidst cheers.
Trending Now
---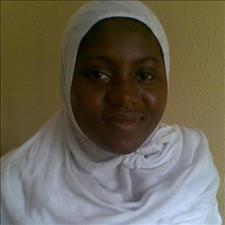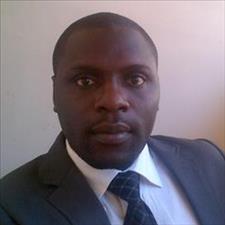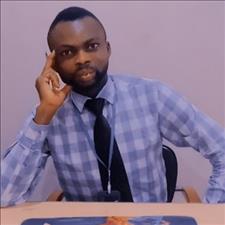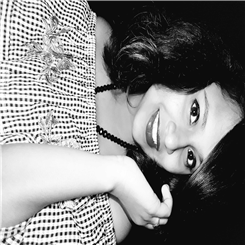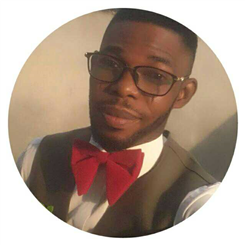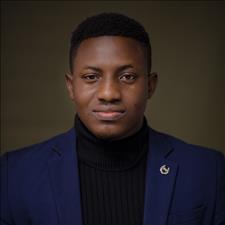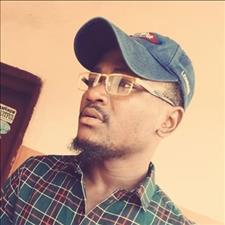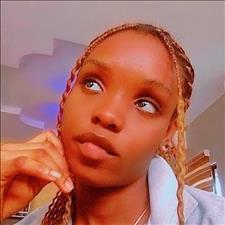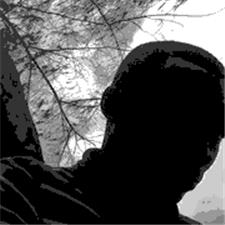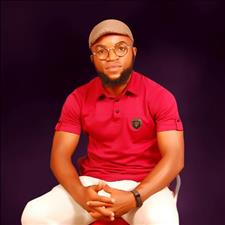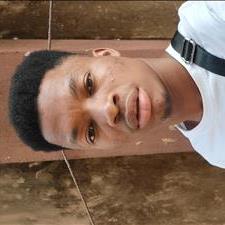 Recently Joined
--- FPG Feeds
---
---