Wutabari Sunday
---
Biography:
Sunday Wurabari Best (Wurabeez) was born in Rivers State, Nigeria. He grew up in Osun state and developed a habit of reading and writing poems at a tender age. He has written lots of poems and holds a gold membership on Allpoetry. He also works as a writer at Hellopoetry, iWriter, Booksie, Poetry Foundation and many more. He owes his literary gift to his uncle and mentor, Ogbo Mmuen Kpagane.
---
Wutabari Sunday 's Profile
---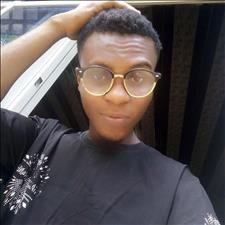 Even When No One Does
Even when no one cares, care for yourself,
The life is yours.
Even when no one smiles, smile to yourself,

That gift is wholly yours.
Even when no one sings, sing to your soul,
The voice is meant for you.
Even when no looks, mould and remould yourself,
That talent lies in you.
See the bests in your being, even when no one sees,
The sight is yours
Even when no one does, see the light beaming before you,
The vision is your merit.
Dance away from your wasit, the friction of emotion,
There is a higher agility in you.
Clap the dust away with your filthy hands,
The palms are your strenth
And always do your bits of good, even no one does
Because the benefit lies for you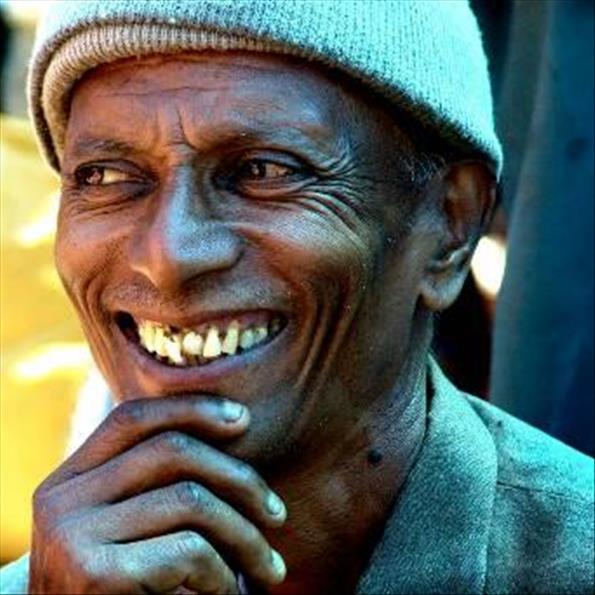 0

1720 Views
Trending Now
---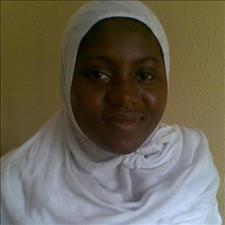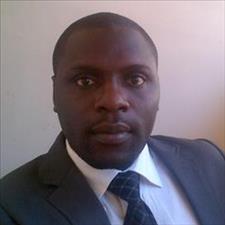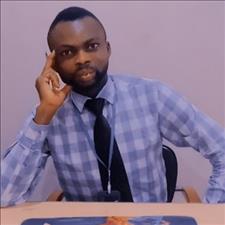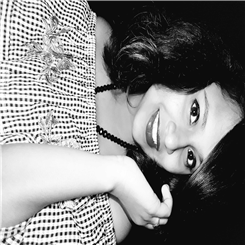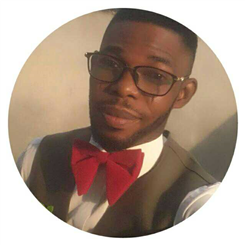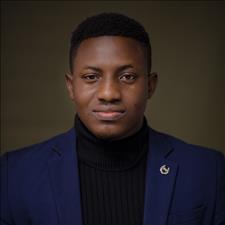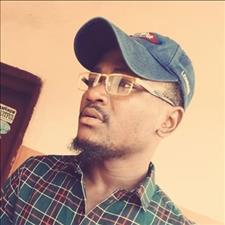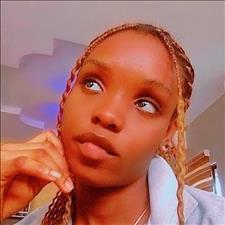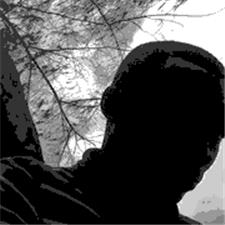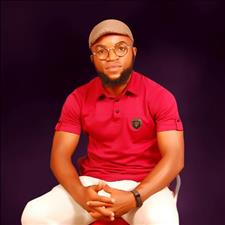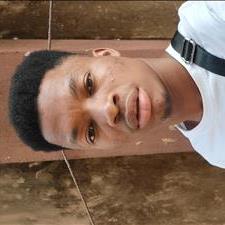 Recently Joined
--- FPG Feeds
---
---