Bola Akin's Profile
---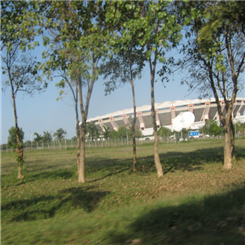 Throwback Thursday
It's a day of memoirs.
With billions of selfies,
Flying across the Cyber Space.

Till the moon befriend us,
Till the cloud build up,
Before the memory fade away.
4

368 Views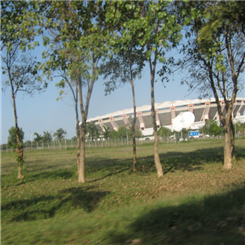 DARKNESS
Who are you,
Are you a true eccence,
Or just the absence of light,
Some say you bring evil,
Others say you are peace,
Some say you reek of death,
Others say you exude serenity,
As I stare into the cold dark night,
I realize, I am truly home.
0

267 Views
Trending Now
---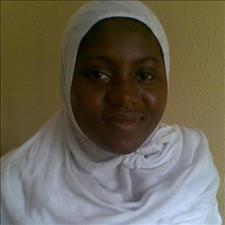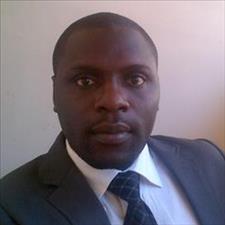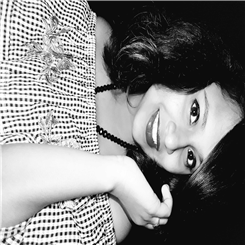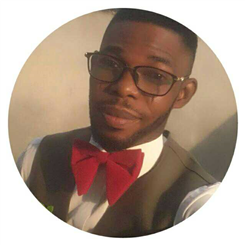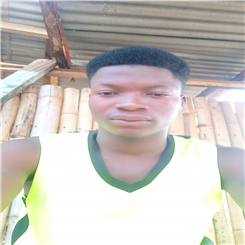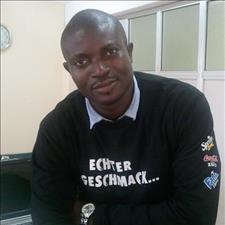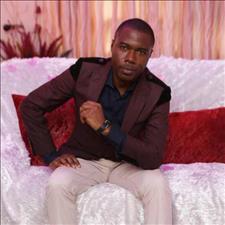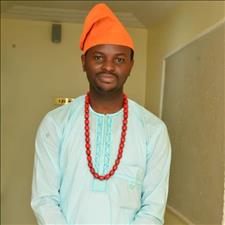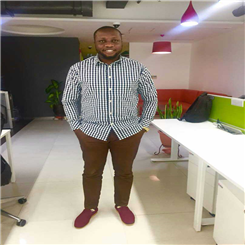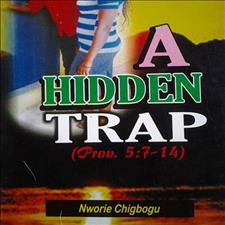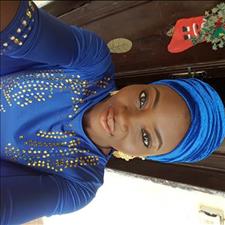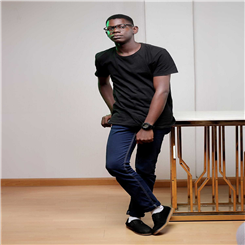 Recently Joined
---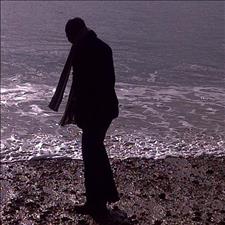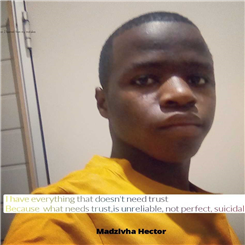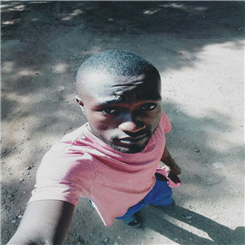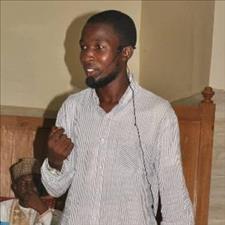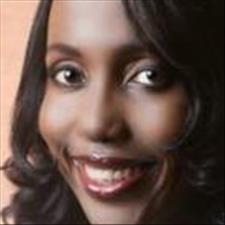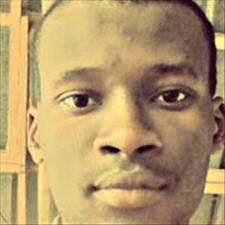 FPG Feeds
---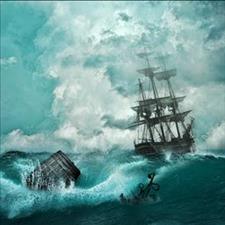 ---
Ocean Waves