Benedict Ugor
---
Biography:
A writer, artist and poet. Philosophical. "I love my world: Pen and Paper."
---
Benedict Ugor's Profile
---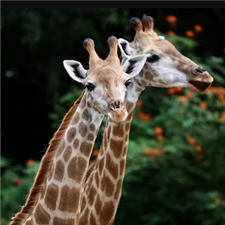 In Justice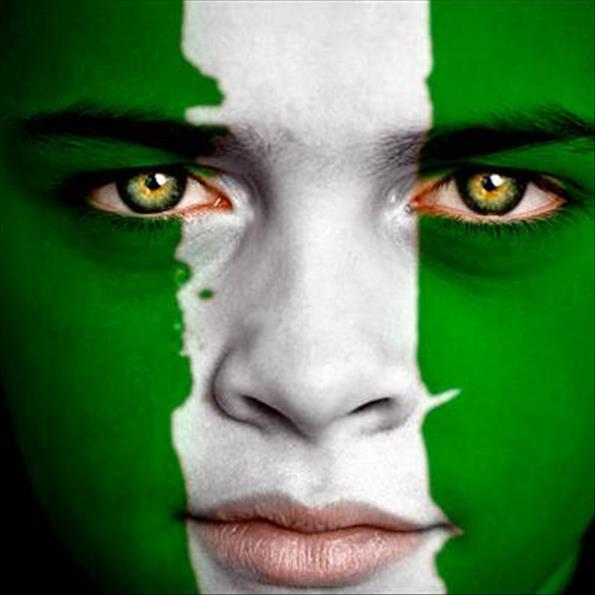 While the people toil the soil
Day and night,
They loot the spoils
As though a right.
The people's poverty
Gives them liberty
And all they acquire
Is what they conspired.
Now, democracy is turned conspiracy.
Corruption is their only option
Which, although, would would ruin the nation,
Will still build them mansions
And increase their ration.
Look how they stand out like toads!
With swollen bellies abloat
From filthy filthy currency notes.
At every fourth year,
The war is fought
And this war must they win,
Whether by hook or by crook.
For even if the war is free and fair,
It isn't without a fee and fare.
They do not care;
They know no fear
For none will dare
To quench their flare.
This is injustice!
And justice must be obtained
For peace and equity to thrive.
But how can there be any peace
When injustice is in justice?

Trending Now
---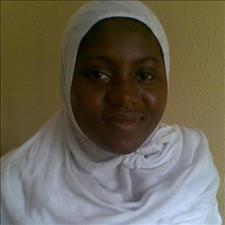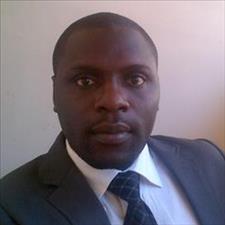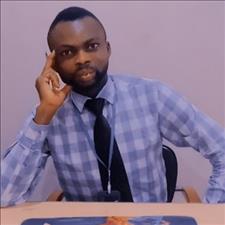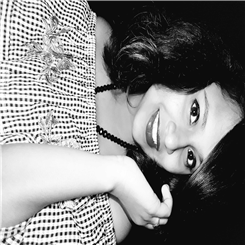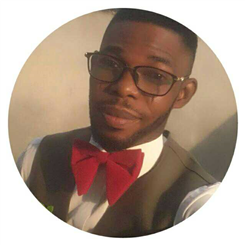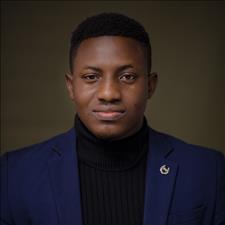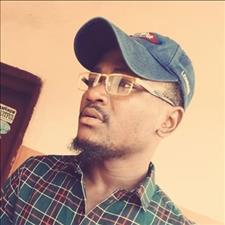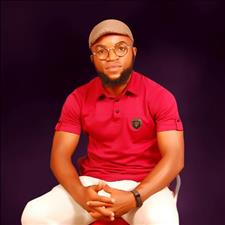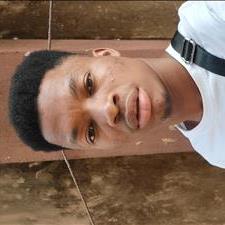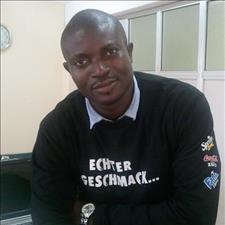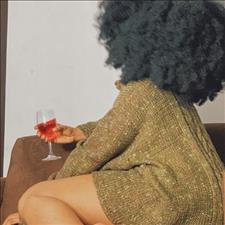 Recently Joined
---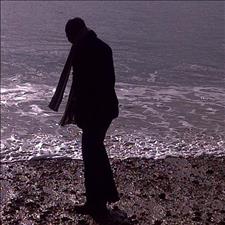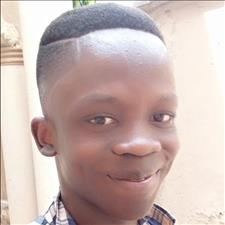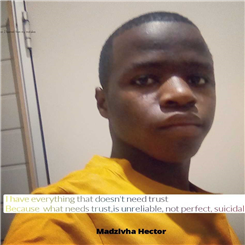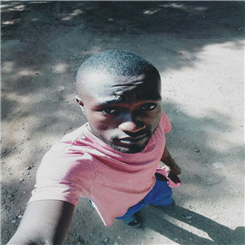 FPG Feeds
---
---